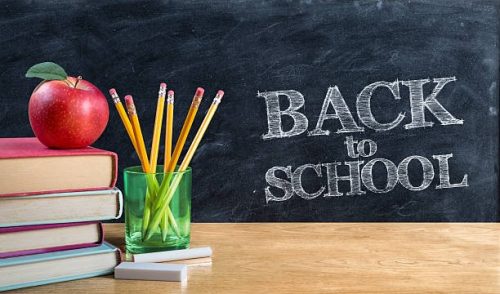 Is it that time of year already?
We feel like we never left…
Want to keep that summertime freedom going all year round?
At OVS, our self-paced, continuous entry model allows you incredible flexibility in how you choose to earn your high school diploma! Study anytime & anywhere!
Learn more about going full-time with OVS here!
Just looking to catch-up or upgrade your marks in a course or two?
We can help with that too! CLICK HERE TO BROWSE OUR COURSE OFFERINGS
 FOLLOW US ON SOCIAL MEDIA     FOLLOW US! TWEET US!  FOLLOW US!
Be sure to follow OVS on Facebook, Twitter, and Instagram. We post deadline and scholarship information, study tips, discount codes, as well as fun giveaways where you can win prizes just by tagging your friends! Prizes include Amazon gift cards, tech gifts, and lots of other cool stuff!
  ATTENTION PROSPECTIVE 2020 GRADUATES!
 The Ontario Universities' Fair is fast approaching!
The OUF is Canada's largest educational fair, with knowledgeable representatives and professors from all 21 major universities! This event is a must-attend for any grade 11 or 12 student considering university after graduation. And did we mention it's FREE?
Check it out September 27-29th at the Metro Toronto Convention Centre in downtown Toronto! Head to their website for more information and to sign up for your OUF passport today!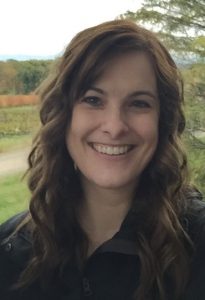 TEACHER SPOTLIGHT: MEET MS. HANSEN
Hi, my name is Rebecca Hansen and I am a math teacher with OVS!
When I'm not teaching, I love to travel. In fact, I spent two years living in China and travelling all over Asia at the start of my teaching career. Of all my travels thus far, Thailand has been my favourite!  
Ms. Hansen is currently accepting new students for MDM4U.
Copyright © 2019 Ontario Virtual School, All rights reserved.