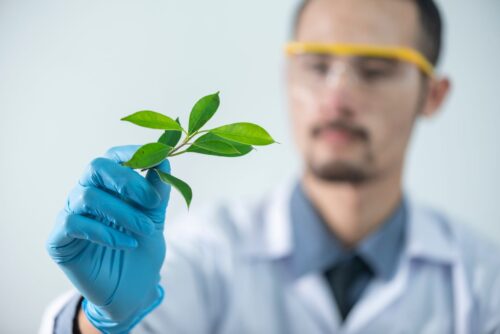 Summer is here, but that doesn't mean you shouldn't be thinking about your child's academic strategy for the coming school year. Whether you decide on traditional learning, or a hybridized curriculum that utilizes the flexibility and approachability of e-Learning, Ontario Virtual School is here to help keep students on track.
Many media outlets — including The Toronto Star — have been discussing the advantages of online study. In this article, we're shining a spotlight on the benefits, particularly as they apply to university study in the Natural Sciences.
Canada's Impressive Scientific History
From Frederick Banting and J.J.R. Macleod's discovery of insulin at the University of Toronto in the 1920s, to the groundbreaking research of Harry Whittington on the mysterious lifeforms of the Burgess Shale, Canada has always been a country at the forefront of scientific development. Canadian post-secondary institutions offer world-class programs in the natural sciences, from biology to earth sciences.
The University of Toronto's biology program has been ranked as one of the world's top 20. On the other side of the country, the University of British Columbia's Chemistry program is in the top 50 in the world. Other schools are also well established, offering innovative programs led by world-class instructors. Many, like the University of Waterloo's Natural Sciences program, offer comprehensive co-op programs, ensuring that students develop valuable real-world experience before they graduate.
Let's examine the requirements needed to get into the University of Waterloo's Earth Sciences program. The prerequisites are largely comparable to others schools that you may be looking at, so it's a good model to follow.
Like many undergraduate programs, Waterloo understands that first-years may know which specific Natural Science program they want to study. New students enter one of two programs, Earth Science or Environmental Sciences, each of which has different specializations. For these programs, the first year is shared across specializations, to ensure a common base of knowledge. In the subsequent years, students will focus on their chosen discipline in more detail.
Each specialization also covers different elements of the required knowledge needed for gaining the prestigious Association of Professional Geoscientists of Ontario (APGO) designation. Students can also select a co-op option, allowing them to gain valuable work experience during their studies.
Waterloo's Earth and Environmental Sciences programs are clearly valuable opportunities for budding scientists. Here are requirements to be considered a competitive applicant to the program. First, applicants need six Grade 12 U and/or M courses including English (ENG4U), Advanced Functions, Calculus and Vectors, and at least two of Biology, Chemistry, Earth and Space Science, Mathematics of Data Management, or Physics. Minimum grades of 70% are required, with admission averages in the low-80s.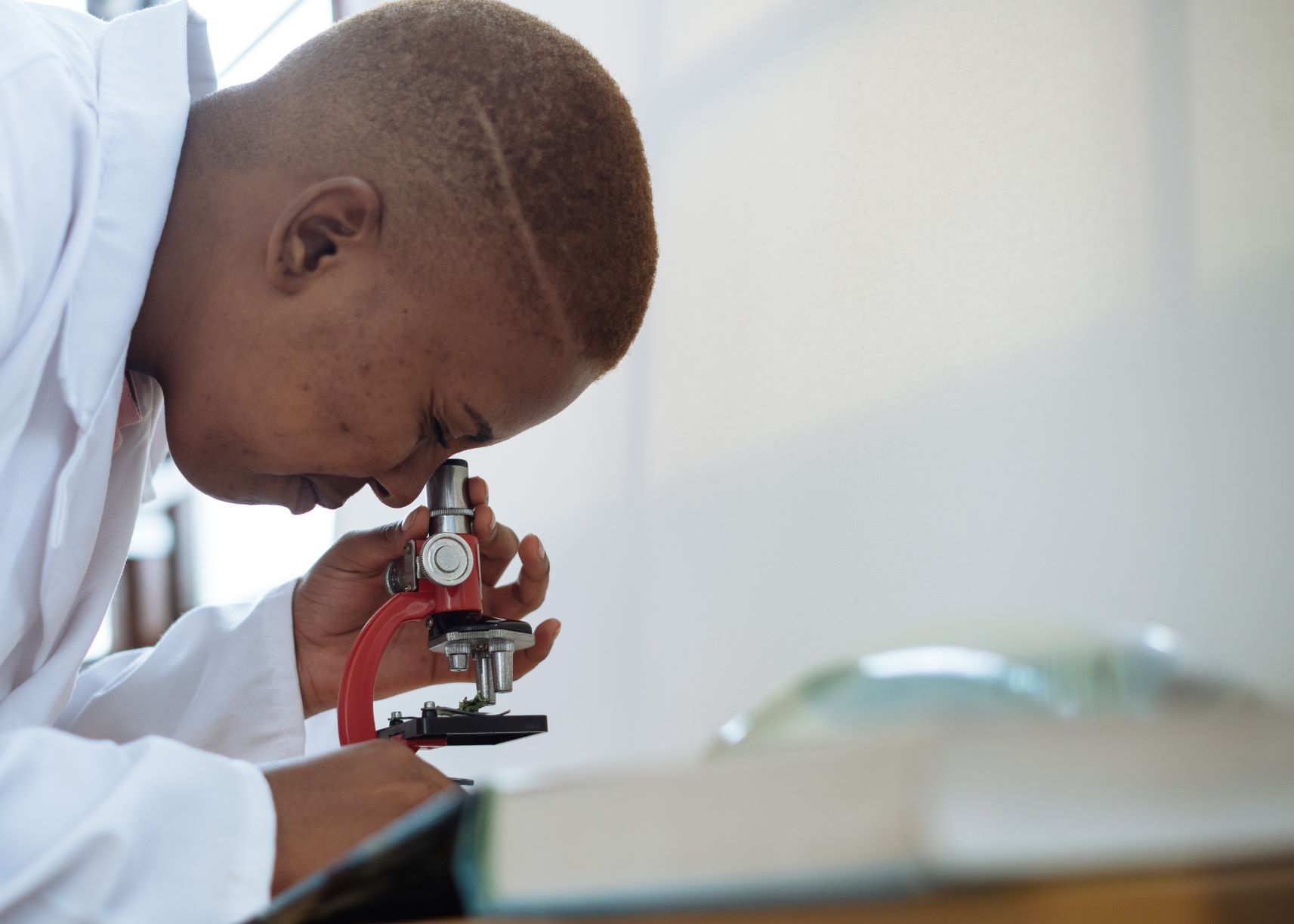 Fortunately for future natural scientists, OVS has those required courses covered. Grade 12 English (ENG4U) is one of the required courses for almost all university programs, and students will find the emphasis on the comprehension of academic language extremely useful when they start examining scientific literature.
Furthermore, OVS offers Advanced Functions, where students refine their understanding of mathematical functions, essential for success in more advanced disciplines. Calculus and Vectors will give students the grounding in vectors to allow them to model real-world relationships. Of the optional courses required, OVS provides grade 12 biology online (SBI4U), where students will establish the biology concepts that they will be working with throughout their studies. In SCH4U grade 12 chemistry, students become familiar with organic and inorganic chemistry, while developing laboratory and research skills.
OVS's earth and space science course, SES4U draws on biology, chemistry, physics, and mathematics to show the dynamics affecting the earth's geology and its place in the universe.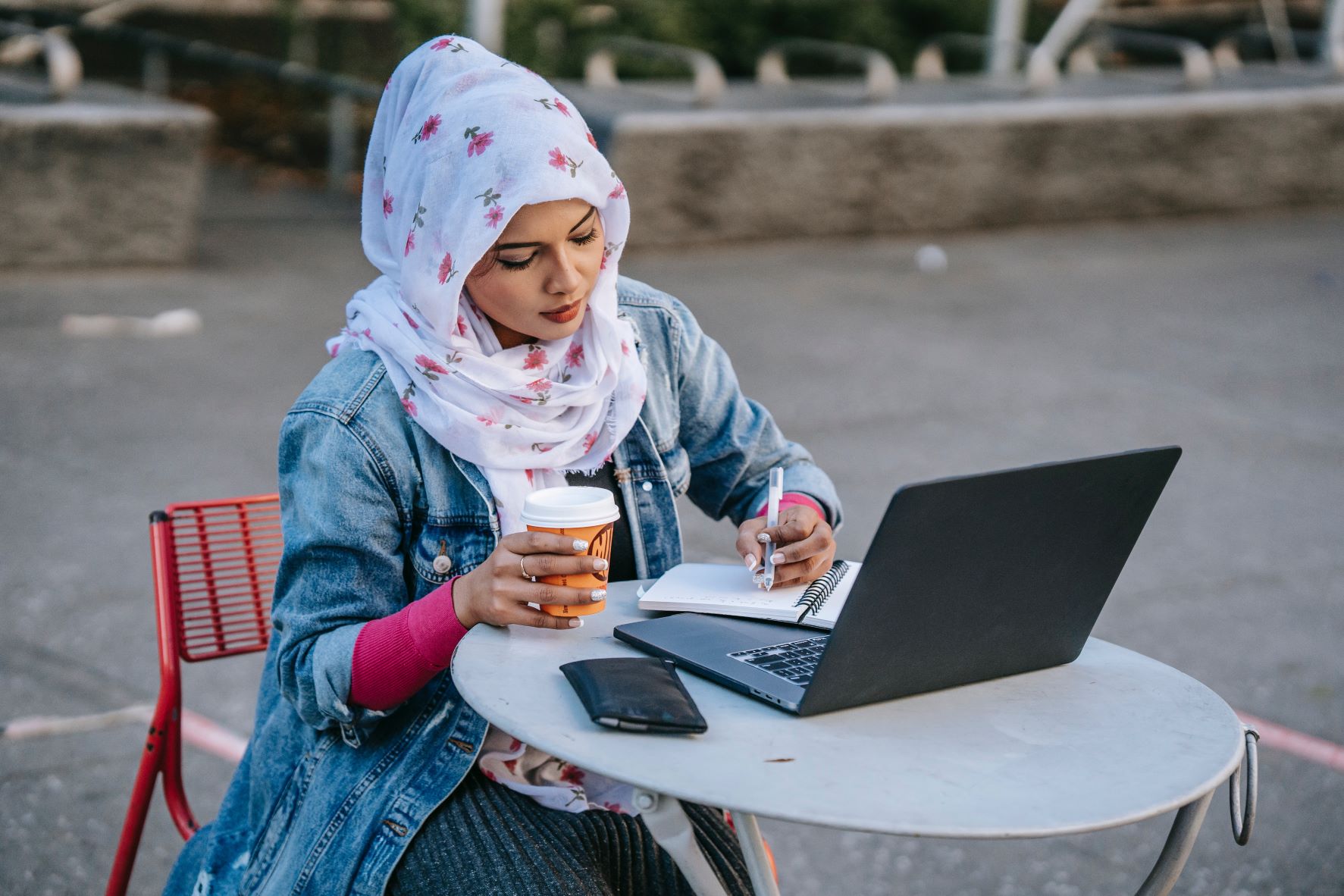 While e-Learning is certainly gaining traction, what many parents might not realize is that OVS also offers a suite of tools, such as Gizmos, for those students aiming to develop their STEM skills.
These are particularly useful for students interested in science — from exploring the relationship between density, mass, and flotation in a virtual laboratory to the study of growth and genetics with the development of digital plants. Gizmos can teach students how to approach STEM problems, develop and test hypotheses, and to collect and analyze data to support their conclusions. Developed according to the principles of inquiry-based learning that have been supported with extensive scientific research, Gizmos are an extremely effective way of developing conceptual understanding.
Canada has a vibrant environment for graduates of the natural sciences to work in. Our world-class educational institutions are providing cutting edge research into the defining issues of the 21st century, such as climate change, food sustainability, and genetic engineering.
With smart planning, aided by academic preparation from OVS, students can establish themselves in fulfilling and rewarding scientific careers.