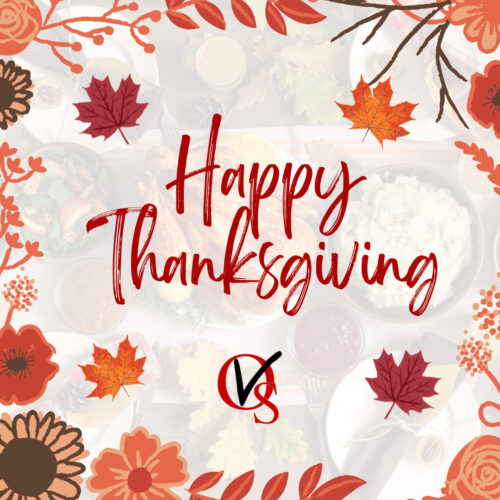 The new school year is well underway and most students are getting settled into their new routines. Fall is the season of change, so if you find that your new school routine isn't working for you, there is still plenty of time to make adjustments. At OVS, we offer continuous enrollment, which means you can sign up and start a course at any time. With our asynchronous format you won't have to worry about missing anything, OVS has you covered. 
Ontario Secondary School Literacy Test
The Ontario Secondary School Literacy Test (OSSLT) is a requirement for all students in Ontario to graduate. For the last couple of years this requirement has been waived due to COVID, as it wasn't possible for students to be in large groups for the test to be administered. However, the Ontario Ministry of Education has stated that the literacy graduation requirement is restored beginning with students who are graduating in the 2022-23 school year. This year, students have a choice between completing the OSSLT or the Literacy Course (OSSLTC or OLC4O).
At OVS, we offer the OLC4O course. This course allows students to meet the literacy requirement while also earning an elective credit towards graduation. This course is the perfect solution for those who are learning remotely, as well as those who get test anxiety or would just rather complete a course than take a test. 
At OVS we are continuously working on improving our course selection. We've added two new courses to our Grade 8 curriculum this year.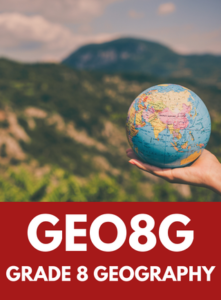 In this course students will build on what they have learned in earlier grades about the Earth's physical features and processes in order to explore the relationship between these features/processes and human settlement patterns around the world.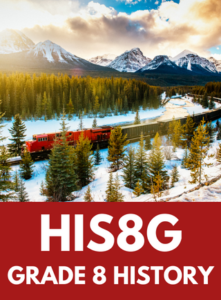 In Grade 8 history, students will build on their understanding of earlier Canadian history, examining how social, political, economic, and legal changes in Canada between 1850 and 1914 affected different individuals, groups, and communities, including First Nations, Métis, and Inuit individuals and communities, in an increasingly diverse and regionally distinct nation.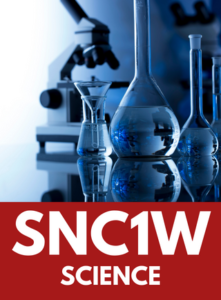 De-streamed Grade 9 Science enables student to develop understanding in biology, chemistry, physics, and earth and space science. Students will learn STEM skills that they will use in scientific research and experimentation as well as engineering.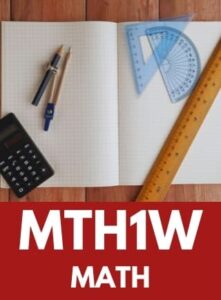 De-streamed Grade 9 Math allows students to consolidate and continue to develop their mathematics skills. They will learn about number sense and operations, algebra, measurement, geometry, data, probability, and financial literacy.
In this episode of A Brighter Future, powered by OVS, Alicia Cuzner and Dwayne Matthews will discuss what goals are, how to set goals, and the importance of goal setting for education. Listeners will learn about strategies and tools to set proper goals, and how to set long term and short-term goals for school. This podcast also includes a Post Secondary Spotlight on Trent University, where Alicia will chat with Trent University's recruitment officer Jonathan Semugaza on what Trent has to offer.