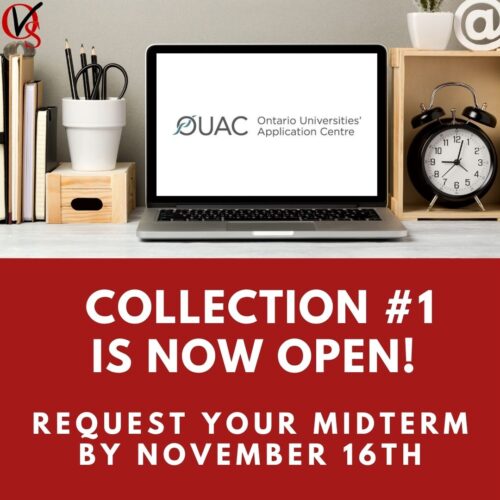 Halloween treats have been handed out, but for high school seniors, we've still got some tricks up our sleeves – tricks and tips for post-secondary research and applications, that is!
All month long we'll be posting blogs and announcements with plenty of information to help you make informed decisions this application season!
Creating Your 2022 OUAC Account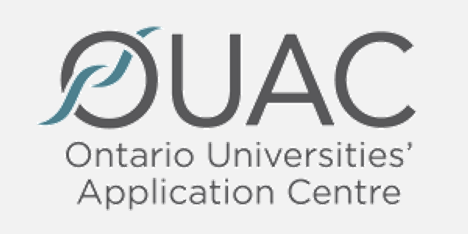 Part-time OVS Students:
Your day school should already have issued your PIN letter. Remember, you can create your OUAC account (and have your marks updated) even before you decide where to apply. So don't delay – create your account and add OVS as an additional school so our office can update your enrollment and marks as they're processed!
Full-time OVS Students:
OVS has issued PIN letters to all its full-time students, along with instructions on creating your OUAC account. If you have lingering questions, please connect with [email protected] or book a guidance appointment for one-on-one support.
Our OUAC Information and OCAS Information pages are your one-stop shop for complete listings of important dates for the 2022 application cycle. Be sure to check out our main blog page all month long for tailored blogs to help guide as you make these key decisions!

Pssst! Keep your eyes peeled for OVS's new podcast series – coming later this Fall!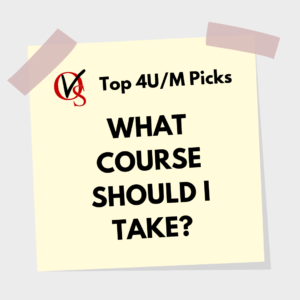 Blog Spotlight: Our Top Electives
As students consider their options for post-secondary and course selection, many ask us: "What elective would you recommend?". Well, we've got your answer – in blog form!
Follow this link to browse our office's top suggestions and discover a great course that will help you lock down your top 6!