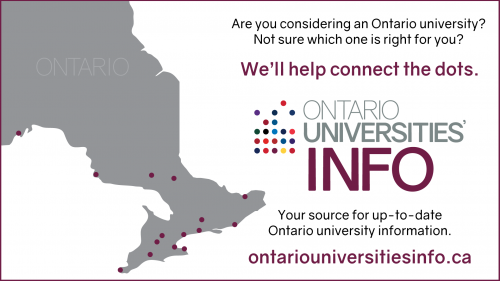 Are you applying to university this year? Need help understanding the 2021 OUAC Application Process? We're here to help!

Check out our blog post entirely dedicated to helping you understand the 101 applicant process. You can also check out OUAC's Student Hyperdoc for clickable links that will help you complete your application.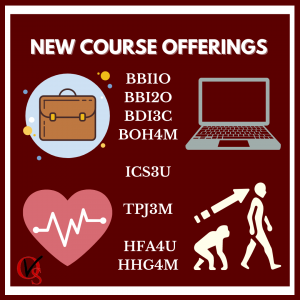 We've added several new courses this Fall – check them out!
BBI1O – Grade 9 Introduction to Business
BBI2O – Grade 10 Introduction to Business
BDI3C – Grade 11 Entrepreneurship
BOH4M – Grade 12 Business Leadership
ICS3U – Grade 11 Computer Science
TPJ3M – Grade 11 Healthcare Technology
HFA4U – Grade 12 Nutrition and Health
HHG4M – Grade 12 Human Growth and Development Throughout the Lifespan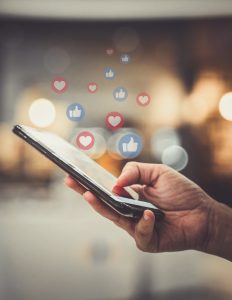 Follow us on your favourite social platform today! 
FOLLOW US! 
TWEET US!  
FOLLOW US!
We post deadline and scholarship information, study tips, discount codes, as well as fun giveaways where you can win prizes just by tagging your friends!

Prizes include Amazon gift cards, tech gifts, and lots of other cool stuff!


NEW TEACHER SPOTLIGHT: MEET MS. PE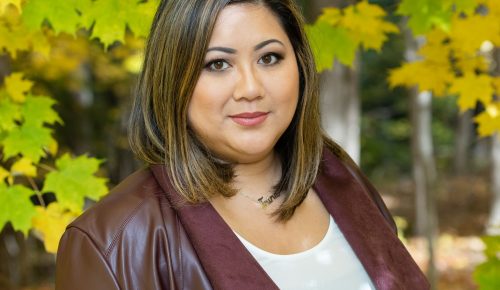 Hi, my name is Ms. Pe and I'm a new teacher with OVS!
Outside of teaching, I love to travel and explore new places, as well as experience different cuisines from all over the world. I love to cook and bake, and it would be my ultimate dream to travel and stay in different places while learning the region's culinary arts.

Ms. Pe is currently accepting new students for BOH4M.