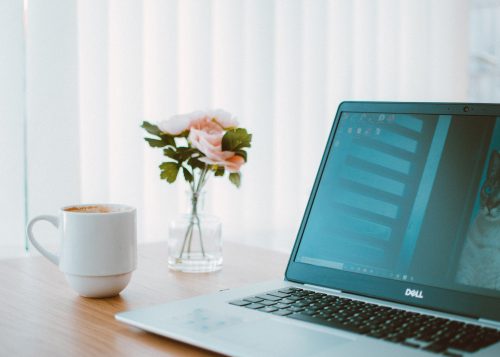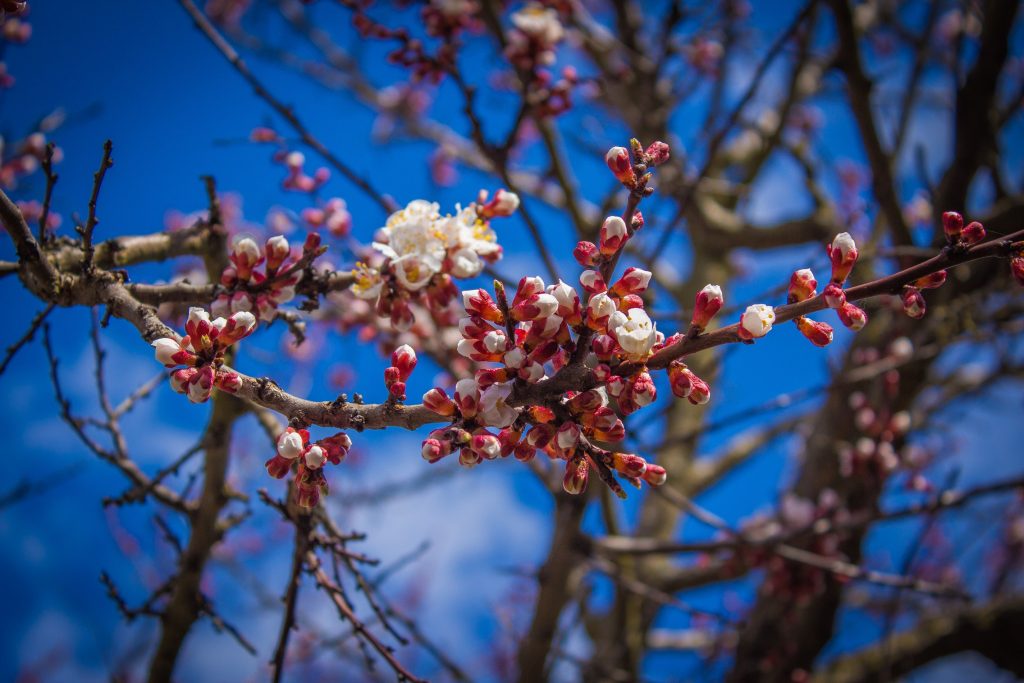 Spring is in the air!
We may still be cooped up inside, but that doesn't mean we can't throw open the windows and let the breeze revive our spirits! And while we're staying home & staying safe this month, it's important to stay connected with each other and the world outside. So…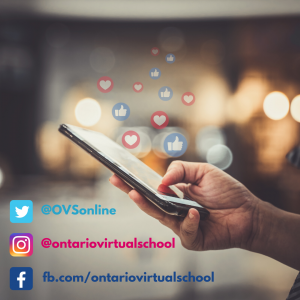 LET'S GET SOCIAL!
Be sure to follow OVS on all your favourite platforms!
FOLLOW US ON FACEBOOK | TWEET US  | CATCH US ON THE 'GRAM
We post weekly blogs, deadline info, study tips, discount codes, plus lots of fun giveaways!

PLUS, be sure to check out our blog every Monday this month for the latest installment of our "Coping with COVID" Series with Robert Ford (Marketing Director for OVS). He'll be sharing tips for parents & educators as we continue adjusting to evolving learn from home protocols.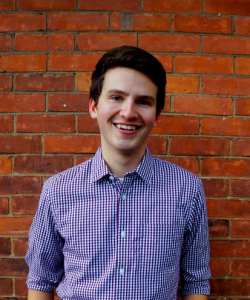 Teacher Spotlight

Hi, my name is Scott Sanders and I'm thrilled to be teaching chemistry with OVS!
Outside of the classroom, I can often be found reading, biking or pining for the Toronto Blue Jays's season to start up again!
Mr. Sanders is currently accepting new students for SCH4U.

SIGN UP FOR SCH4U TODAY