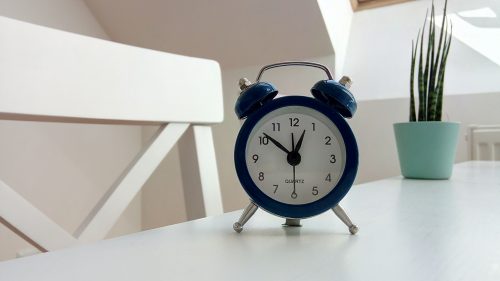 Spring is just around the corner, at that means it's crunch time for high school seniors applying to post-secondary!
OUAC's second semester midterm collection period opens in a few short weeks, and it's the last chance for 101 Applicants to have their marks updated before finals season! OUAC will collect all remaining midterms for 101s from March 16th to April 23rd.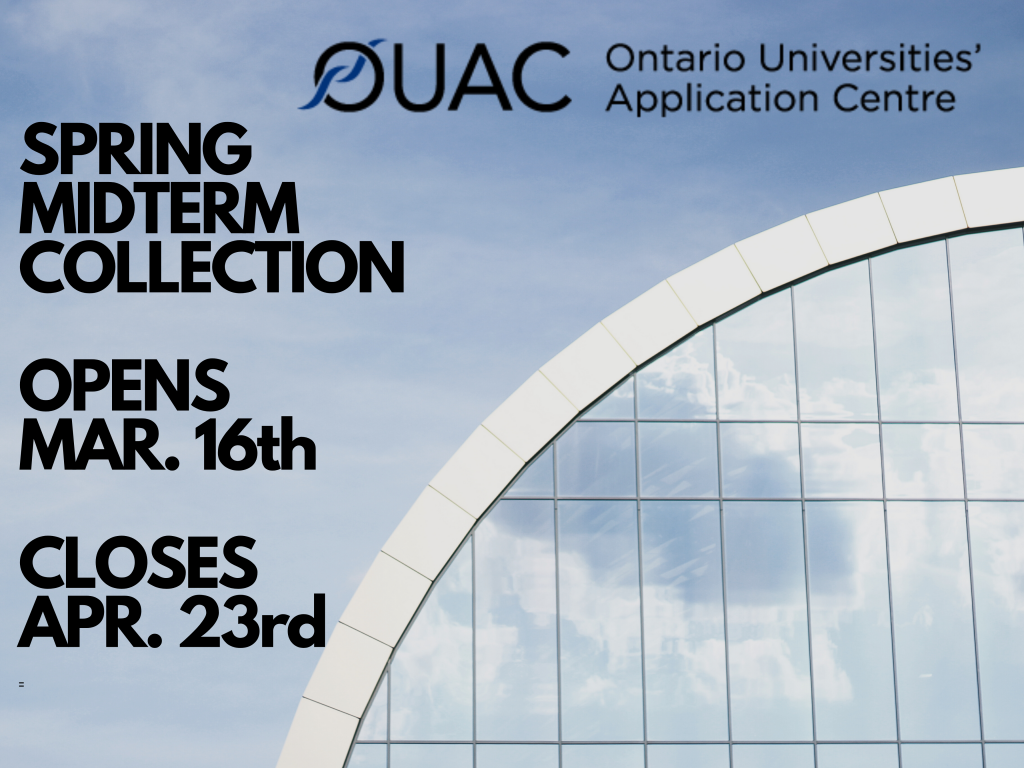 Tuesday, April 7th will be the registration cutoff for students who need to meet this deadline. Students are encouraged to sign up well in advance of this date to ensure they have maximum time to complete their assignments.
*REMINDER*
In order to qualify for a midterm, students must:
– have been enrolled in a course for at least 14 days
– have a valid prerequisite on file (i.e. final report card, transcript, or credit counselling summary)
– have the first 2-3 units worth of assignments in their course completed & marked by their instructor
If you have questions about OUAC, please contact our office or check out our blog post!
Teacher Spotlight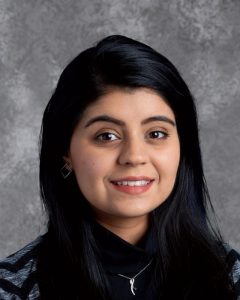 Hi, my name is Pooja Chaudhari and I'm excited to be teaching math with OVS!
When I'm not teaching, I love travelling and learning about other cultures. I speak 4 languages and have visited 7 countries so far! I also enjoy jogging, hiking, and kayaking.
Ms. Chaudhari is currently accepting new students for MHF4U.