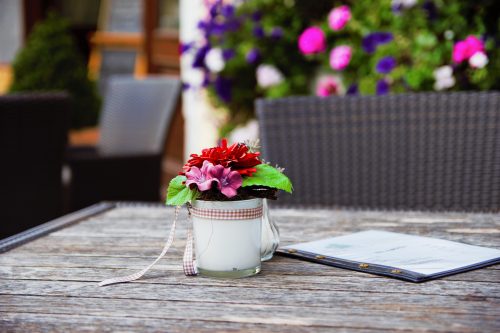 As we all come to terms with the fact that Summer 2020 is going to look vastly different from what we've longed for, we must continue to practice safe social distancing, in consideration of ourselves and others. It is our sincere hope that the quality course content we provide will help our students maintain a daily learning routine throughout these closures, while providing the added flexibility that is so essential in fostering good mental health.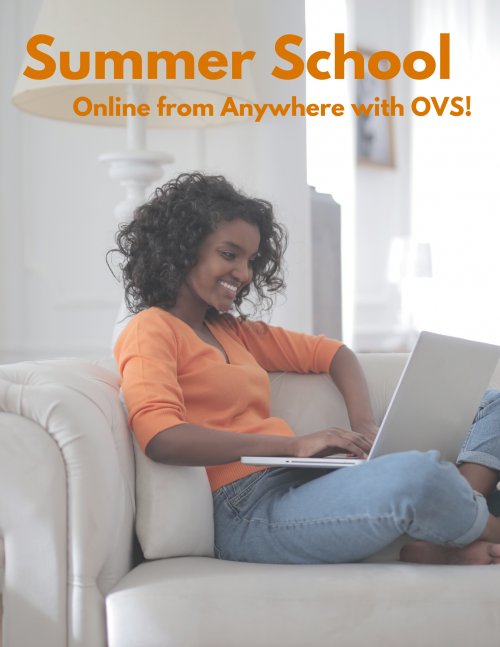 With the sudden scramble to transition the semester online, many students are anxious about what the fall will bring. Why not take advantage of this time to catch up or get ahead with online summer school?
Earn high school credits from wherever you are, in as little as 3 weeks when you sign up for a new course in July or August!
LET'S GET SOCIAL!
Be sure to follow OVS on all your favourite platforms!
FOLLOW US ON FACEBOOK
TWEET US
CATCH US ON THE 'GRAM
We post weekly blogs, deadline info, study tips, discounts and giveaways!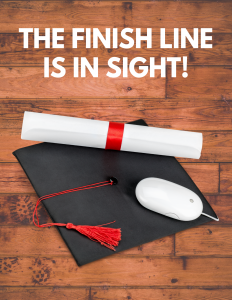 We know a lot has changed for graduating students this year and there are a lot of lingering questions as we finish out the year online. At OVS, we're keeping finals season as easy as 1-2-3!

1) Check your course homepage(s) for individual instructor timelines
2) Follow the appropriate timeline (Contact our office if you're not sure!)
3) Request your final report card, including your guidance email &/ OUAC/OCAS information.
Teacher Spotlight: 10+ Years of Excellence Leads Former OVS Student to Return to Teach the Next Generation!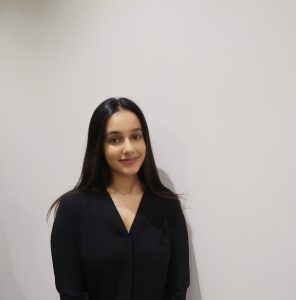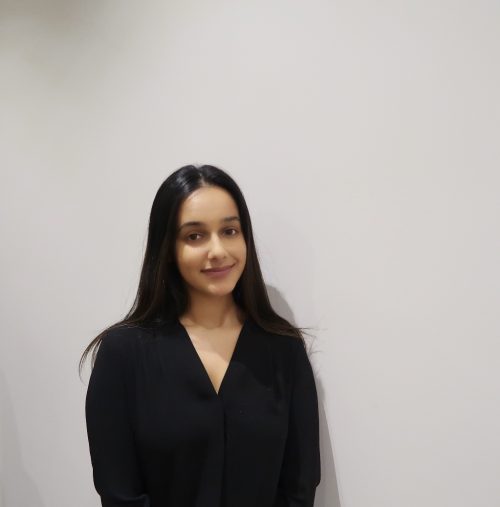 Meet Ms. Aggarwal, our newest Junior Science teacher. Now accepting new students in SNC2D.
Having earned an Honours Biology Degree from York University and her Master's in Education from OISE, Ms. Aggarwal chose to return to Ontario Virtual School to help us teach the next generation of online learners!
"I believe that OVS does a great job at preparing students pursuing post-secondary education, as online learning is a standard practice in many universities and colleges. Taking ENG4U online through OVS in high school prepared me to comfortably engage in these programs that heavily emphasize online and self-guided learning." Read Ms. Aggarwal's Full Story on our Alumni Page!