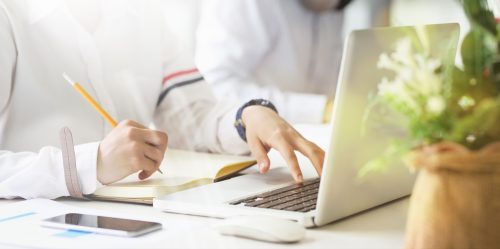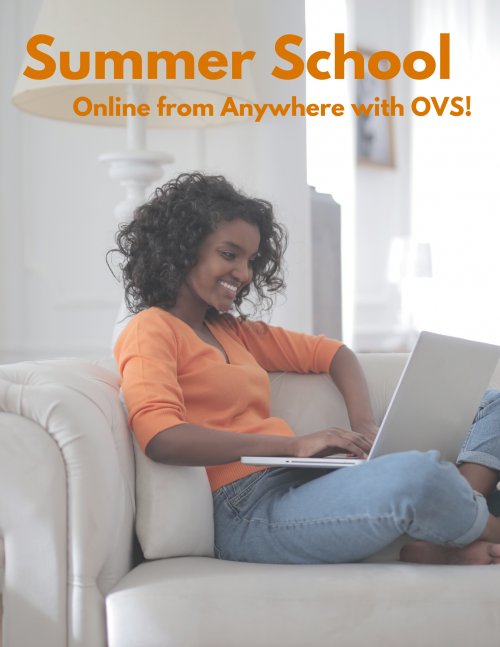 With the sudden scramble to transition the semester online, many students are anxious about what the fall will bring. Why not take advantage of this time to catch up or get ahead with online summer school?
Earn high school credits from wherever you are, in as little as 3 weeks when you sign up for a new course in July or August! Register before August 15th to take advantage of 3-week completion!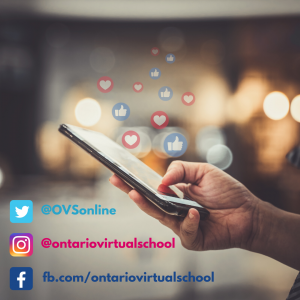 LET'S GET SOCIAL!
Be sure to follow OVS on all your favourite platforms!
FOLLOW US ON FACEBOOK
TWEET US
CATCH US ON THE 'GRAM
We post weekly blogs, deadline info, study tips, discounts and giveaways!


Also be sure to check out our Facebook livestream on Wednesday, July 15th at 8:30pm with TV/Radio personality, Taylor Kaye.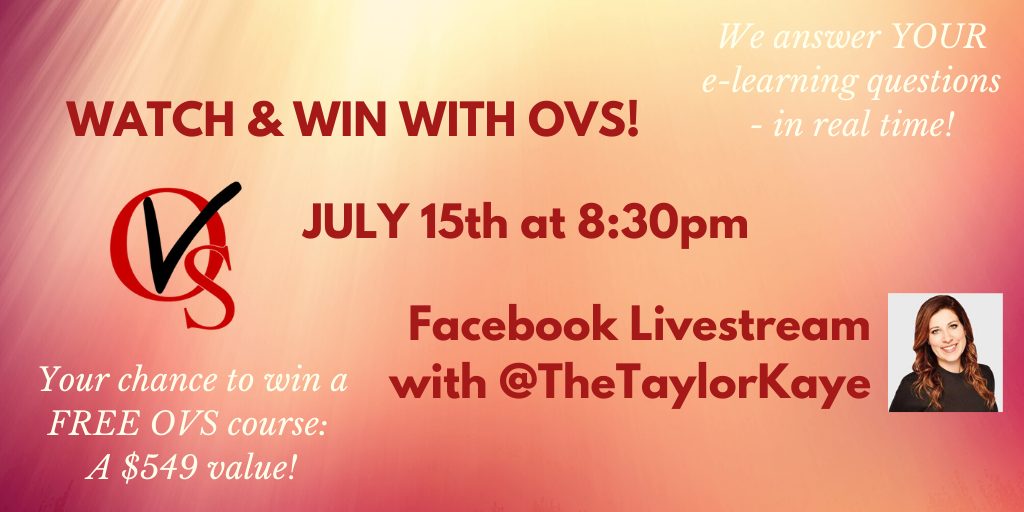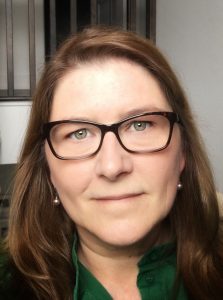 Teacher Spotlight
Salut! My name is Mme. Shea and I am going to be teaching French Immersion online with OVS!
When I'm not teaching (or under quarantine!), I love to spend time with my kids and travel the world! Lately, I've been doing a lot of quilting to pass the time!
Mme. Shea is currently accepting new students for FIF1D, FIF2D & FIF3U.

INSCRIVEZ-VOUS AUJOURD'HUI