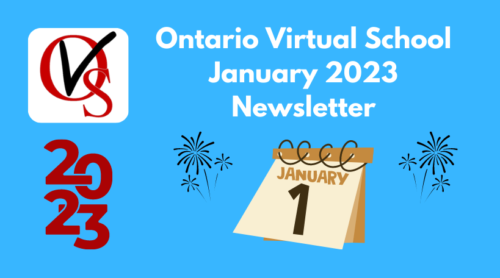 We hope you enjoyed your winter break and are excited for the start of the new year! There are great new things happening at Ontario Virtual School and some important updates for students who are graduating this year. Read below for more information.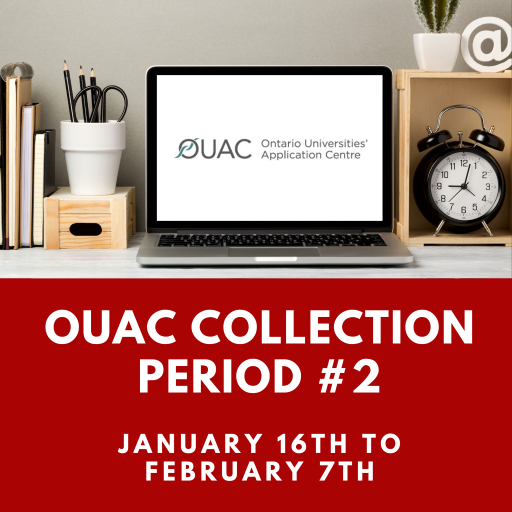 OUAC's next collection period for midterm marks and any final grades available began on January 16th, and will end on February 16th, 2023. If you would like a midterm or final mark posted during this collection, please be sure to have all required work submitted to your teachers by February 7th. We will then have your mark updated by the deadline.
Note that this is the second of three collection periods. Many students do not have final marks updated until the final collection period, so do not stress if you are not ready to submit marks. For a full list of OUAC's collection dates for 2021-22, please see OUAC's Grades Collection Chart.
IMPORTANT: In order for us to update OVS enrollment or marks to your OUAC profile, you must first add "Ontario Virtual School" as an additional school within the Academic Background section of your 2022 OUAC Account. Please see OUAC's Tutorial #3 between 1:45-2:10 for a step-by-step run-through of this process.
 If you have already added OVS to your OUAC account but do not see your current OVS enrollment or marks listed, please contact [email protected].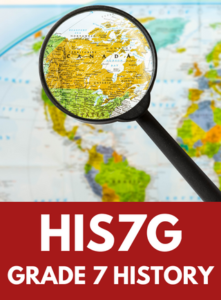 In Grade 7 History, students will examine social, political, economic, and legal changes in Canada between 1713 and 1850. They will explore the experiences of and challenges facing different groups, including First Nations, Métis, and Inuit communities, in Canada during this period, and will compare them to the experiences of present-day Canadians. In this grade, students will be introduced to the historical inquiry process and will apply it to investigate different perspectives on issues in eighteenth- and early-nineteenth-century Canada, including issues associated with the shift in European imperial powers and the impact on Indigenous individuals and communities.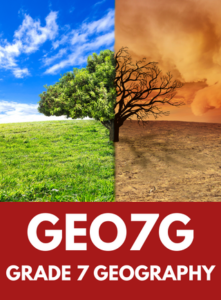 In Grade 7 Geography, students will explore opportunities and challenges presented by the physical environment and the ways in which people around the world have responded to them. They will develop an understanding of patterns in Earth's physicals features and of the physical processes and human activities that create and change these features. Building on their knowledge of natural resources, students will study the extraction/harvesting and use of these resources on a global scale. 
Canadian Junior Hockey Team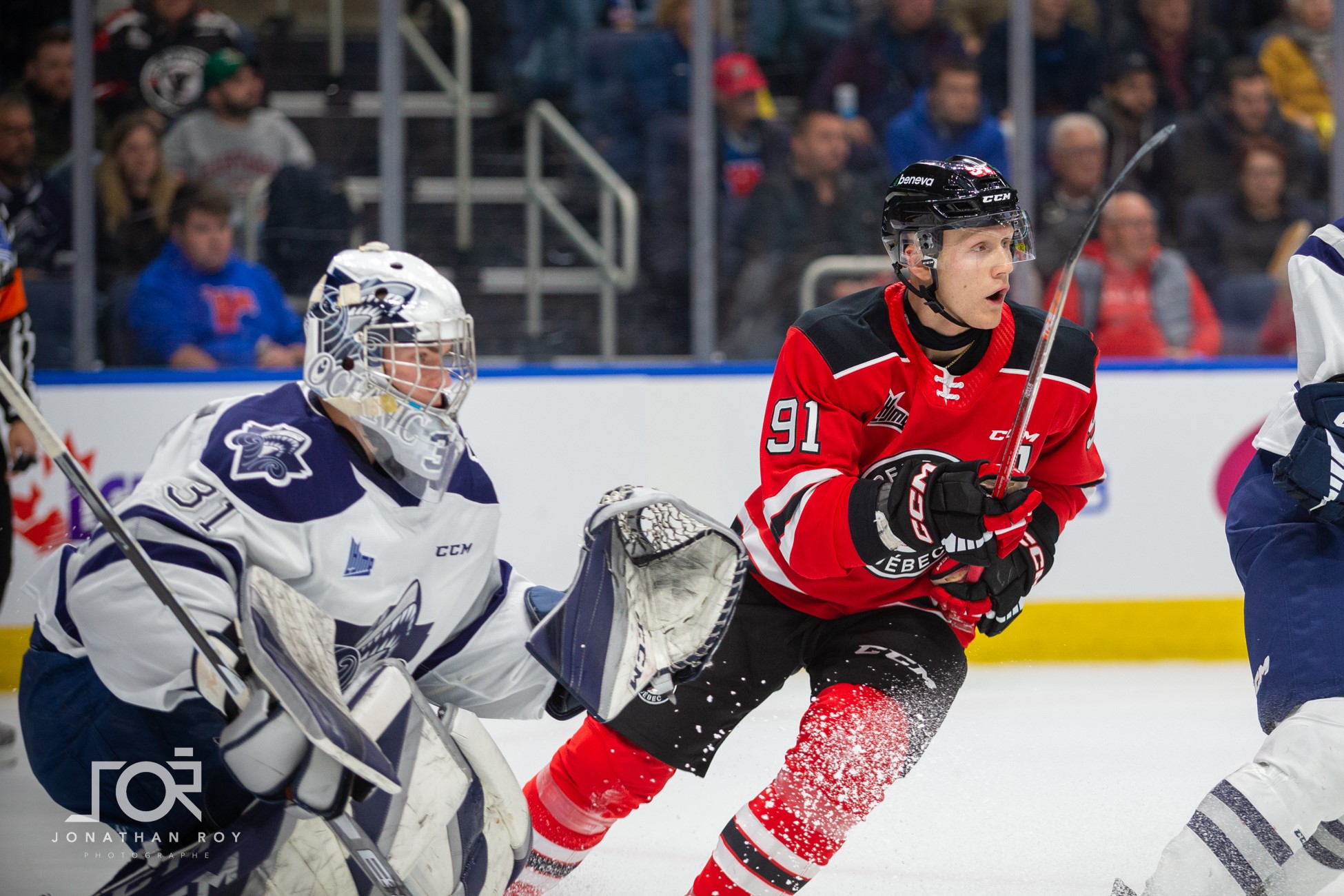 As a Canadian school, Ontario Virtual School is happy to help out our local hockey players, allowing them to get an education while pursuing a career in the sport they love.
Two of our current students, Nathan Gaucher and Zach Dean, helped the Canadian Junior Hockey Team win gold at the 2023 World Juniors, beating out Czechia 3-2. Playing a good game against them was another one of our students David Spacek, as part of the Czechia team.
OVS wishes Nathan, Zach and David congratulations on their success and are happy to be a part of your journey!