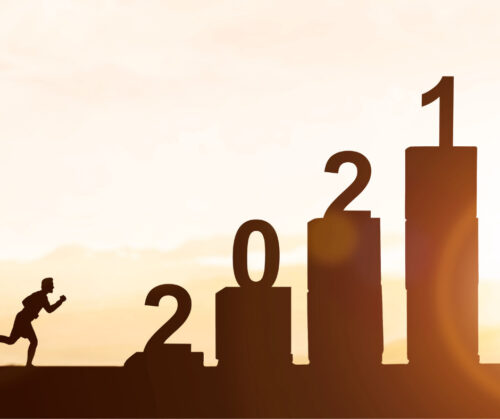 Happy New Year from OVS!
We hope you used the holidays to enjoy a well-earned break and that you're ready to buckle down and make 2021 a year of positive progress and personal growth! We know we are! OVS has lots of exciting things in store for 2021, and we can't wait to share them all with you. Keep an eye on our newsletters and social media for announcements throughout the coming months.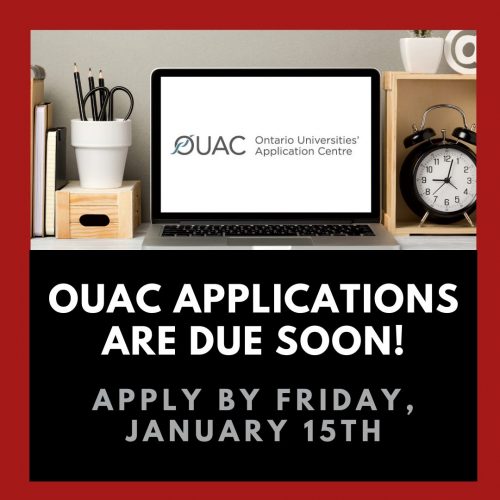 Have you completed your OUAC application yet? If not, better hurry – January 15th is the deadline to apply!
Also, be sure to add "Ontario Virtual School" as an alternate school in the "Academic Information" section. This blog will show you how!
This can be added at any time, but must be saved in order for our administration to update your OVS marks.
Already completed your application but don't see your Grade 11/12 OVS marks or current enrollment listed? Please contact [email protected].
LET'S GET SOCIAL!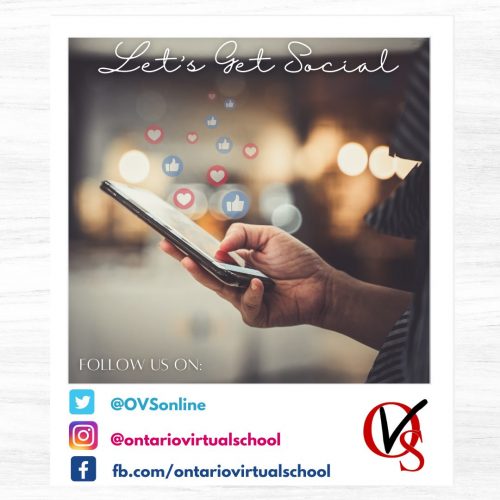 Did you experience great academic success this year?
We are always looking for students to spotlight on our website.
Email [email protected] to share your OVS story today!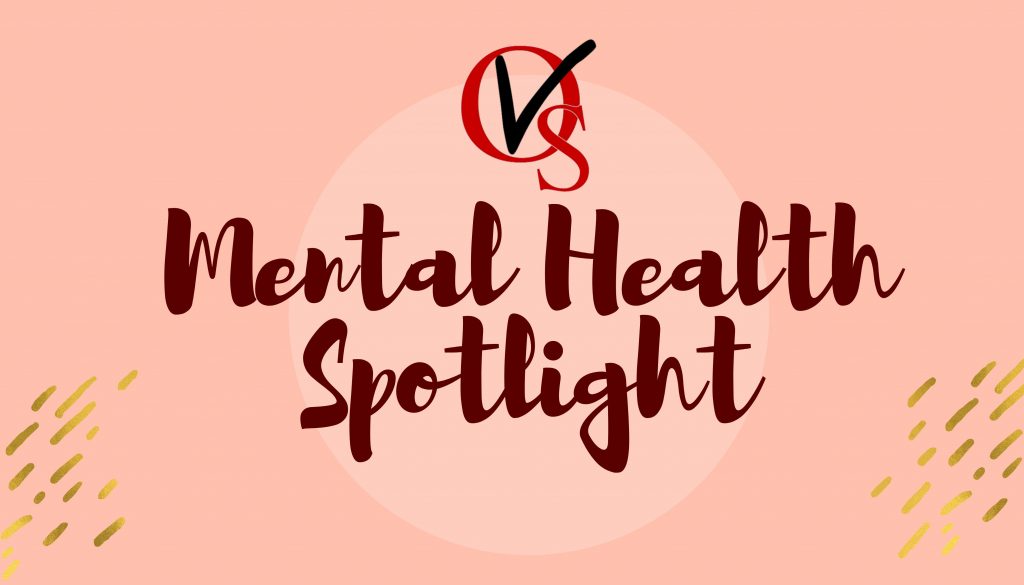 Your Thought Just Landed Here… Focusing on Your Mental Health
This month, we're helping you say goodbye to your procrastinating ways, in the name of better mental health and more things crossed off your resolutions list! Here's a sneak peak of Cheryl Millett's latest blog, "Pushing Past Procrastination".
As a concept, we understand procrastination. It is the putting off until tomorrow mentality that takes over when we believe that further along our current path is something we don't want to confront or do. What we need to do is determine the reason behind our individual decision to procrastinate.

For some, it is a fear of reaching the finish line; for others, it can be chalked up to a lack of motivation. Still others procrastinate as a result of self-doubt: they don't believe in their ability to complete the task at hand, or don't see themselves as worthy of doing, believing it a task better suited to someone else.

Ultimately, whatever the reason, procrastination always results in the same thing. Task A remains unfinished. Typically, Task B will the pile on top of Task A, and so on and so forth, until feelings of anxiety or panic set in and force our hand. But why wait for this negativity to spur you onwards? How can we take charge of our tendency to procrastinate and squash it before it kicks in?