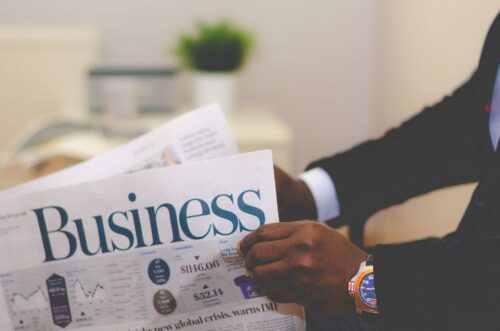 Canada's reputation as a leader in business education is growing. In 2020, three Canadian schools graced Bloomberg's top 100: The Rotman School of Management (University of Toronto), the Ivey Business School (University of Western Ontario), and the Desautels Faculty of Management (McGill University). This is happening at a time when demand for business schools in the U.S. is slipping due to the country's lessened appeal for international students.
Let's be frank — competition at business schools is fierce. At the University of Western Ontario's Ivey Business School, students can apply for the Honours Business Administration (HBA) program while still in high school under the Ivey Advanced Entry Opportunity (AEO) program. This program allows undergrads to enter the HBA program in their third year of study, after developing baseline knowledge of a variety of necessary disciplines in their first two years.
This is the most common way to enter Ivey's HBA, with approximately two-thirds of students applying through this program. At Ivey, to be considered competitive for the AEO program, Grade 12 applicants need to demonstrate at least a 90% average in their best subjects, including English. They also have to complete a university level mathematics course, and demonstrate extensive extra-curricular leadership. That sounds like a lot but with a little intelligent preparation, it's within reach.
The Ivey School of Business
Ivey's HBA program is a great opportunity for students have a successful career in business, but before you can get into the HBA program, you first have to be a successful applicant to Western itself. In addition to the prerequisites for the AEO program, applicants in Ontario also have to complete six grade 12 U and/or M level courses. Applicants from other provinces may have slightly different application requirements.
For many students, the flexibility offered by remote learning can give them a head-start on getting the necessary high-school courses to support their application. At the Ontario Virtual School, we have over a decade's worth of experience perfecting our e-Learning solutions. We've got the experience and the technology to provide comprehensive e-Learning programs to students all over the world. 
More students than ever before are looking to virtual high schools like OVS to build their academic portfolio as regular day schools figure out how education will look in the 2022-23 school year. According to a recent poll by Leger, two-thirds of Ontario residents believe that using e-Learning will be a reality for students when things fully return to normal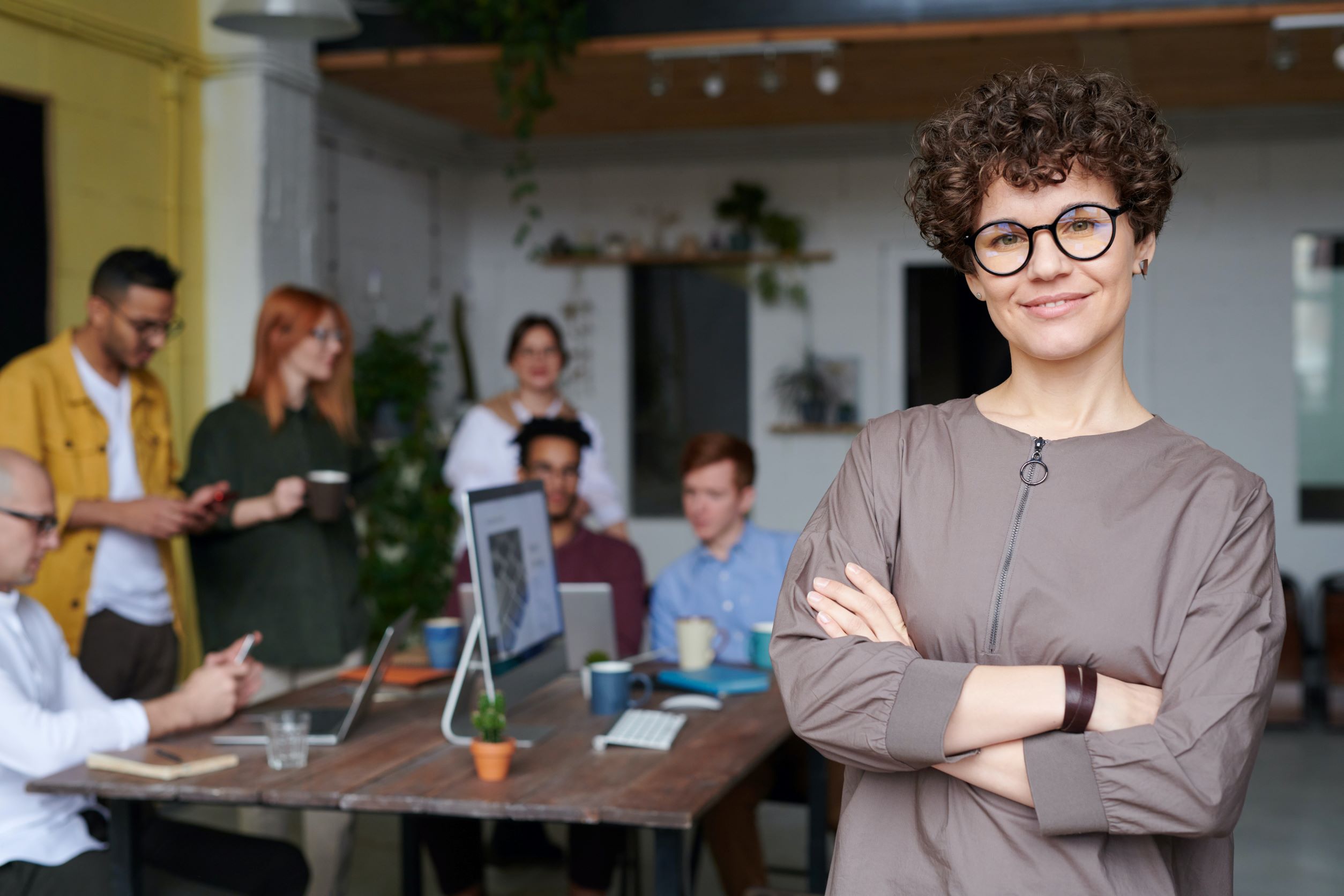 We offer OSSD ministry inspected credits, so students can trust OVS to help them pursue the path they need to make it into the business school of their dreams.
OVS offers a suite of business courses that will be crucial for students to develop familiarity with the concepts they will be working with both during their studies and after graduation. In Accounting Principles for Grade 12 (BAT4M), students will begin to discover the power of financial statements in informing business decisions, as well as the advanced accounting principles required to manage corporations and partnerships.
Grade 12 International Business Fundamentals (BBB4M) introduces students to the world of international business, and the ever-relevant topics of international markets, trade, and distribution. International connections are crucial in  contemporary business and developing an early understanding of the fundamentals will be an extremely useful foundation on which to base future business studies.
In a similar way, understanding the basics of business and technical communication will be useful in crafting assignments and reports while in university, but also in the workplace. In Grade 12 Business & Technology Online (EBT40), students will learn all this and more, finishing with the ability to write reports, business letters, memos, manuals, instructions, and brochures. An early leg-up here will really let students stand out from the crowd of other applicants at whichever business school they find themselves applying to.
Canada is a vibrant and growing field for business. Innovative start-ups are breaking into all industries, from marketing at Uberflip, to restaurant take-out at Ritual. There are many opportunities for driven graduates to create new businesses in Canada's mature startup environment.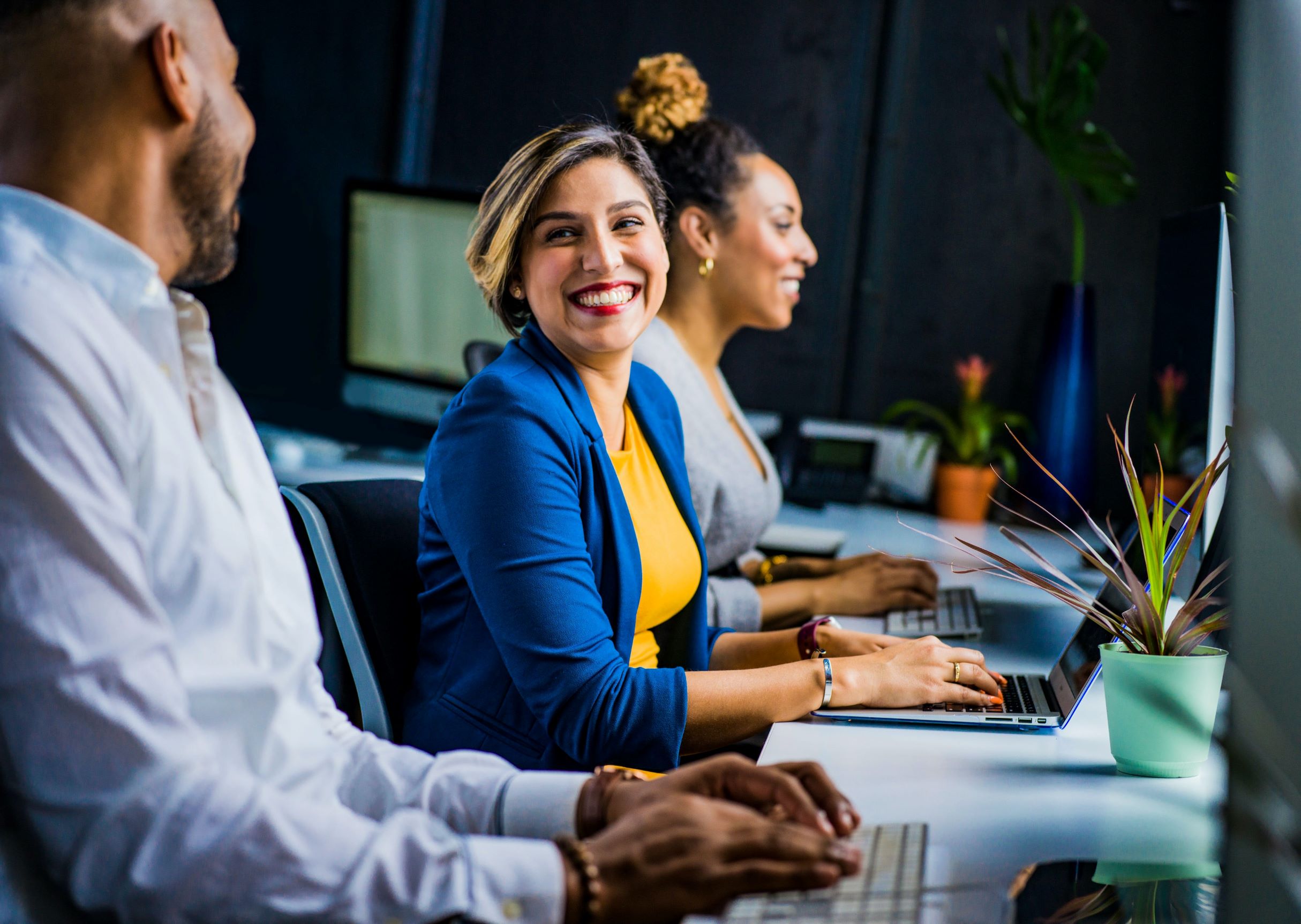 Canada's place as the world's leading business environment means that established international companies are increasingly taking interest in establishing themselves here as well. With smart planning and preparation, aided by OVS's academic courses, students can build their business careers in any industry they can imagine.