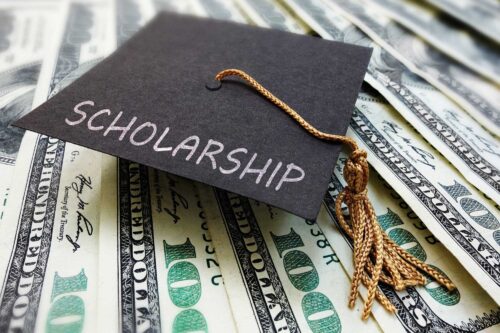 As post-secondary application season rolls around again, many students will not only be considering their options of what schools and programs to apply to, but also how they will afford their eventual choices. Naturally, scholarships come to mind! Unlike student loans, scholarships don't need to be repaid down the line. Here are some tips to help you maximize your options when it comes to finding and applying for scholarships.
Government Scholarships
In Ontario, nearly all students have heard of the Ontario Student Assistance Program (OSAP). What many don't know, however, is that OSAP doesn't just provide student loans, it also provides scholarships and grants for your post-secondary studies! The application process is straightforward: when you apply for loans through OSAP, you can also apply for scholarships. Always make sure to check your local government aid programs to ensure you're not missing out on valuable opportunities.
Online Scholarship Directories
With thousands of independent scholarship opportunities out there, finding them can be difficult. Luckily, there are many websites that organize lists of post-secondary scholarships. Scholarships Canada and Ontario Scholarships are two excellent starting places. These directories are designed for ease-of-use and will actually match you to the opportunities you are most likely to qualify for – saving you time and (hopefully) earning you money!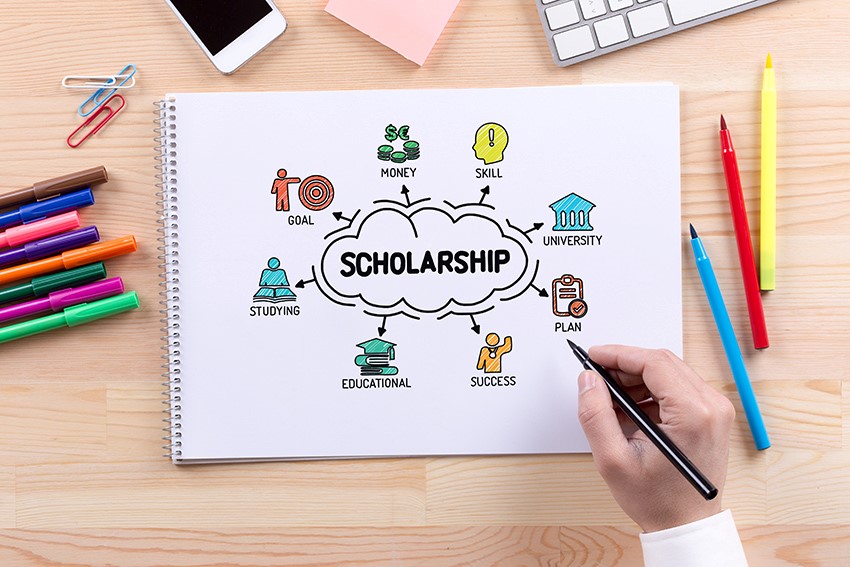 Local Scholarship Opportunities
There are many (smaller-scale) scholarship opportunities available from local businesses, clubs, and charities. Due to their smaller reach, there is far less competition for these scholarships – meaning your odds are higher! So, while finding them might take a little more effort, if you happen across a local scholarship opportunity, always be sure to apply.
Scholarships are a valuable, and sometimes necessary, resource in helping students pursue their post-secondary goals. So, while finding and applying for scholarships takes time and effort, it can be well worth your while!