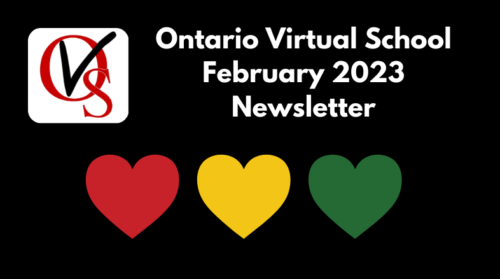 In honour of Black History Month, we would like to highlight black authors who have written Young Adult books that we think our students would love. Next week, we will be posting a full list of unique books to considering reading, however this week we would like to highlight one in particular.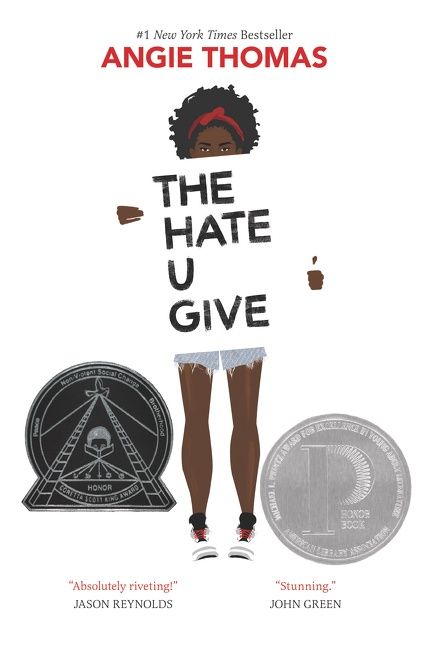 The Hate You Give is Angie Thomas's debut novel published in 2017.
The book centres around 16-year-old Starr Carter who is living in two worlds. The suburban preparatory school she attends and the poor neighbourhood she lives in. One night, her world explodes when her childhood best friend Khalil is fatally shot by a police officer. His death becomes national news and everyone wants to know the truth of what happened that night and only one person can say: Starr.
This novel was inspired by the Black Lives Matter movement and inspired a 2018 movie starring Amandla Stenberg, Regina Hall, and Russel Hornsby among others.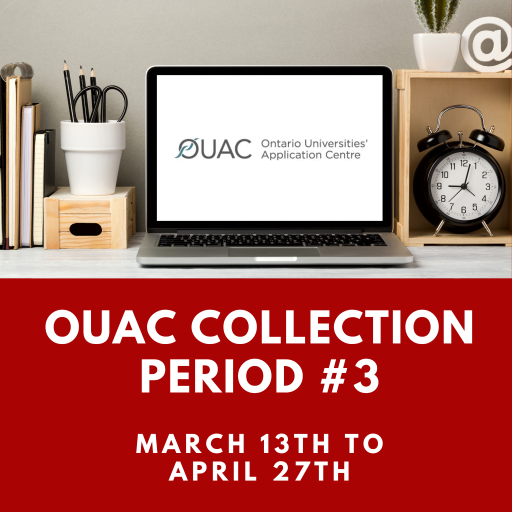 OUAC's next collection period for midterm marks and any final grades available began on March 13th, and will end on April 27th, 2023. For a full list of OUAC's collection dates for 2022-2023, please see OUAC's Grades Collection Chart.
IMPORTANT: In order for us to update OVS enrollment or marks to your OUAC profile, you must first add "Ontario Virtual School" as an additional school within the Academic Background section of your 2022/2023 OUAC Account. Please see OUAC's Tutorial #3 between 1:45-2:10 for a step-by-step run-through of this process.
If you have already added OVS to your OUAC account but do not see your current OVS enrollment or marks listed, please contact [email protected]
High School Math courses are some of the most versatile and highly requested courses by many post-secondary programs. Whether you plan on going into Business, Engineering, Health or Life Sciences, Computer Sciences and more, Math is going to be a subject that you need to succeed.
At OVS, students can take their time working through their math courses. If it's a subject you find easy, you can get your required math courses completed and out of the way in as little as 4 weeks. If math isn't your strong suit, you can take your time to really get a grasp on the material before you have to submit anything for grading. Currently, we offer 3 Grade 12 Math courses at the university level.
Grade 12 Mathematics of Data Management
Grade 12 Advanced Functions
MHF4U: Grade 12 Advanced Functions
Prerequisite: MCR3U Grade 11 Functions or MCT4C Grade 12 Mathematics for College Technology
In MHF4U students will work to understand and investigate concepts in relation to polynomial, rational, logarithmic and trigonometric functions. This course serves as an important prerequisite and building block for students looking to take MCV4U Calculus and Vectors. It also is required by most programs in Engineering, Health or Life Sciences or Computer Science.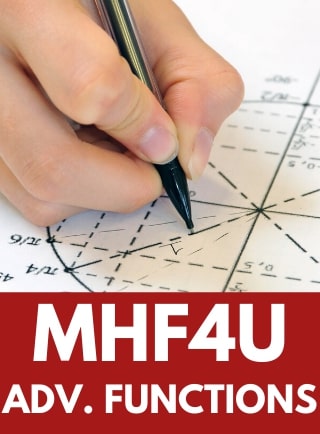 Grade 12 Calculus and Vectors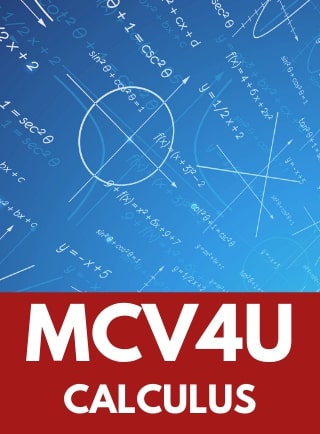 MCV4U: Grade 12 Calculus and Vectors
Prerequisite: MHF4U Advanced Functions
In MCV4U students will build on their knowledge of functions while also developing understanding rates of change. They will study other topics in derivatives, curve sketching optimization, trig and exponential functions, geometric and cartesian vectors, and lines and planes. This course is often recommended or required for university programs in Engineering, Health or Life Sciences, and Computer Studies.
Our Valentine's Giveaway Winner received a $50 Ultimate Dining Card! Check out our social media for more prizes and giveaways throughout the year!