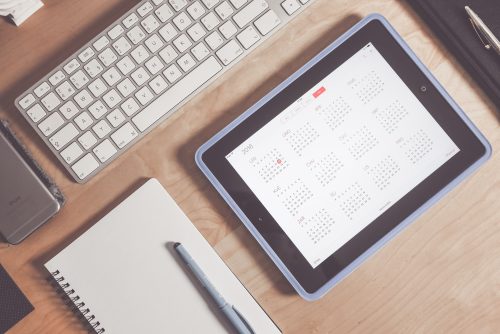 It's a leap year this year – why not use the extra day to leap into something new!
At OVS, we've been busy bees creating these great new courses for you to check out:
PSK4U – Grade 12 Introduction to Kinesiology
SES4U – Grade 12 Earth & Space Science
MBF3C – Grade 11 Foundations for College Math
PPL1O – Grade 9 Healthy Living (*counts towards your required Phys. Ed. credit!)
LYFCU – Level 3 Farsi (Persian)
LYFDU – Level 4 Farsi (Persian)
FIF2D – Grade 10 French Immersion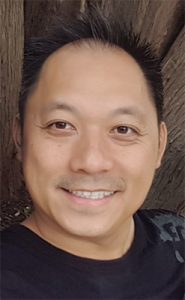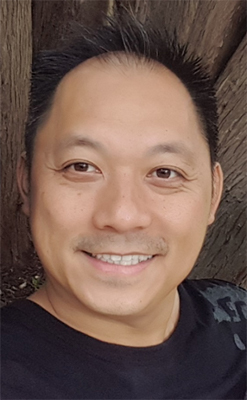 New Teacher Spotlight: Michael Luu
Hi, my name is Mike Luu and I'm excited to be teaching math with OVS!
When I'm not teaching, I enjoy travelling and taking in new culinary experiences. I'm also a huge advocate and lover of tiny homes – both designing and building!
Mr. Luu is currently accepting students in our great new college math course: MBF3C!

SIGN UP FOR MBF3C TODAY