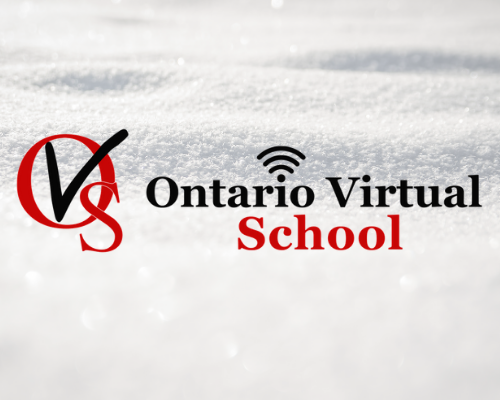 Seasons Greetings from OVS!
If one thing can be said about these past 12 months, it is that 2020 has been a year we won't soon forget. At OVS, we believe in the value of positive reflection and recognizing opportunities for personal growth. With that in mind, we are proud to share with you our year in review: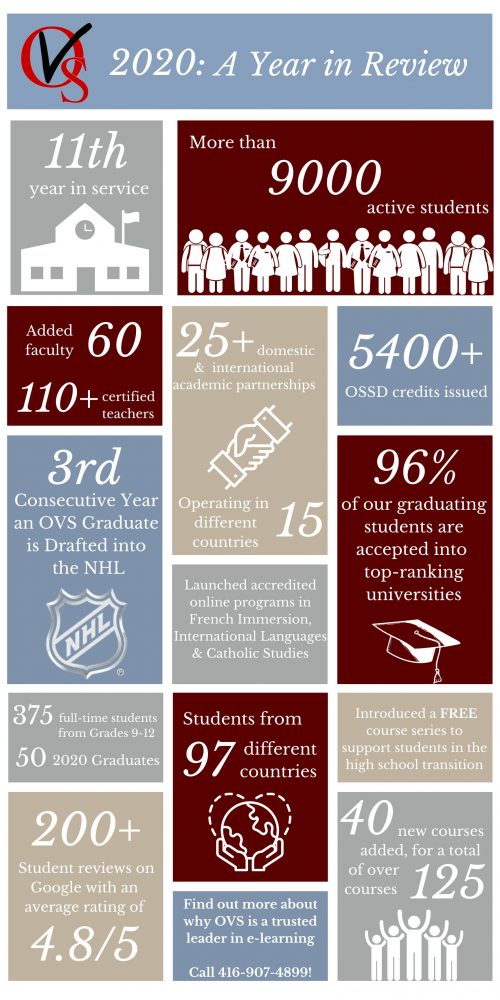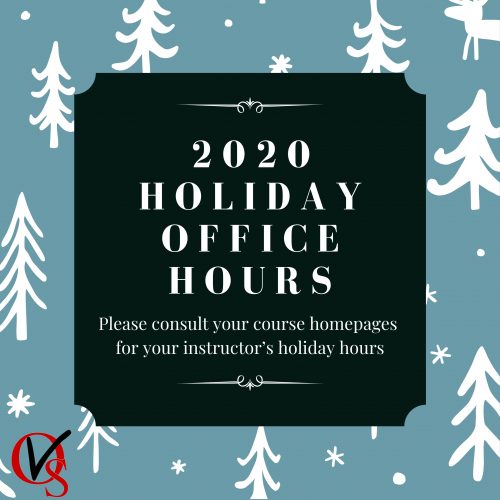 The OVS office will be open remotely throughout the holiday season to better support you as you work through your courses over the Winter break.
We will be closed on Christmas Day and New Year's Day, and will be closing at 4pm on Christmas Eve and New Year's Eve. All other weekdays will be regular hours, with phone, email, and chat support available from 8am-8pm.
Please note, these are office hours only. Individual teachers will be updating their course homepages with any expected delays in their holiday marking schedule.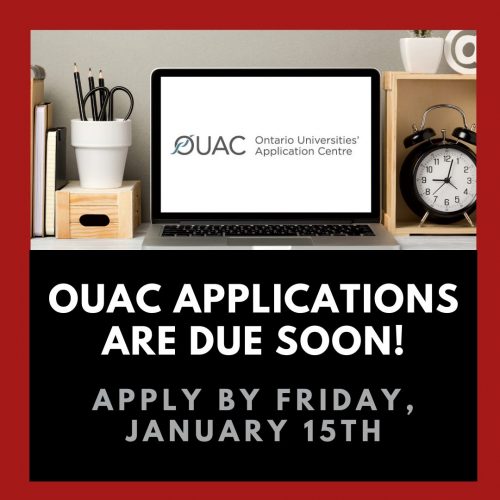 Have you completed your OUAC application yet? If not, better hurry – January 15th is the deadline to apply!
Also, be sure to add "Ontario Virtual School" as an alternate school in the "Academic Information" section. This can be added at any time, but must be saved in order for our administration to update your OVS marks.
Already completed your application but don't see your Grade 11/12 OVS marks or current enrollment listed? Please contact [email protected].
LET'S GET SOCIAL!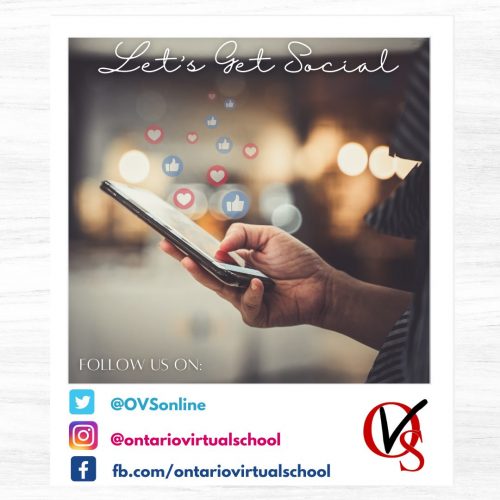 Did you experience great academic success this year?
We are always looking for students to spotlight on our website.
Email [email protected] to share your OVS story today!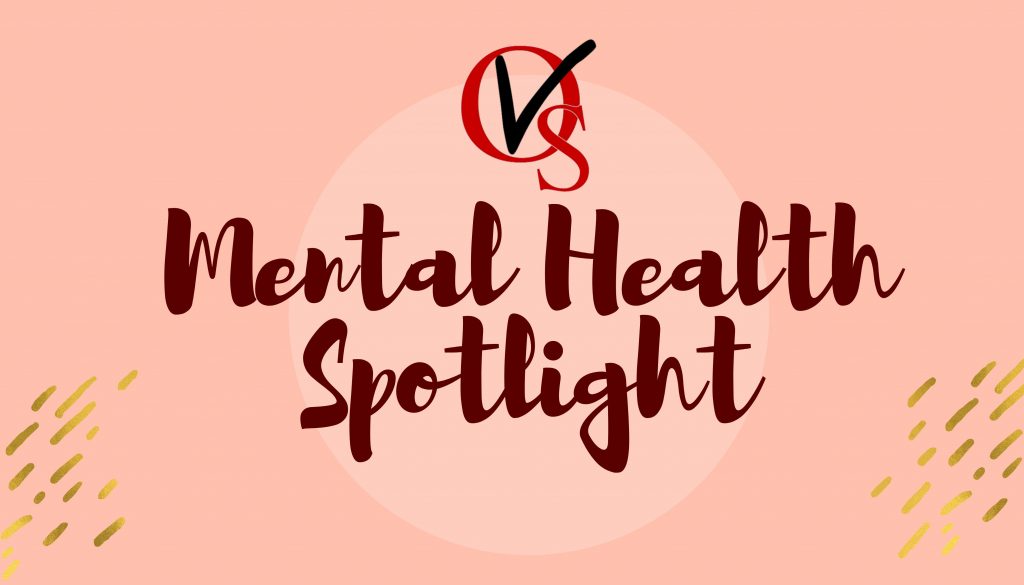 Your Thought Just Landed Here… Focusing on Your Mental Health
2020 has brought the importance of mental health awareness into even sharper focus. As we move into 2021, OVS is committed to ensuring a strong understanding of mental health, not only for our students but for staff and parents as well.
As part of this improved focus, we have created a designated Mental Health Spotlight on our website. Here, we will post new content on a bi-weekly basis, including relevant blogs and guest articles, exercises to help you practice good mental health, and resources for additional support.
Our first guest contributor is not only a parent of a former OVS student, but a recognized holistic practitioner as well. Here's a sneak peak of Cheryl Millett's contributions to our Mental Health Spotlight!
ALL WORK & NO PLAY: CREATING BALANCE IN YOUR DAY-TO-DAY
"As the saying goes, 'all work and no play makes Jack a dull boy.' Balance and adventure are fundamental parts of our inner nature. So, when school or work take over, the inner self can quickly become lost."
To learn more about creating a sense balance in your life, click here!
BREATHING IN & OUT: THE SECRET TO LIVING
"Seems obvious, right? Although we all breathe without thinking every day, it is essential to, on occasion, become aware of our breathing. After all, how we breathe is vital to our overall health and ability to think."
To start your journey to greater breathe awareness, click here!