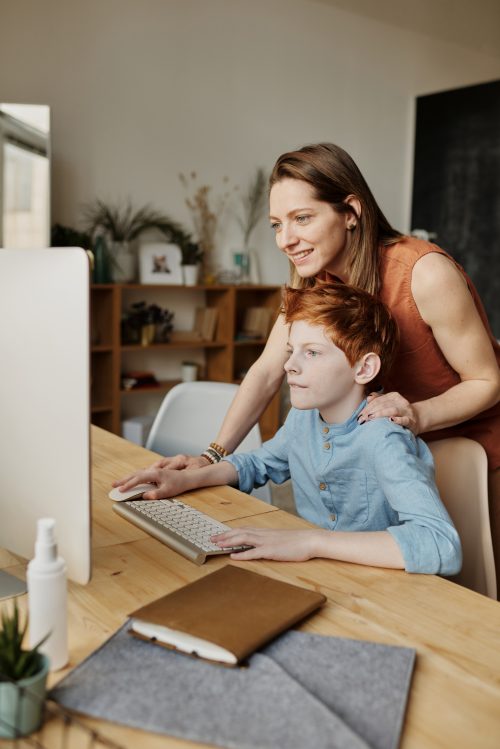 As a parent of two adult sons, I know how challenging it can be to simply "Stay Home and Stay Safe." When it comes to the COVID-19 pandemic, there is a wealth of information and, sadly, misinformation, out there. As parents, it is crucial that we rely only on trustworthy sources providing accurate information regarding the situation as a whole. This is indeed a challenging time for everyone, but I truly believe the best thing we can do is arm ourselves with the latest, most accurate data, and try to avoid becoming overwhelmed. After all, as Jack Dempsey said: "The best offence is a solid defense."
It is also important to remember that our kids can feel our anxiety and this may increase their concern about their own health or that of other family members. For the benefit of the whole family, it is important to be confident in your approach. To help provide some direction, I have outlined a few basic steps to help you deal effectively with the COVID-19 pandemic, as a parent:
Step 1: Educate Yourself: Be proactive and do your own research to help you better understand, and therefore cope, with the current situation. Remember to stick to official, reliable sources and avoid relying solely on media outlets for information.
Below are some common, trustworthy sources for COVID-19 information:
i. The Canadian Government's COVID-19 Outbreak Update Site
ii. The Canadian Government's COVID-19 Disease Information Center
iii. The Ontario Government's COVID-19 Webpage
iv. Ontario Public Health's COVID-19 Webpage
v. Ontario Public Health's Guidelines on Self-Isolation
vi. CAMH's Information on Mental Health & COVID-19
Step 2: Maintain a Balance: It's crucial to find balance between your research and your daily lifestyle. While you may feel the need to be constantly informed on all the latest updates, this can become overwhelming with media coverage and live updates every hour. Instead, work towards achieving a healthy balance between being prepared and being able to enjoy yourself. Do your best to maintain a stress-free family routine during this unprecedented time.
Step 3: Support from the Sidelines: Many students have by now settled into a new version of a 'School Routine'. Regardless of the curriculum's delivery method, whether this means full-scale homeschooling, helping your child with their assigned online work, or something in between, it is important that we, as parents, remain an "active agent" in our child(ren)'s learning. Be an advocate for their learning. Become part of what they are doing daily. This could range from sitting with them as they do their work, to proofreading their material, to encouraging them to continue/complete their various tasks. As long as they know you are there for them and are ready to support them however they need, they will feel better prepared to tackle any task.
Step 4: Foster an Atmosphere of Empathy: As parents, we must do our best to demonstrate positive coping methods for the added anxieties brought on by this pandemic and its social distancing requirements. Listening, consoling and clarifying things in a loving, empathetic manner can go a long way in helping your child(ren) cope with this new "At Home" existence. Let them know you are there for them and that it is perfectly normal to be unsure or worried in times like these. Be honest and patient in your responses to their questions, as they are likely to have just as many as you do about what lies ahead. To put it simply, the best thing you can do for your child(ren) is to be there for them.
Stay safe, my friends.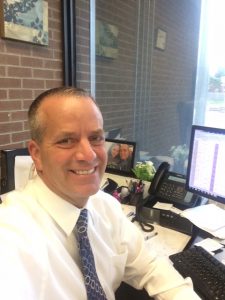 Rob Ford
OCT, B.Ed, C.P.C.O., TESOL, N.C.C.P.
Ontario Virtual School, Director of Marketing
Email: [email protected]