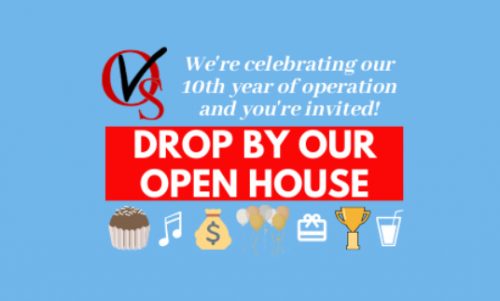 OVS IS HAVING AN OPEN HOUSE!
As our way of saying thank you to all those who have made, and continue to make, our success possible, we are hosting an Open House on Saturday, August 24th from 2-5pm. It will be an afternoon full of food and fun for the whole family! There will be gift bags for the first 100 guests, as well as many great giveaways and prizes throughout the afternoon, including the chance to win a $500 scholarship!
You don't want to miss it!  To RSVP, go to: http://ovsopenhouse.rsvpify.com. Kindly RSVP by August 19th
                   FOLLOW US ON SOCIAL MEDIA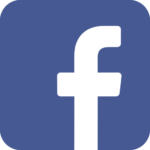 FOLLOW US!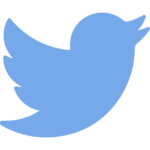 TWEET US!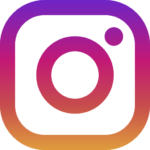 FOLLOW US!
We post deadline and scholarship information, study tips, discount codes, as well as fun giveaways where you can win prizes just by tagging your friends! Prizes include Amazon gift cards, tech gifts, and lots of other cool stuff! Follow us on your favourite platform today!
PRINCIPAL SPOTLIGHT: MEET MR. MICHAEL

It is my sincere honour to join the OVS team of experienced teachers and support staff who are so committed to providing a thriving educational environment for our students.

I started in education as a Math teacher after graduating from the Faculty of Education. After years of teaching high school mathematics, I became a Department Head, Vice-Principal and Principal. 

My passion turned to eLearning when it became clear to me that there are many students whose needs cannot be met in a day school. After a year of planning, I implemented eLearning in York Region and was appointed Principal of its Virtual Schooling program. The program has enjoyed many years of significant growth since then.

Beyond education, I have spent many years as a volunteer with the Canadian Diabetes Association at the local, provincial and national levels. In my spare time, I love to camp, golf, garden, and do woodworking.

 "They may forget what you said, but they will never forget how you made them feel." — Carl W. Buechner