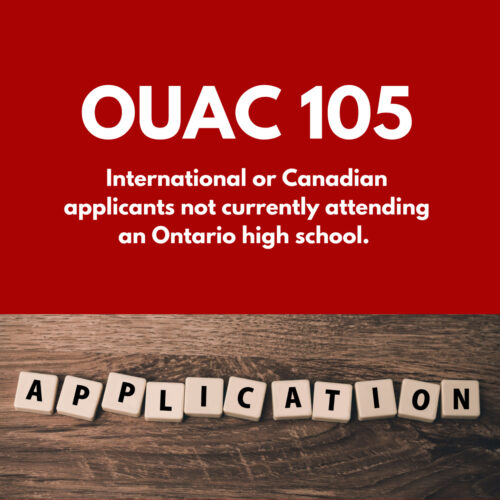 Applying to university can be a confusing and stressful. When you're in Grade 12, it's made a little easier as guidance counsellors and OUAC make it pretty straight forward on how to apply to universities as a 101 student.
The problem comes in when you are no longer in high school. You can still apply to universities through OUAC but the system works much differently and there isn't always a lot of support for students. At Ontario Virtual School we do our best to support and guide every student, both through their courses and the application process. In this blog, we'll discuss what it means to be an OUAC 105 student and how the application process works.
The first thing you'll need to know is what it means to be a 105 student. There are certain criteria that need to be met for you to be considered a 105 student. If you meet any of these requirements, you could qualify as a 105.
1 . You currently reside in Canada, you are not currently attending an Ontario High school full-time program and you are either a Canadian citizen, permanent resident or studying in Canada on a study permit or Visa.
2. You currently live outside Canada, you are not attending an Ontario high school full-time program, and you are either a Canadian citizen or permanent resident.
3. You currently reside outside Canada, you are not attending an Ontario high school full-time program, and you are not a Canadian citizen or permanent resident.
Another thing you should note, is even if you are attending a full-time high school in Ontario but are 21 or older, you would still be considered a 105 application, not a 101 applicant.
If you meet any of the above criteria you could be considered a 105 student. If you're still not sure, OUAC has a questionnaire you can fill out to help you determine your status.
How to Start Your 105 Application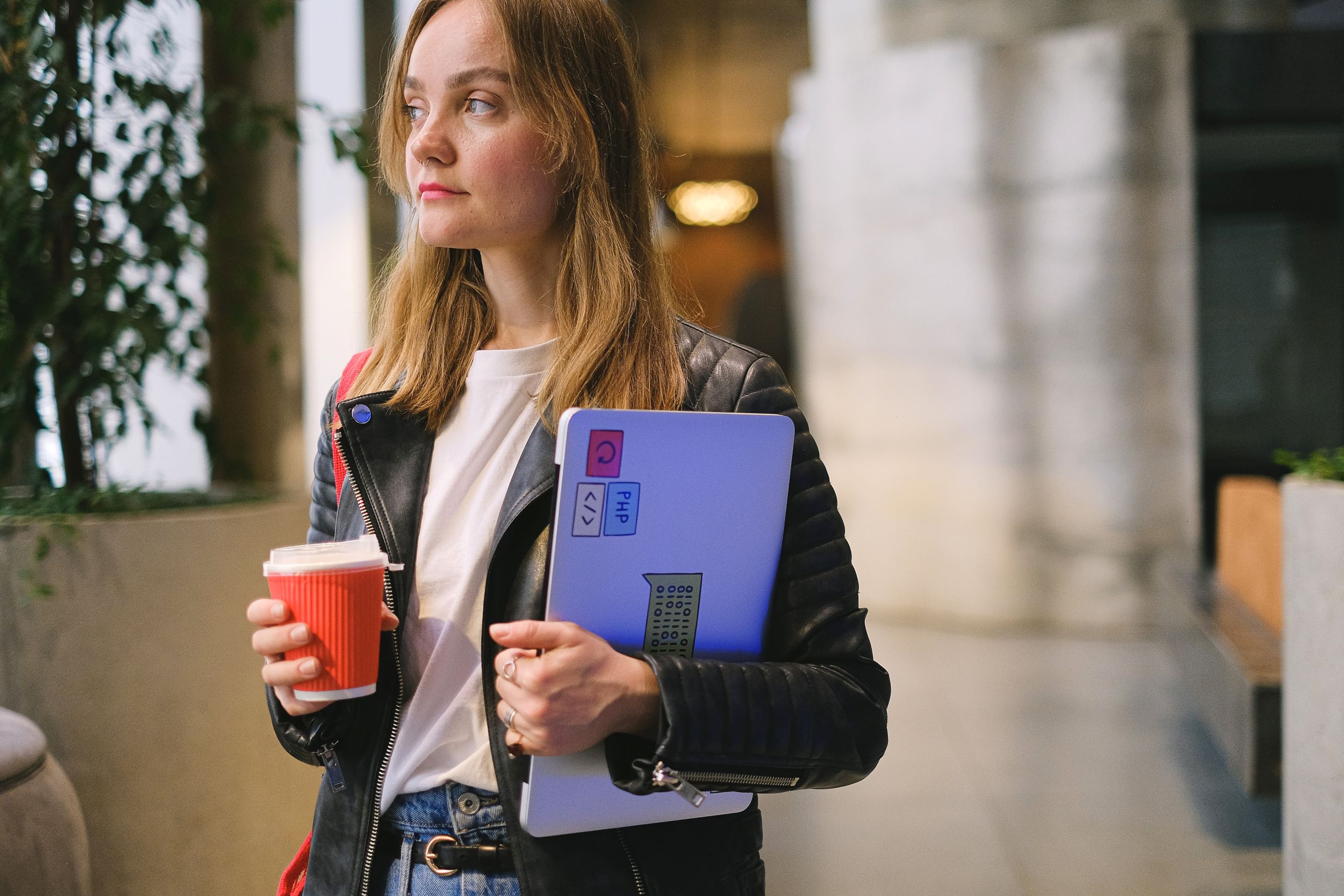 Now that you've determined that you are a 105 student, you need to begin the application process. You'll start by creating an OUAC account. Unlike 101 students, you don't need a pin letter. You can just go the OUAC 105 page and create an account.
Once you have an account you can start getting your application set up. You'll need to put in your personal information, including citizenship and language information. You'll also need to put in contact information, especially your email, as this is where you'll get your notifications about updates and university acceptances. Before you can continue with the process, you'll need to verify your email.
When you have the basics done, it's time to put in your academic background information. This is where you'll put in all information in regards to your previous school history. You'll need to include all high school and post-secondary institutions where you've taken at 1 or more courses. Make sure everything is complete and accurate before moving on to the next step.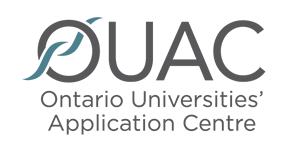 After all your information is put in, you'll get to the program choice section. You should make sure you have done your research on university programs and admissions criteria. If you haven't already done so, OUAC offers detailed information on programs, including prerequisites, important deadlines and additional admission requirements such as supplementary forms.
For each school you wish to apply to, you'll need to fill out the program detail section. You'll need to put in details such as your expected date of enrollment, whether you intend to be full or part-time, and your Major Interest. Some programs may have additional information that you need to fill out.
When you've done this step, all your program choices will appear in a list. You can add or remove choices from the list. You must also rank your choices based on your preferences, from the school you most want to attend to the one that is more of a safety or backup program. You should know, that while you can apply to as many universities as you wish, there may be additional fees and you are limited to a maximum of 3 programs per any 1 university.
Adding and Requesting Transcripts and Documents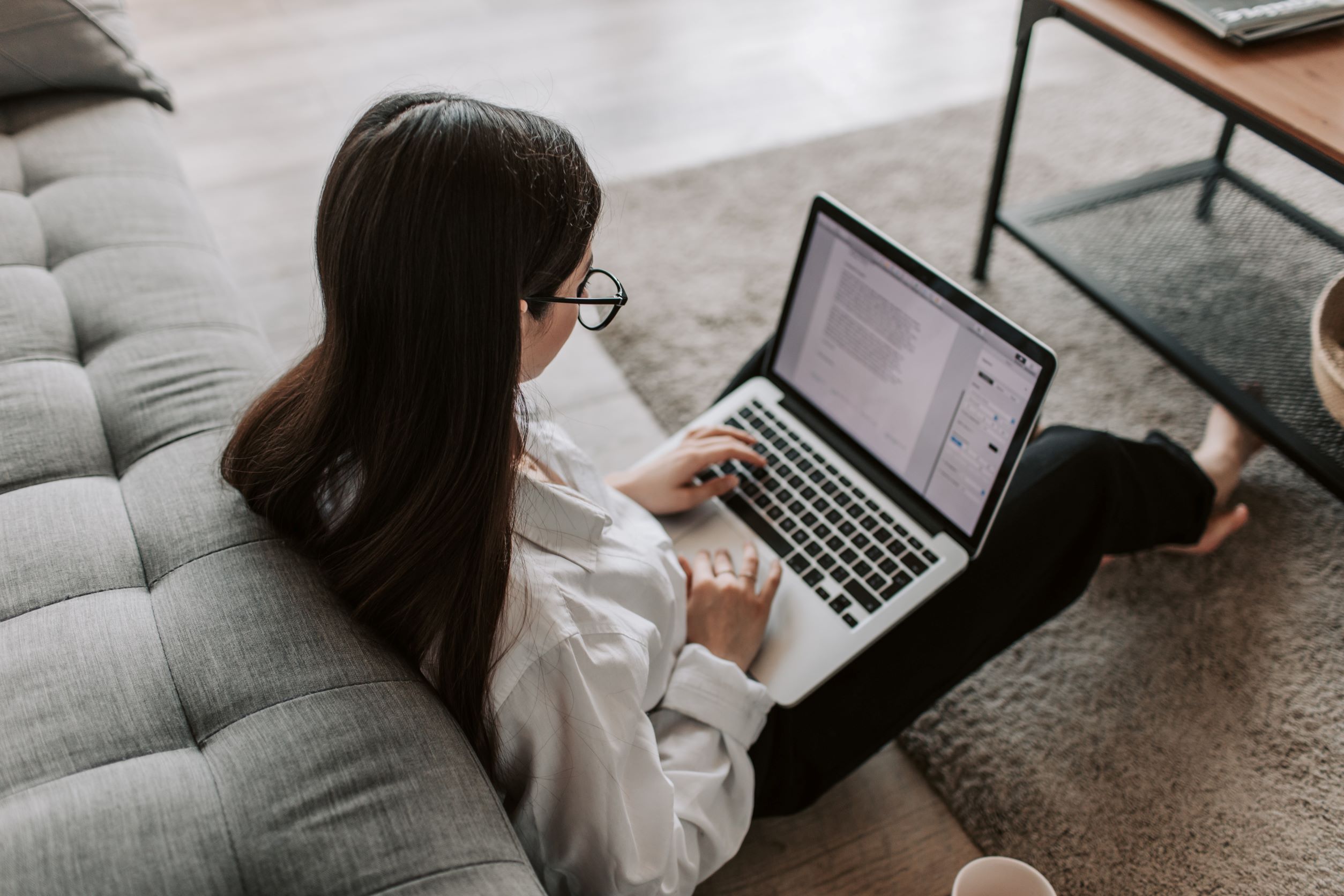 You've started your application and chosen your schools, now you need to add your records. Some high schools in Ontario allow students to request transcripts through OUAC. However, many require that you contact them directly.
At Ontario Virtual School, students will need to reach out to our office to request we send transcripts to their universities. In order to send these records, we'll need your student number associated with the school along with a contact email for the university. Along with final grades, if you are currently taking a course with us, we can update universities with proof of enrollment and midterm grades.
Beyond this, some schools may require that you upload transcripts and documents directly to your portal pages. However, this varies form school to school and you'll need to contact your university for more information regarding their document portals.
If you have any other question about setting up your 105 account or sending document, please feel free to reach out to us at OVS.