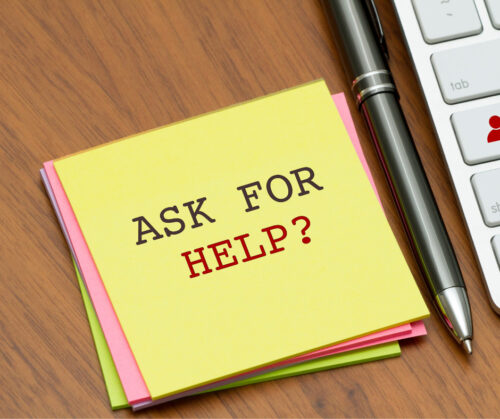 Often, we don't ask for help when we need it because we don't feel that our problems are "big enough" or "important enough" to warrant taking that sometimes-awkward first step to seek appropriate assistance. Some may not see themselves as deserving of proper mental care. And sometimes, we worry about being judged. There are so many reasons we concoct to prevent us from seeking the help our mental health deserves.
So, let us help you end that internal debate. The answer, if posed, is always yes.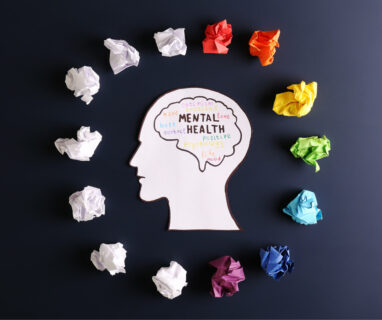 When it comes to our mental health and sense of wellbeing, reaching out to talk to someone is always an excellent first step. In this article, we will outline some ways to approach initiating these "awkward" conversations, help you understand what you can expect from reaching out to discuss your mental health, and provide you with a wide array of resources for outreach.
At the end of the day, we all have mental health, and we all owe it to ourselves to care for it.
Helpful ways to start the conversation
"I don't know if you can help me, but I'm hoping you can help me to find someone who can."
"I've been feeling ________ lately, can I get your help?"
"I have a tough situation; it's really bugging me… Can I talk to you about it?"
"I can't seem to get past the feelings I'm having. I wanted to reach out before things got worse."
With difficult conversations, it may be easier to "break the ice" by writing things down on paper or through text.
Remember: reaching out to talk to someone doesn't have to be in person. For example: "Hey _______, it's ________. Do you have some time to chat with me tomorrow? I have a problem I want to talk to you about…"
What will happen after I reach out for help?
After talking to a trusted adult about how you're feeling, it's important to recognize that it can take time to feel better. The person you reach out to may not be able to "fix" the problem, but they may be able to connect you with someone who can support you better. They may need to set up an appointment for you to see someone else. If you find that your problems seem to be unresolved after initially seeking help, don't give up. Keeping trying. You'll find someone who can support you and let you know that you are not alone.
If you or someone you know is in crisis, call 9-1-1 or go to the nearest emergency department.
You can also reach out to Kids Help Phone at 1-800-668-6868 or by texting CONNECT to 686868.
Helpful Links and Additional Resources
Youth-focused mental health resources hub
An online hub of COVID-19 youth-focused mental health resources from Jack.org, Kids Help Phone and School Mental Health Ontario
Kids Help Phone
Access to 24/7 counselling by phone or text, and find information on different mental health topics
The Hope for Wellness Help Line
Mental health counselling and crisis intervention to all Indigenous peoples across Canada
Children's Mental Health Ontario
Children's Mental Health Ontario agencies are open and providing support to children and youth virtually and by phone. No physician referral is required and no OHIP card is necessary to access services. Find a Children's Mental Health Centre in your community.
Be There by Jack.org
Find guidance on how to be there for a friend who may be struggling with their mental health
ThriveSMH on Instagram
A student-led Instagram account developed by School Mental Health Ontario's student reference group, ThriveSMH. @ThriveSMH offers weekly posts on coping and self-care strategies, help-seeking, relatable memes, and student-facing resources.
Source: School Mental Health Ontario
This information is intended as a general reference and is not meant to be a substitute for individualized diagnostic or clinical/medical advice from a regulated health professional.