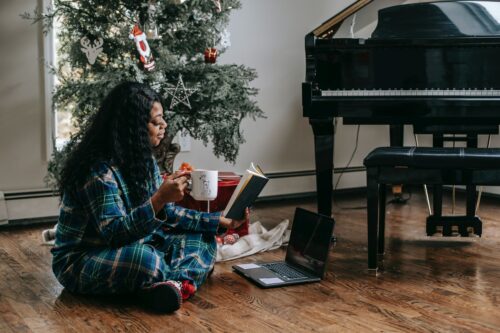 The holidays are a time for celebration, relaxation, and spending time with loved ones. However, for students, it can also be a time to catch up on studying and prepare for upcoming exams. While it may be tempting to put off studying until the new year, taking the time to review material and stay on top of your coursework can pay off in the long run. Here are some tips to help keep you on track this holiday season.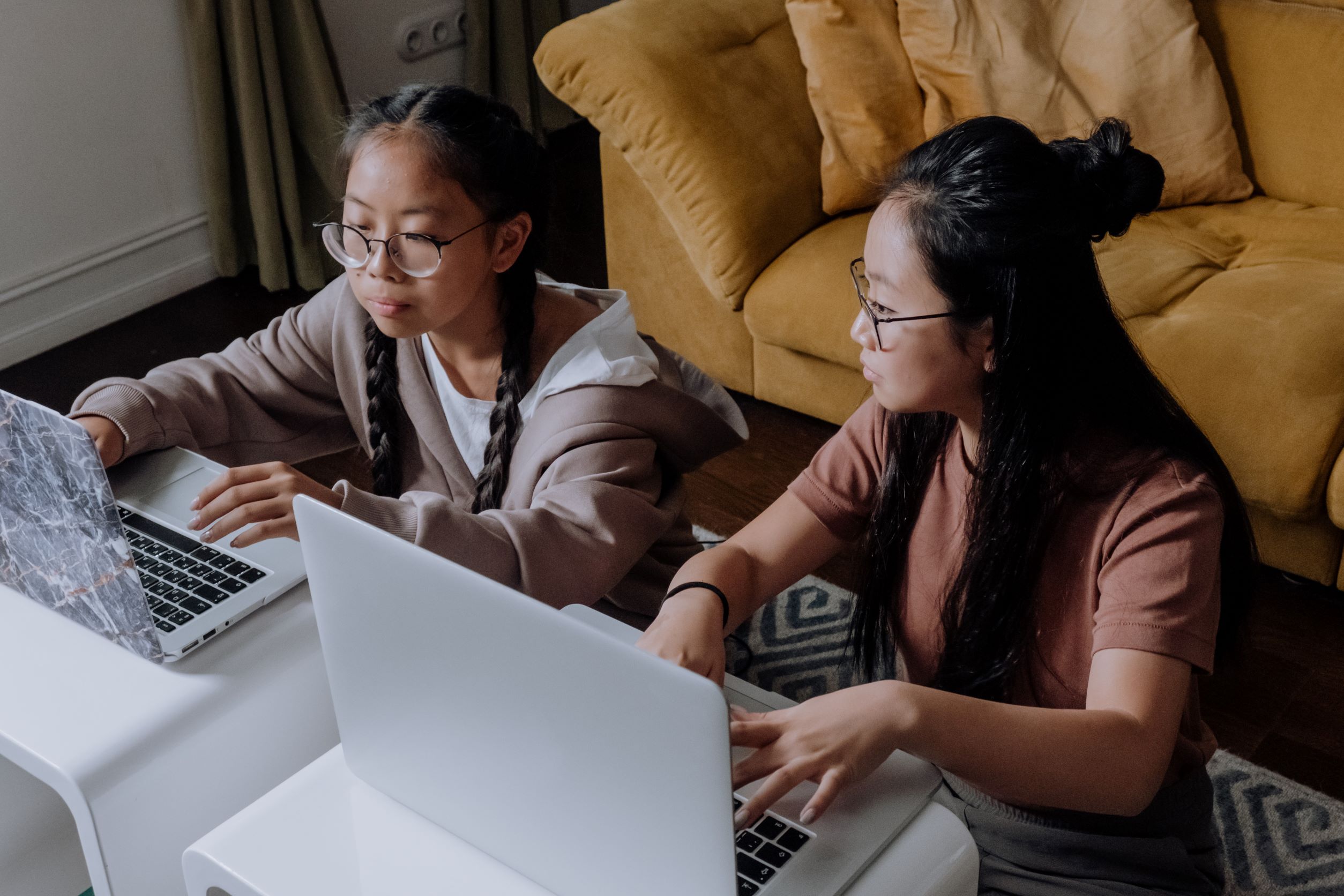 One way to approach studying during the holiday season is to set specific goals for what you want to accomplish. This could include completing a certain number of practice problems or reviewing certain topics in depth.
For your courses at OVS, you can access practice tests and exams in the resources panel of your online portal. These practice tests are older versions of our current tests and exams. These will help you make sure you have prepared the right material, while also easing some test anxiety by giving you an idea of what your actual test will look like.
The practice tests are especially helpful in test heavy courses like Advanced Functions (MHF4U) and Calculus and Vectors (MCV4U). Using these practice tests and having clear goals, can help keep you focused and motivated.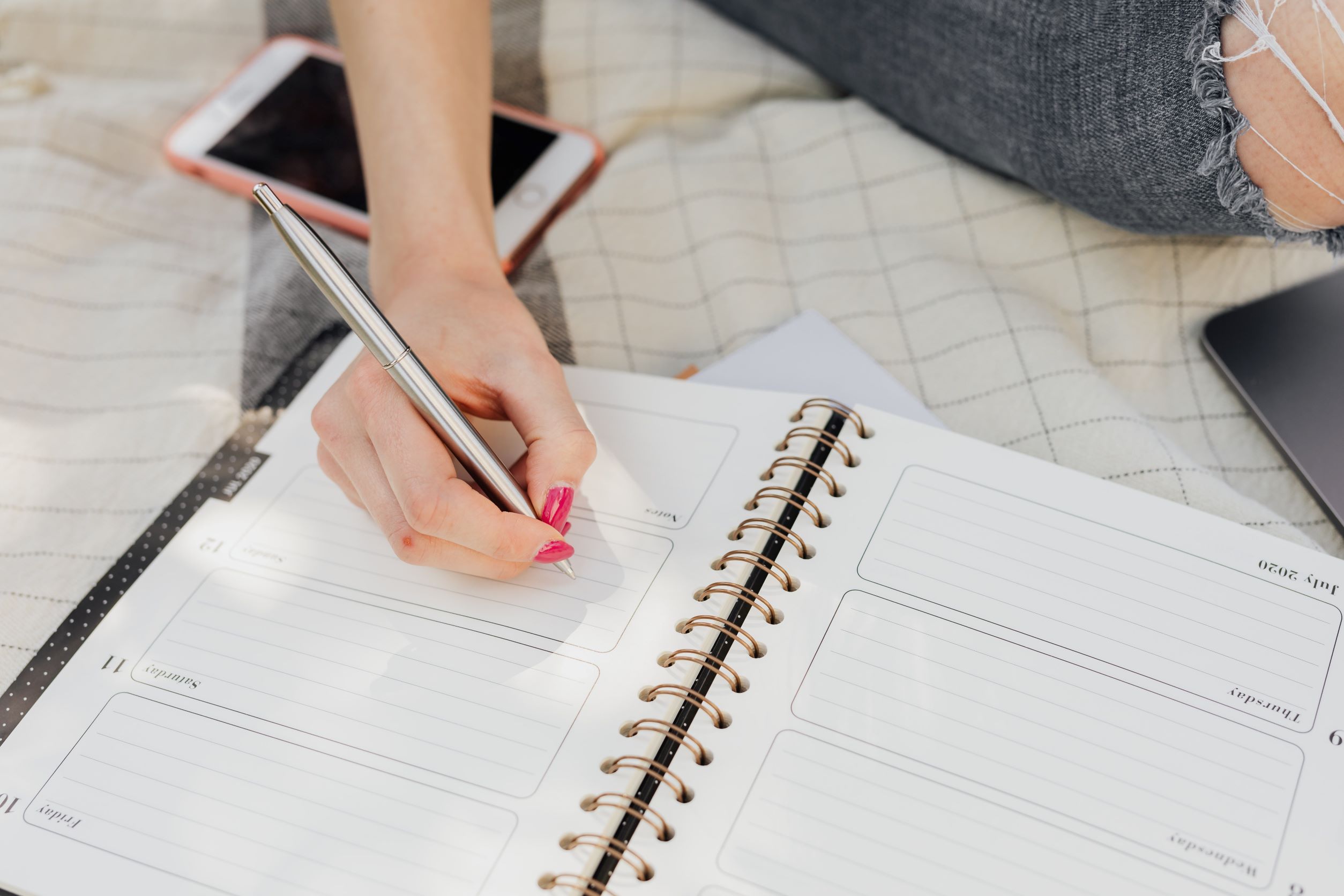 Another important aspect of studying during the holiday is to create a study schedule and stick to it. This can help ensure that you are setting aside dedicated time to review material and avoid getting behind.
The first step is to figure out what your holiday plans are and build your study schedule around it. Find out which days would be best for you to take some time out to study. Once you've determined that you can write out your schedule. If you have travel plans, it might be a good idea to create your schedule virtually, so that you can make sure to always have it with you.
If you find creating a study schedule difficult take a look at our Student Success page, which offers some helpful tips and a sample study guide. You can also reach out to our Student Success team at [email protected]
In addition to setting goals and creating a study schedule, it is important to take regular breaks while studying. This can help prevent burnout and allow your mind to rest and recharge. Taking breaks can also give you the opportunity to engage in holiday activities and spend time with friends and family.
If you want to take a study break but still want to remain in a focused head space, you should try listening to one of our podcasts on topics such as Goal Setting, or How to be a Successful Student. Podcasts are a great way to take a break, while still staying in a focused mindset.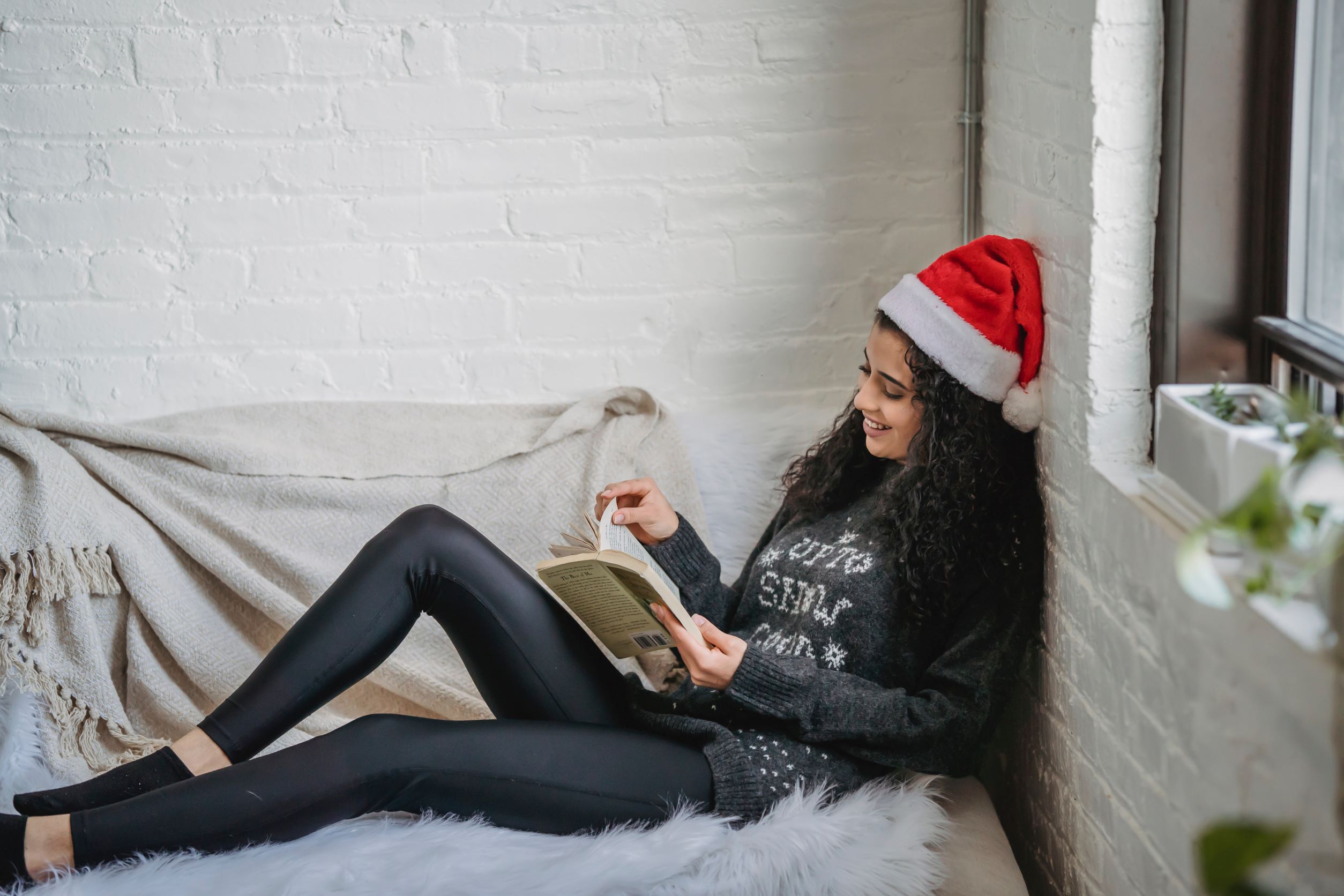 Overall, studying during the holiday season may not be the most exciting way to spend your time, but it can be a valuable investment in your education. By setting goals, creating a study schedule, and taking breaks, you can stay on top of your coursework and set yourself up for success in the new year.