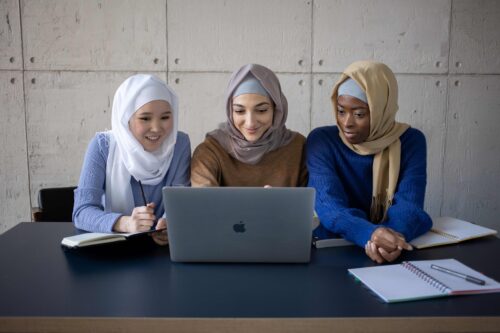 Education is an essential part of ensuring a bright and productive future. In most countries, it is a requirement for all children to attend school to gain knowledge and skills they'll need in order to achieve success. However, not everyone is being granted the right to an education. Due to the Taliban regime in Afghanistan, women and girls are being barred from attaining a proper education. There are increasing restrictions and complete bans on women and girls attending grade schools, universities, and from working in such institutions.  As a result of these bans, the global community is stepping up to help the women and girls of Afghanistan gain access to an education.  
Canadian International School of Afghanistan is a Toronto based company that is helping facilitate the connection between female students in Afghanistan and educational platforms in other countries. They are also running scholarship programs to help finance education for women who might otherwise never receive it.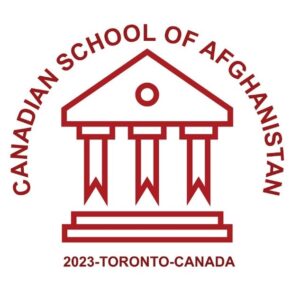 CISOA has recently partnered with Ontario Virtual School, an online education platform, to help provide students in Afghanistan with a quality education and earn the Ontario Secondary School Diploma from remote locations.
Ontario Virtual School is a Ministry inspected and approved online high school that has been in the education business for well over 10 years. OVS offers accredited online courses from grades 7-12, taught by Ontario Certified Teachers. At OVS, courses are taught through pre-recorded video lessons that students can access whenever they would like around their schedule. They can pause and rewatch lessons as often as they want. Students are also able to reach out to their teacher over email if they have any questions or need support throughout their course. As they work through the program, students can hand in assignments and write tests based on their own timelines. Once a student has completed a course, they will receive a report card which shows their final grade received in the course. They can then use each of these courses to gain credits towards earning and OSSD and applying to colleges and universities, both within Canada and internationally.

Through the CISOA, students can register to take courses with OVS and even apply for scholarships and monthly payment plans, in order to receive financial support throughout their education.
Both the Canadian International School of Afghanistan and Ontario Virtual School are committed to providing a quality education to the women and girls of Afghanistan and helping them to achieve their goals.