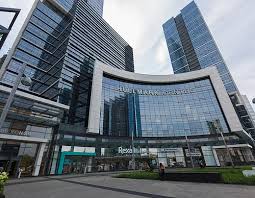 Ontario Virtual School (OVS) is expanding its operation into a newer and bigger office! Our administration will now operate out of Suite 1206 at 4789 Yonge St. from 8am to 8pm Monday to Friday
We are still located at Yonge & Sheppard inside the Hullmark Center.
Feel free to call or drop by if you have any questions!