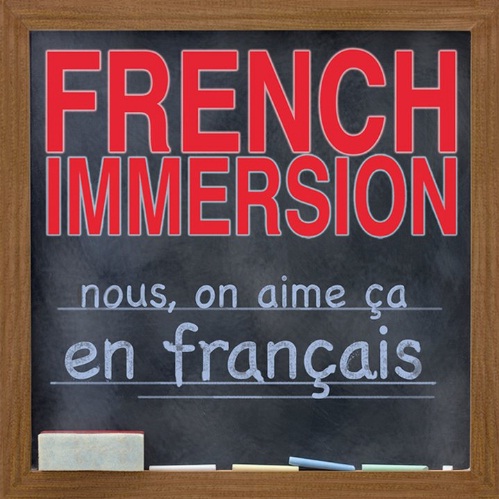 OVS is now offering French Immersion courses from Grades 9 through 12.
Our fully-narrated, pre-recorded lessons can be replayed as many times as needed to ensure confidence in the pronunciation, inflection, and meaning of the content covered. In addition, our dedicated OCT-certified teachers are available to answer questions and provide clarifications throughout the course, with email response within 24-hours and feedback on assessments in just 48-hours.
Like all courses offered at OVS, our Immersion courses can be taken from anywhere in the world, allowing students and their families access to a quality language program, regardless of what is available through their local school district.
For more information, check out our blog or our French Immersion course listings!