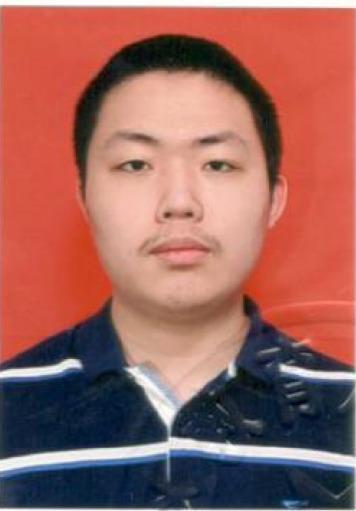 In 2020, City High School partnered with Ontario Virtual School to provide greater opportunities for its students, who are primarily Chinese nationals working toward earning the OSSD from locations around the world. Yuxuan Liu is one of these students.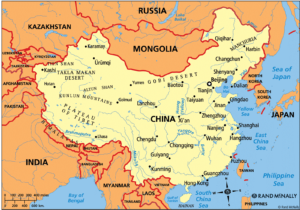 Yuxuan studies the Ontario curriculum from his home in China through City High School. He is currently working on two courses provided through this joint partnership, so we asked him to provide a bit of feedback on his experience thus far. Here's what he had to say…
First off, what courses are you taking with OVS and why?
I am currently taking SCH4U (Grade 12 Chemistry) and SPH4U (Grade 12 Physics) with OVS. My high school has no physics or chemistry teacher, so I'm taking it online with OVS.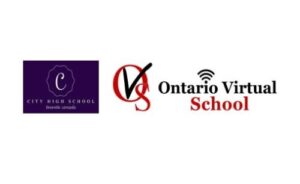 Why did you choose to take your courses through OVS?
OVS courses helps me satisfy the needs of my university application requirement. Without OVS, I would not be able to apply to the program I wanted.
What were your favourite parts of online learning?
I think my favourite parts are the lessons and the short quizzes after each lesson.
What did you like about OVS?
I'm finding it quite convenient to complete everything online. It's a lot safer to do it this way than going abroad and taking the risk of being infected by COVID. I also like that I don't have to be online at a particular time of day and that I can complete these lessons whenever I want. I also liked being able to go back and see the lessons again.
Do you have anything else you'd like to mention about your experiences with OVS?
I hope a 100% online high school can be a permanent solution after the pandemic.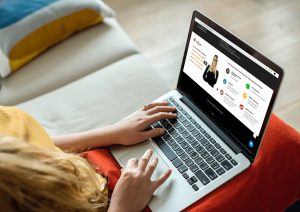 Well good news! Ontario Virtual School offered a 100% online high school before the pandemic, and will continue to provide it after the pandemic! In the meantime, though, we here at OVS are happy to help students who need an online school solution either due to the pandemic, or for any other reason!
We'd also like to thank Yuxuan for choosing Ontario Virtual School, and for taking the time to respond to our questions. He is doing very well in his classes with us, and we're sure he will continue to do well in the future!