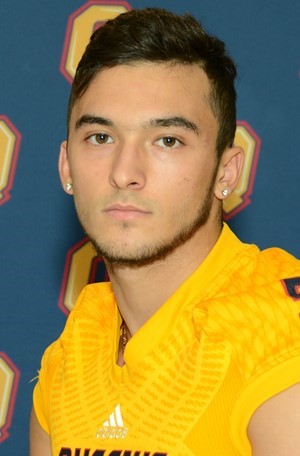 I am currently in my fourth year at Queen's University studying economics.
Future Goals: I am in the process of writing my LSATs for next year's law school admission.
I also played football for Queen's University. I received an athletic scholarship (up to $4500 annually) while receiving an annual bursary of $2800.
Scholarships received: First year I received a $2000 admission bursary for my grades in high school.