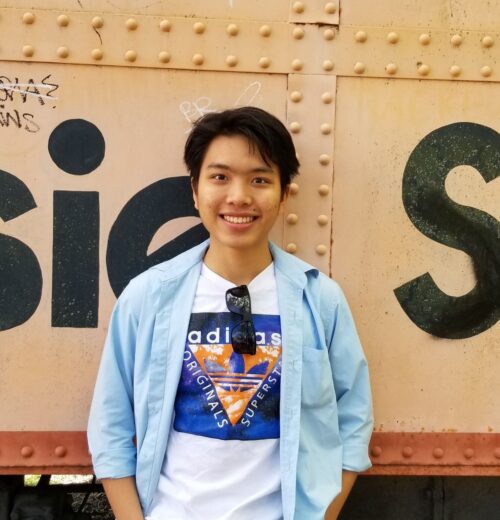 Student earns prerequisite credit for UBC
Meet Thang Nguyen from Vietnam. Like many International students, Thang wanted to attend a university here in Canada. However, he discovered he needed to attain an SPH4U prerequisite credit. He wanted to find an institution that would allow him to complete the course quickly on top of his full-time day school schedule. With hard work and determination, Thang was able to achieve a high grade while completing the course at OVS in a little over a month.
He found that signing up to take courses at OVS as an international student was convenient and flexible. His instructor was helpful and responsive, giving him constructive feedback on assignments. He said the course was well organized and easy to follow, which allowed him to work at a fast pace. He also thought the course provided him with a strong foundation for his university program.
"I encountered many of the concepts covered by OVS in my physics class as a first-year engineering student. I still use skills I learned at OVS, like how to approach a problem and communication for my current classes. The assignments and exams were similar to university coursework, helping me transfer into university comfortably."
When asked if he had any advice to prospective OVS students he said: "Don't be afraid to communicate with your instructor. They are very responsive and ready to help at any time, especially with things that are content-related. For logistical topics, however, the student handbook is a good resource!"
Thang is now a first-year Engineering student at the University of British Columbia. Though he says it is a challenging program, he's finding it a little more manageable thanks to the strong foundational knowledge he gained with OVS.
We wish Thang the best of luck with his program and are glad to have helped him create the academic foundations he needed to succeed in post-secondary.