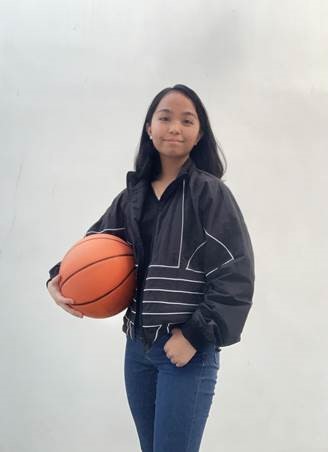 Q&A with Sofia Martina Ocampo, from The Philippines
Sofia Martina Ocampo is a young student from the Philippines. Being very motivated to start her post-secondary career, she began taking her first course at the University of British Colombia before the normal September start date. However, she found that while she was qualified for acceptance to the university, she required one more prerequisite high school course before she could declare her preferred major. So, while getting started with other required university courses, Sofia found Ontario Virtual School, a school which would allow her to take that final high school course, without disrupting the university education she was already beginning. We asked Sofia a few questions about her experience with OVS, and she was kind enough to provide us with the following answers, which we would like to share with you here.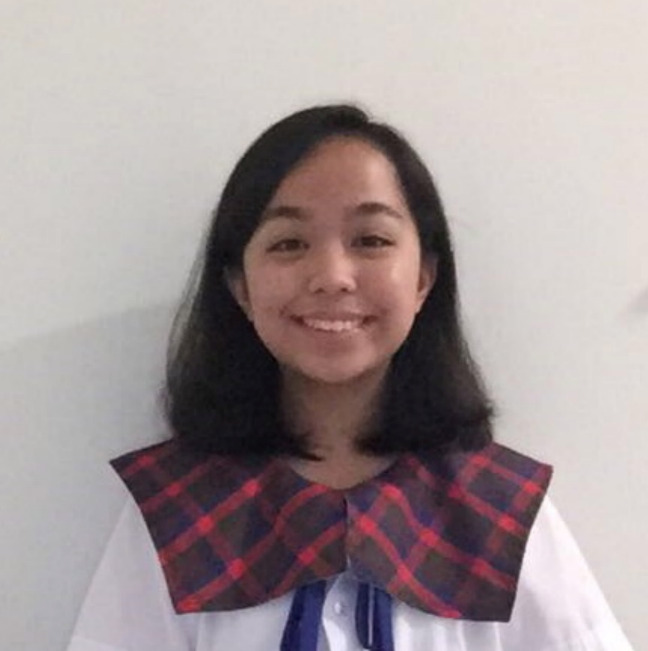 What are your academic goals?
In September, I will be a first-year student at UBC. I'm hoping that by taking this course, I'll be able to declare a business major.
What courses are you currently taking with OVS?
What are you hoping to gain from your OVS experience?
I believe that taking MHF4U in OVS will provide me with the necessary skills and knowledge to solve the math problems. It would also make me feel more confident while answering these types of questions at UBC. 
How would you describe your experience at OVS so far?
Learning at OVS has been a fantastic experience for me, especially when considering that I live in the Philippines (15-hour time difference). With the course being online, I am able to have a flexible schedule. This allows me to work at my own pace. Another aspect I love about studying at OVS is that there are a lot of practice tests with answer keys, allowing me to practice work effectively.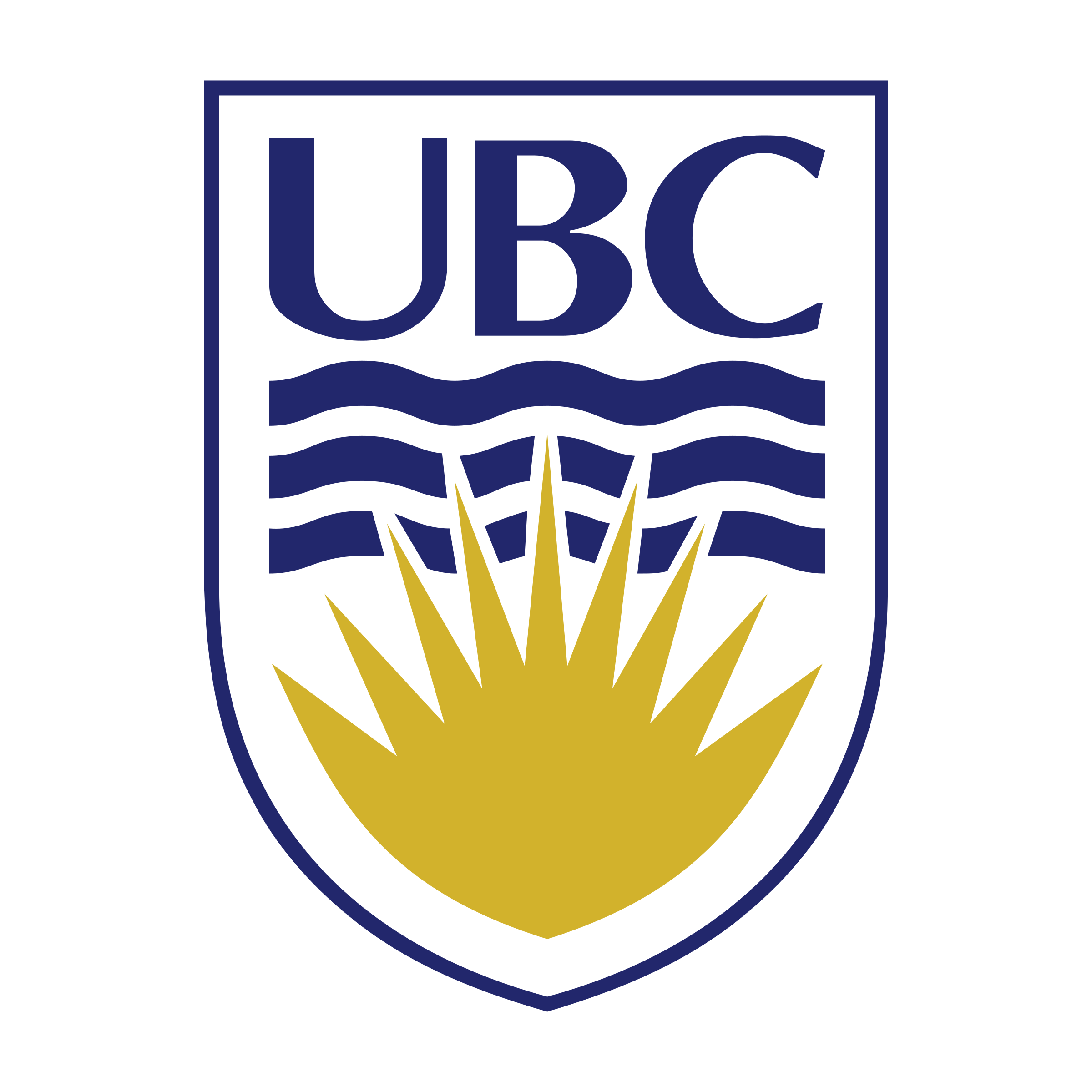 Are there any other factors that encouraged you to enroll with OVS?
Initially, my UBC advisor recommended 2 schools for me to fulfill my college prerequisite. I chose OVS specifically since several students gave positive feedback. Another reason I chose this school was that the website was easy to navigate.
The strand I chose for high school, accounting and business management, did not offer a calculus course. While I did take a math course similar to MHF4U, I preferred learning with OVS since I am able to take another class on the side. Studying MHF4U in OVS is manageable. I am able to still review the topics and answer the assignments, while taking an English course at UBC.
Do you have any advice for people who may be considering online learning?
Don't skip topics, and make sure you understand them completely before going on to the next.
Be proactive with your learning
Set SMART goals
Don't be afraid to ask questions!
Make time for the things that are important to you