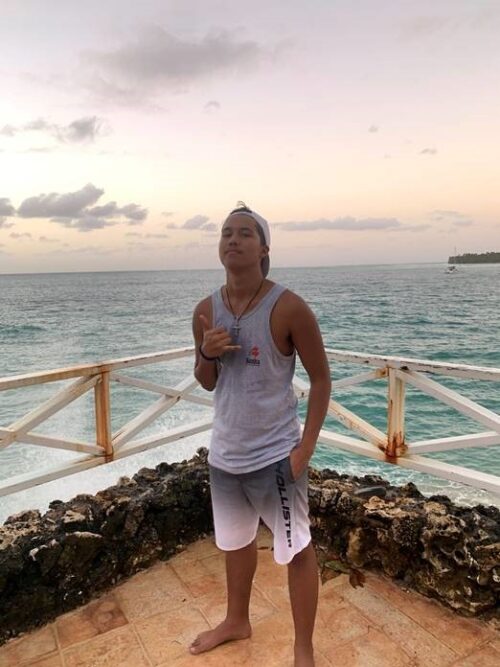 Shaun Cockburn is a high school senior from Venezuela. Despite living far from Ontario Virtual School's headquarters in Toronto, Canada, when Shaun was looking for alternative learning options, he decided to enroll with OVS, and since the school is entirely online, the distance wasn't a problem! We asked Shaun about his experience taking courses with OVS, and he has kindly provided us with the following responses:
What courses are you taking with OVS?
I am currently taking Grade 12 Business and English courses, and intend to do four more soon.
Why did you choose to enroll in courses with OVS?
The biggest reasons I decided to take my courses here were the flexibility and because it was so easy to get in touch with teachers and support (from the admin team) when I need it most.

What would you say is the most important skill you have learned with OVS so far?
Since OVS is so flexible, a lot of the responsibility of getting work done is on myself. Therefore, OVS has helped me to be more responsible and has made me much better at time management, which are undoubtedly skills that will I will carry with me after I finish here.
How does your OVS learning experience compare to that of your day school experiences?
At OVS, it was just so easy to learn and the flexibility made me much more comfortable, and that helped me to learn and absorb information better. When I was in day school I was constantly under stress and pressure and I didn't cope well with that, so I wasn't learning and I was unhappy with that. OVS was like an escape from all that, OVS is a school but it didn't feel like one. It's just so much more fun to learn and do work now than it was back then.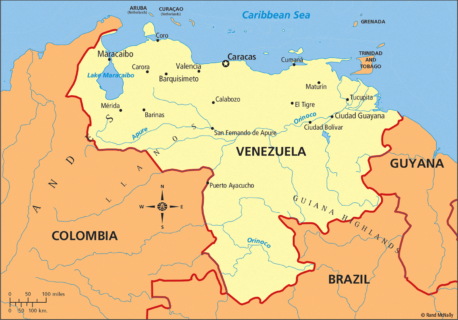 Do you have any advice for people who are considering online learning?
The most important thing I would say is be disciplined and stick to a somewhat schedule, even though it's flexible, don't go too overboard and start slacking off.
Would you recommend OVS to other students living abroad who are considering online learning?
Yes! It is amazing. Joining OVS was probably one of the best decisions I have made. I have no regrets.