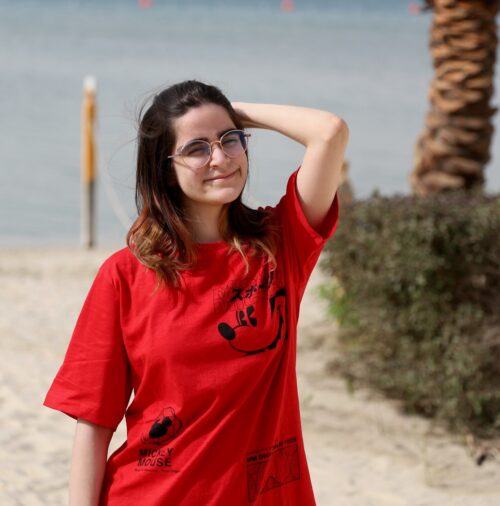 Shanel has travelled and changed schools quite a bit in her life, due to her father's job. As you can imagine, changing schools isn't easy and switching between systems can disrupt your education. Now living in Riyadh, Saudi Arabia, Shanel is pursuing an International Baccalaureate, a universal diploma originally intended for students whose families move or travel frequently. The IB Program ensures that all its school follow a single set of academic standards, allowing students to change schools without issue or interruption.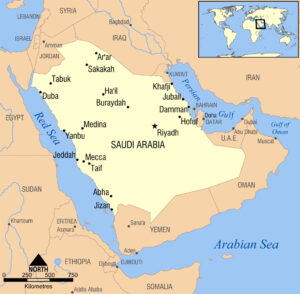 To help her with meeting the requirements for admission to IB, her day school counselor recommended she take a particular course through Ontario Virtual School. Despite being based in Canada, OVS's online format allows Shanel to earn her required credits from her current home in Saudi Arabia. We asked Shanel a few questions about her education experience, including her time with OVS, and she was kind enough to provide us with the following answers.
What grade are you in and where are you currently studying?
I'm in Grade 10 at American International School, Riyadh and will be starting my IB diploma next year. I am originally from Pakistan and have lived in many cities. I find Riyadh to be the best one yet as there is so much to do here.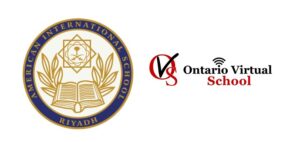 What course are you taking with OVS?
Grade 10 Principles of Mathematics, is a required course for me to enter into the IB program next year.
What made you decide to study with OVS?
I'm primarily taking this course to help complete my high school's requirements to allow me to take IB math next year. One of my counselors at my school recommended it to me, as without this course, I would not have had a route to enrolling IB because of my changing schools in the past. Because of my father's job, we have to change countries a lot. Without OVS helping me to catch up with requirements of my new school, I would have missed the opportunity of signing up for IB. This makes OVS very valuable for me.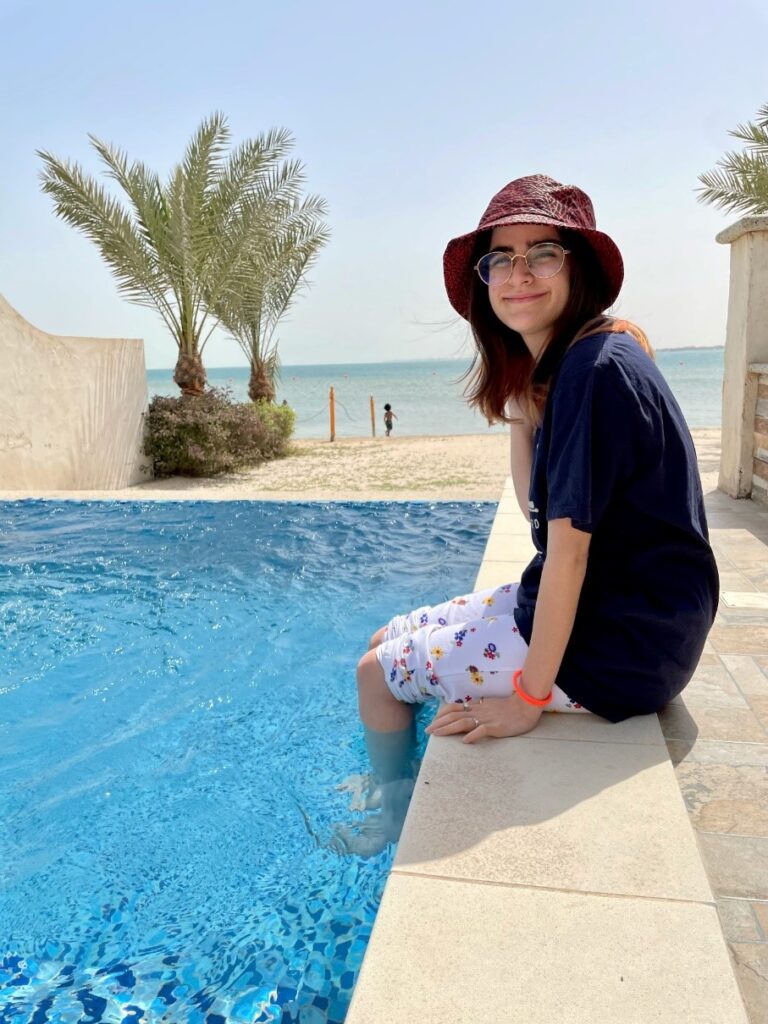 What are your favourite parts about studying with OVS?
I really like how the teachers explain and how they make us understand in easy words. It is also divided in very small parts, so it helps me to completely understand a concept before moving forward.
How does OVS compare to your previous school experiences?
It's fun to learn with OVS and it's easier compared to face to face school. I also understand better compared to when I'm at my day school. You can work at your own pace and you don't have to worry about being left behind. You also don't need to be stressed that much since you'll be working at your own time and you can re-watch any part as many times as you want.
OVS is an amazing experience and I really like it!