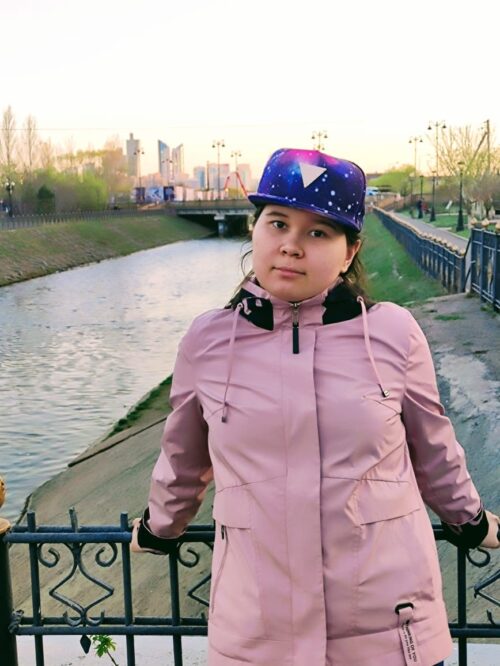 The Canadian education system is well-respected around the world. As such, many students, like Sabira, are interested in earning Canadian credits while living abroad. Sabira currently lives in Kazakhstan, so taking Canadian courses would normally be quite difficult for her. Luckily, she discovered Ontario Virtual School. With OVS's fully online format, Sabira was able to enroll in her desired classes without having to travel the 9,300 kilometers from her home to OVS's headquarters in Toronto, Canada.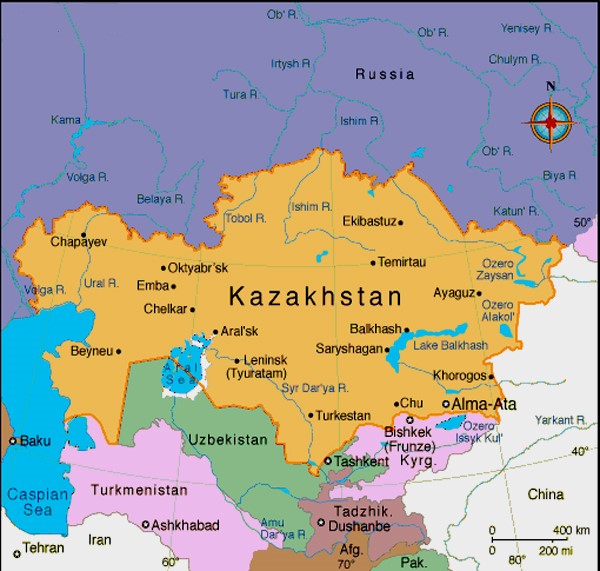 "I think education in Canada is very good. I am hopeful that the knowledge OVS gave me will help me get into higher education."
The course that initially drew Sabira to enroll with OVS was the Grade 10 Math course. Strong math skills are essential for many post-secondary pathways, so Sabira wanted to ensure she had a solid foundational understanding of Grade 10 Math. With that, she could set herself up for success in Grade 11 and 12 Math, ensuring acceptance to the university program of her choosing.
Of course, taking an online course can be a daunting prospect. And, since different schools handle online learning in different ways, Sabira wasn't quite sure what to expect. Yet, she says the adjustment to OVS's platform went smoothly!
"The OVS online platform is so easy to use. Everything that you need is all there, including a folder called resources that has practice tests and a practice exam. They also provide the answers to these as well as the homework so I can check my work as I go."

We asked Sabira what her favourite parts of her experience with OVS were, and how OVS differed from her experience at previous schools.
"[OVS] uses detailed online video lessons where topics are well explained. It was very easy to understand how to learn. You can watch lessons several times. Discipline is the way you get a good result."
We are honoured that Sabira has had such a good experience with OVS, and we are proud that she has been so successful here so far. Of course, from seeing her work, we know she will continue to see great success in her future.
"Quality education opens up a lot of opportunities in life. If you think about study on OVS or not, my advice is do it!"