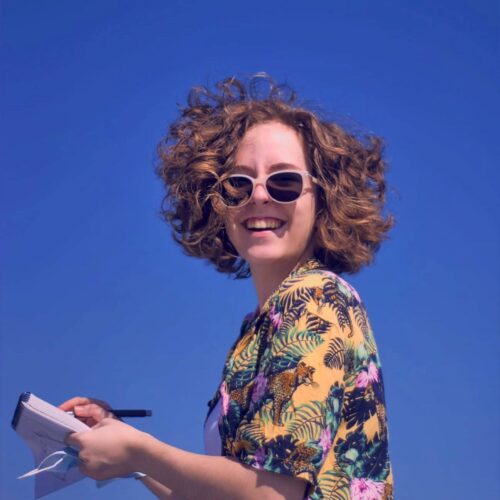 OVS Helps Grade 9 Student Maintain Ontario Curriculum while in Spain
Rebeca Piñeiro Contreras grew up in Canada, but recently moved to Spain. While the excitement of moving to a new country can be fun, the culture shock can be quite difficult – especially when paired with the pressures of starting high school. To help her with this adjustment, Rebeca decided to enroll with Ontario Virtual School.
With OVS, Rebeca could continue her education with a Canadian curriculum, even all the way from Spain. We asked Rebeca a few questions about her experience with OVS so far; here's what she had to share:
Where are you living and studying currently?
I am currently studying online with OVS while living in Spain in the Province of Pontevedra.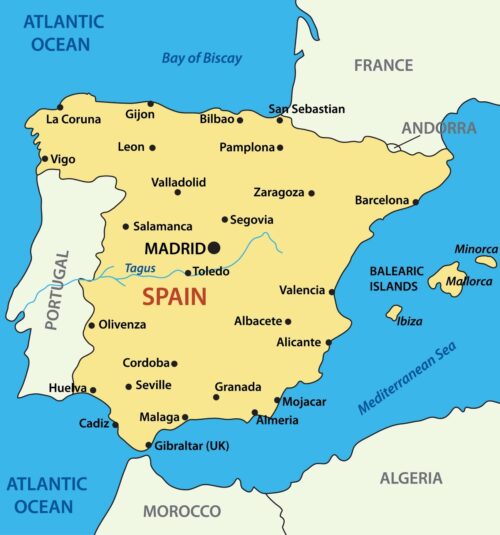 What courses have you taken with OVS?
I have been working my way through all the required credits for Grade 9, including Visual Arts, English, Geography, Mathematics, Science. I'm currently working on French, and Business.
Why did you decide to enroll with OVS full-time?
I decided to take courses with OVS because I felt that it was the best option for my situation. It has allowed me to stay mentally healthy during a strange point in my life.
How are you liking studying with OVS, so far?
I find that every course is a little different from the last, so you have to learn and re-adjust how you approach a course. Overall, I have been really enjoying OVS. Having lived in Canada for a great deal of my life and then moving to Spain has been a large culture shock for me. And OVS has helped me in re-adjusting and allowing me to still do my art.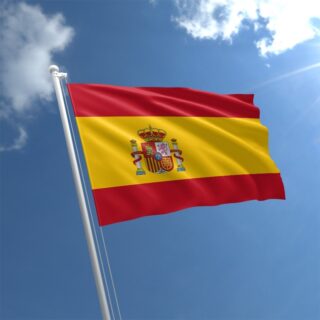 What would you say is your favourite part of OVS?
How I am able to put in time and effort into assignments and give them my all! I have felt that I have a lot less anxiety over my assignments and tests, and am able to focus on my art and the things that I enjoy and want to go pro at.
Do you have any advice for people who might be considering online learning?
It is nothing like in the movies. You have to be strict with yourself. You don't have teachers pushing you like in a day school; you have to push yourself, but the teachers are there to help in any way that they can. Make a plan on how you are going to spend your time. It's a really steep learning curve, especially if it's your first time doing solely online classes. The teachers are polite and answer quickly, so don't be like me and not email them for the first 3 months. Take your time, learn and enjoy!