Rahul Walia has shown determination in reaching high academic goals. Originally from India, Rahul is currently studying in Qatar, working steadily toward his goal of attending a Canadian university and earning a degree in Business Administration in the Fall.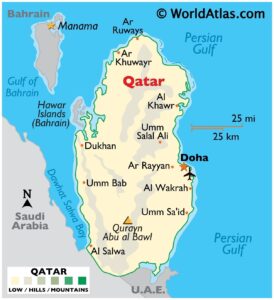 As a proactive learner, Rahul wanted to get a head start on adapting to the Canadian school system and style of education. After hearing recommendations for Ontario Virtual School, Rahul enrolled in OVS's Grade 12 Advanced Functions course to help him complete his required high school courses and better prepare him for his upcoming university experience.
"Since I am originally from India and our education system is little different from Canada, I was struggling to understand a few things, and my teacher helped me with a simple email. She is very kind."
Rahul explained to his teacher that he was confused about certain parts of the course, but was happy to find that he could reach out to his teacher at any time of day, and receive quick responses through email. With this ease of communication, Rahul was able to quickly adapt to the aspects of the Canadian education system that were new to him, and get the practice that he wanted to earn before beginning university.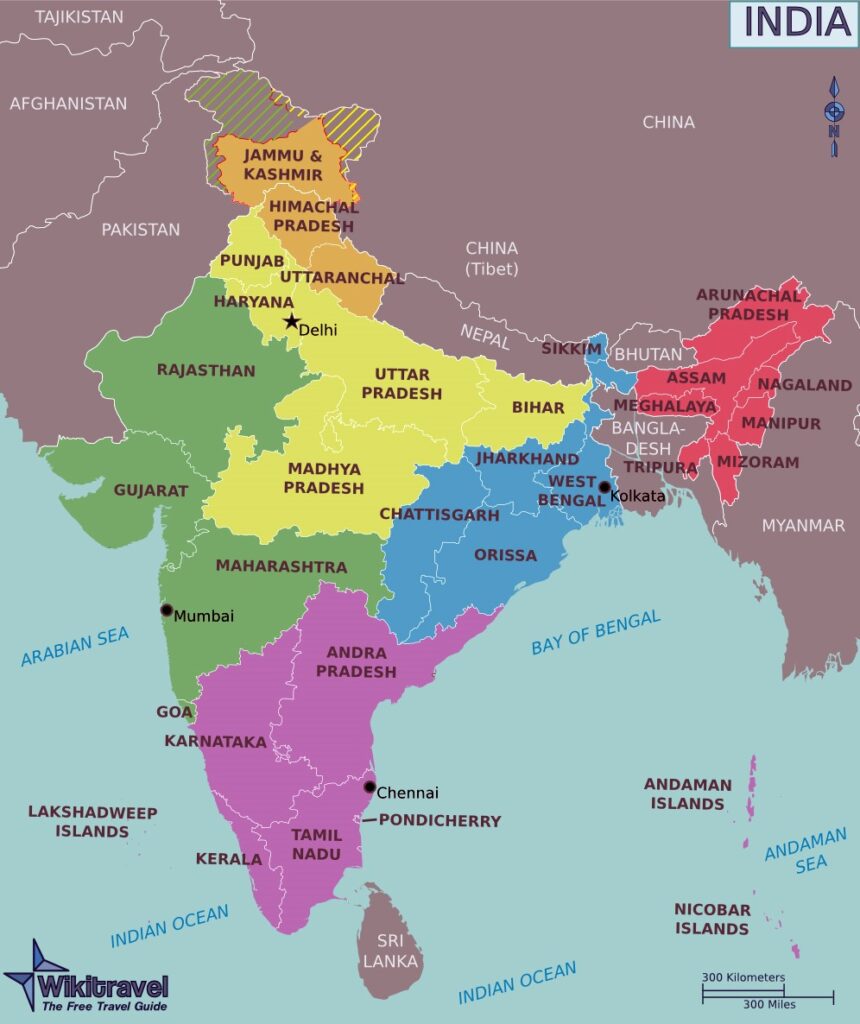 "OVS has been very helpful. Reaching out to them is easy. The quality of the lessons is amazing, and I like that the tests are not just multiple choice. I like that I needed to write full solutions."
Rahul has noted that he normally prefers aspects of in-person learning, but that Ontario Virtual School has succeeded in making the course experience feel similar to that of a day school.
"OVS has done a really good job to make online learning just like regular school. I can see no difference except that it is just digital. I would say that hands-on experience is better to learn from for me, but OVS is a good option at desperate times."
From our experience with Rahul, all of us here at OVS are sure that Rahul will continue to do very well once he begins university in the Fall, and we're very proud to have been able to help him reach that goal.