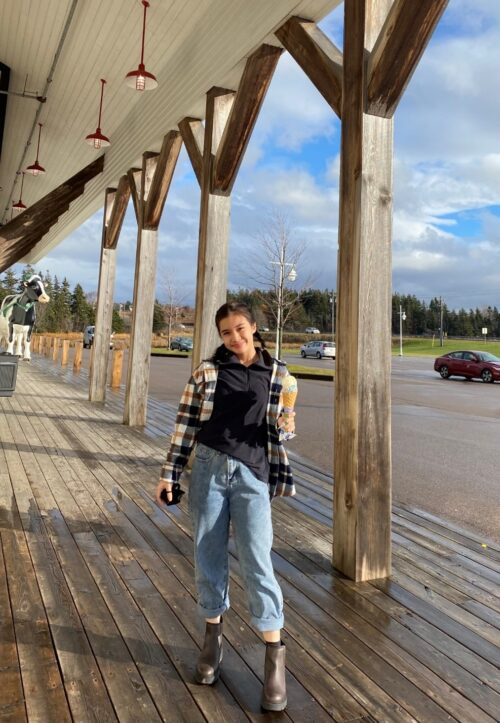 Tatiana Honrade is a Grade 10 student who recently moved to Canada. Of course, moving to a new country can be very challenging, and entering a new school system can make things even tougher. However, Tatiana found Ontario Virtual School, which has allowed her to take a few courses at her own pace, making it a bit easier for her to acclimate to her new situation. We asked Tatiana a few questions about her experience with OVS, and she was kind enough to provide us with the following responses, which we would like to share with you here.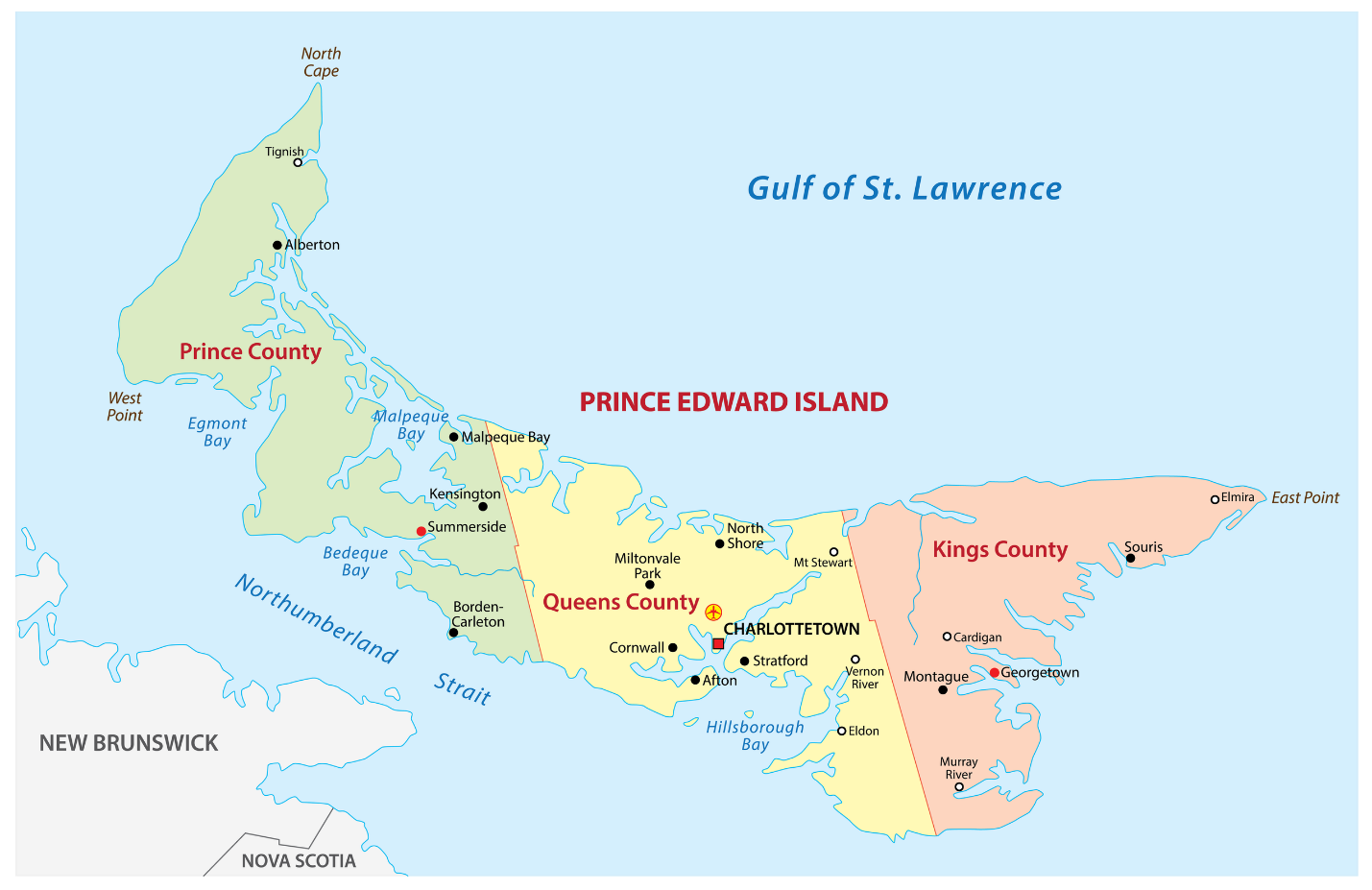 What courses are you taking with OVS?
I am studying Canadian History, which covers the history of Canada from WW1 and onward, and Grade 10 English. I find it challenging and still fun because I'm learning. It is challenging because I am not Canadian, I just arrived in Canada recently with no idea or any background about the country. But if I were to compare myself from when I arrived and now, I would be proud, because of the information I have learned in the past few months.
What factors encouraged you to enroll with OVS?
I wanted to switch to online learning due to the fact that this is how I want to conduct my learning and I am comfortable working online. I then decided to transfer to OVS because I want to fulfill my responsibilities as a daughter by helping my mom and be a good student at the same time.
How has enrolling with OVS helped you academically?
OVS sets a good standard for me to achieve and helps me prepare for post-secondary. They see my mistakes and correct them so I can learn from it, and they also teach me to accept them in order for me to learn and be better the next time around.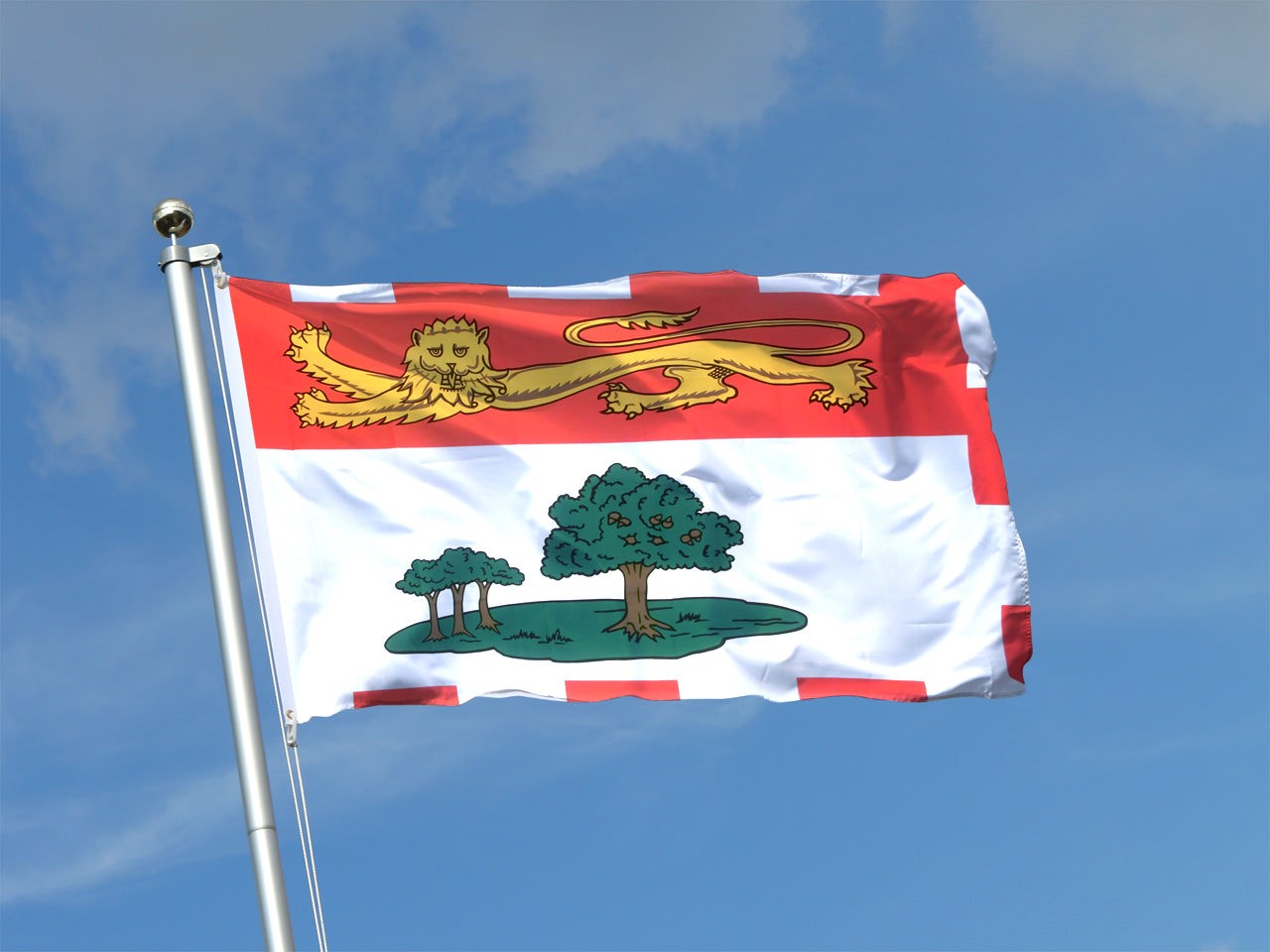 What have been your favourite parts of your experience with OVS so far?
My favorite parts of learning with OVS are how I've learned to manage my time and schedule, and to discipline myself to maintain the healthy routine I am following. Also, the fact that I can monitor my understanding and grades throughout the process of my learning, whether I need to do better and put in more effort, or maintain my current habits. I also like how the teachers are monitoring my work, they are really digging into the work I do, and give me honest and useful feedback.
Has your experience with OVS been different then your experience with other schools?
Since I am only taking two courses at the moment, it would only take me 1-3 hours of studying the lesson then doing the homework. Unlike my previous school, which would take a whole day to finish all classes. I know it is fun doing face to face classes, meeting a lot of people every single day and doing fun activities throughout the year. But for me, right now isn't the time for it. I wanted to stay focused and just get straight to the point. You might be thinking I am a no fun student, but believe me, I'm not. I just think this is how I wanted to study and I'm glad OVS is providing it.
Do you have any advice for people who may be considering online learning?
I am no expert in any field but I can just say that you can always find a way to enjoy things. Enjoying and loving what you want to do does not require people being around you all the time. They will always be there to guide and support you, but at the end of the day, it is you who will do the work and it is you who will benefit from it. Enjoy things, because you cannot count on someone to enjoy it for you. That's just non-sense. Find joy even in the most boring activities.