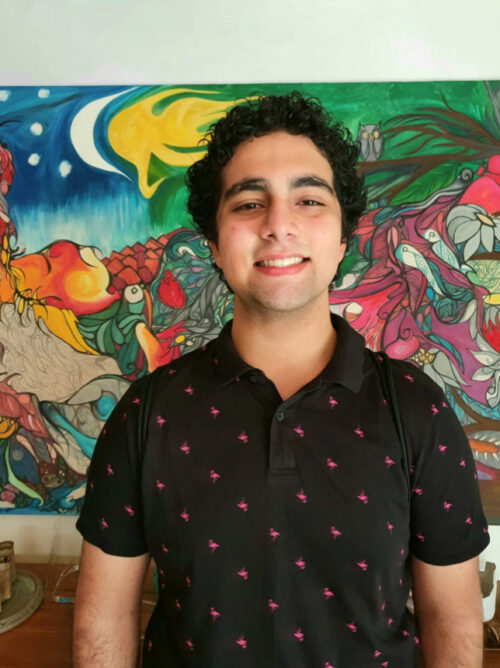 Syed is a young high school student from The Philippines. As he approached graduation and began looking toward University, he found that many of the post-secondary programs he was interested in required a high school course that was not available at the school he was attending. In many situations, this would mean Syed would have to reconsider his options for life after high school, but instead, he was directed toward Ontario Virtual School. With OVS, Syed was able to take the course he needed, all from the comfort of his own home in the Philippines.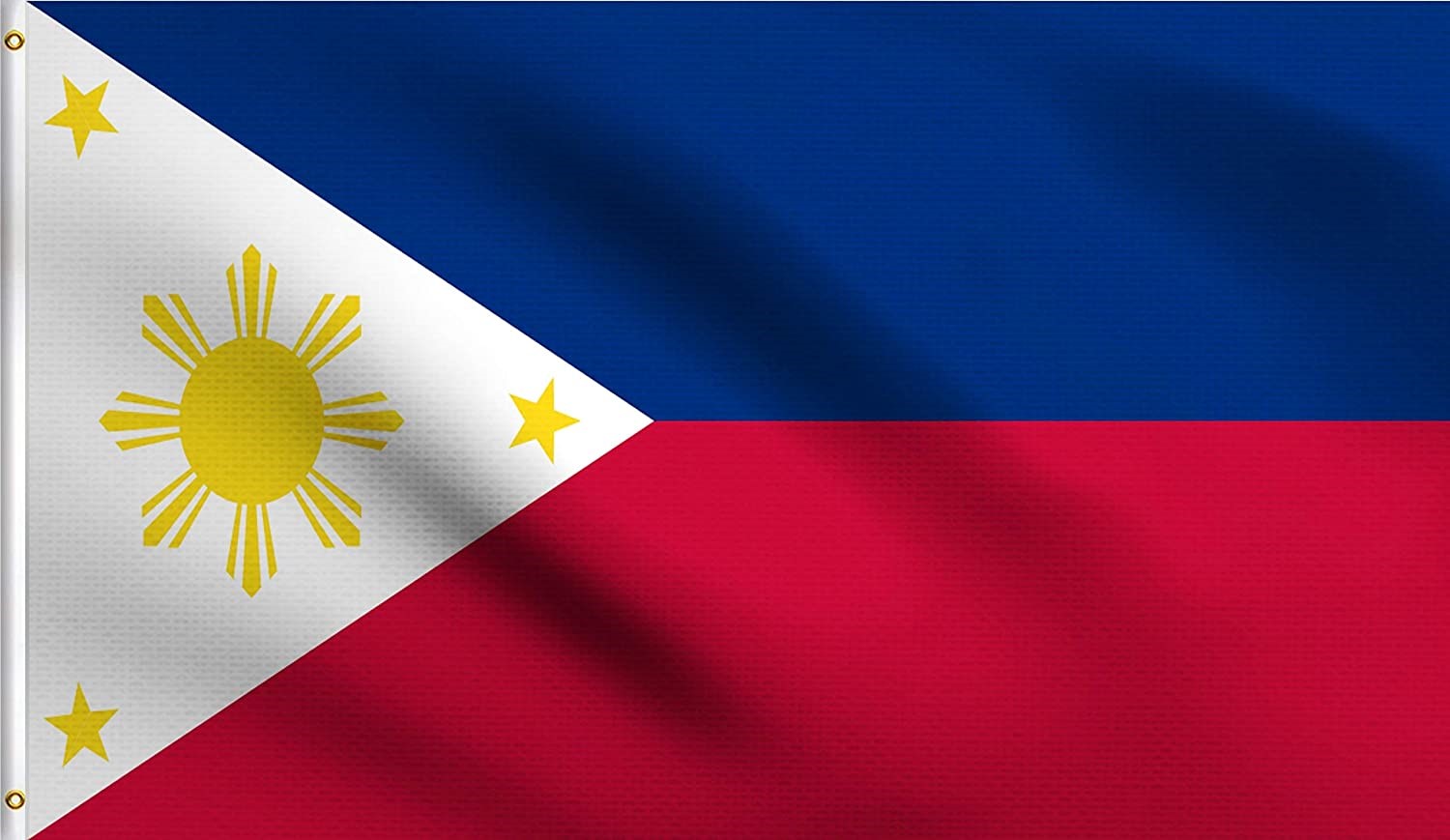 What are you currently doing academically?
Presently I am preparing for my SCH3U (Grade 11 Chemistry) final exam, which I am taking with OVS. I intend to take this exam in about ten days, from my current country of residence, the Philippines. Exam preparation is a little stressful, but I do know that with enough practice (reviewing the course content; going over the unit tests; redoing practice exams and course questions) I will be well-prepared.
How did you first learn about OVS?
During my college research, I found that most of the undergraduate degree courses of interest to me had a prerequisite of Grade 11 chemistry as the minimum for applying. However, chemistry is not one of my IB subjects at my current day school. This meant that I would have to rethink my future degree options. Fortunately, I was guided towards OVS, which has allowed me to study and complete Grade 11 chemistry in order to meet the minimum application requirement for the undergraduate degree courses that I will be applying to this year.
How has OVS helped you academically so far?
OVS has given me the opportunity to pursue subjects and courses that inspire me in college. This course not only introduced me to independent learning, which is what most post-secondary education entails, but also taught me how to best manage study content in a given time frame. Furthermore, OVS has also given me confidence in my abilities.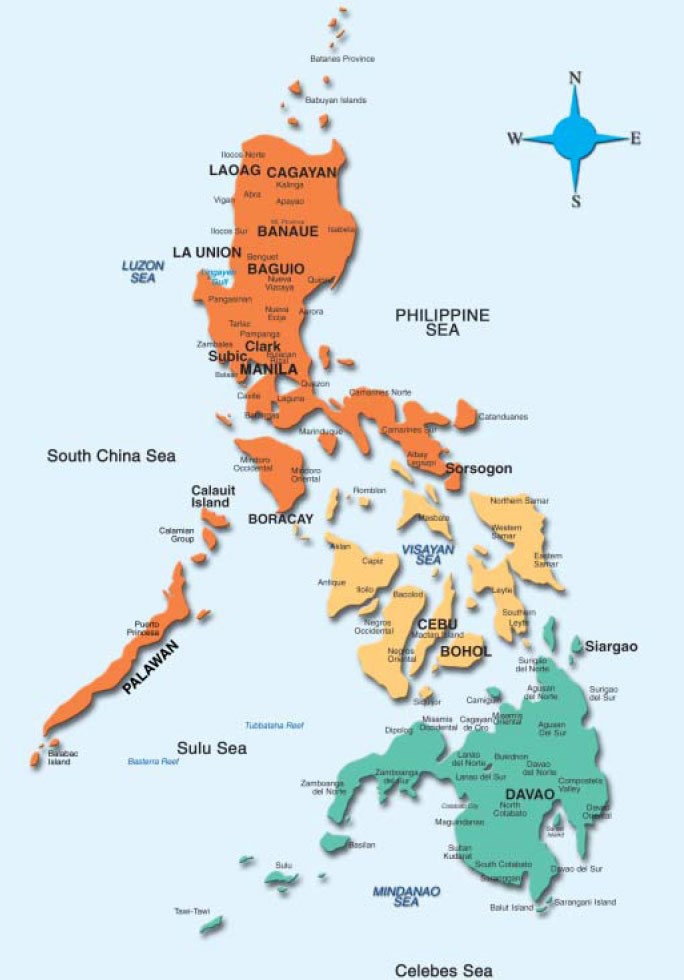 What has been your favorite part of your experience with OVS?
Flexibility of this course was by far the best part. It gave me the ability to plan and balance out my day school study requirements with my OVS course assignments and tests. This in turn has helped me succeed in both areas.
Have you found your experience with OVS to be different from your experience with other schools?
Currently with the Covid restrictions in the Philippines my day school also teaches using an online platform. In this way OVS is similar to my day school. However, the learning methodology is quite different – my day school conducts individual classes five days a week, in which students interact with teachers who foster learning through online class discussions. On the other hand, OVS requires independent self-study, where learning is the student's responsibility. Also, unlike my day school, the time-flexible OVS course was less homework intensive and its pre-recorded sessions with the online slides/textbook all allowed for a systematic flow of the course, which really reduced the stress of studying this course all by myself. This has been an interesting experience. OVS has taught me a new way of learning, the value of time management, and how to look for information when faced with challenging questions.
Would you have any advice for people who may be considering online learning?
Independent online courses require discipline and commitment. Planning out my OVS course on a calendar was an important factor that helped me reach my study goals with good grades.
Do you have anything else you would like to say before signing off?
I am so grateful to have been introduced to OVS and at the same time to have been able to avail of this opportunity while living in another country. The global availability of OVS's online courses truly allows for so many students to expand their future avenues and areas of interest.