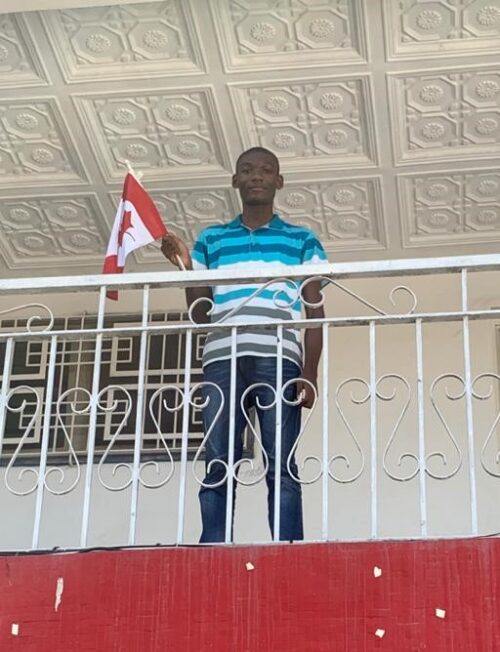 Prince Santus Mouhamed is a young man from Cameroon who is highly interested in planning for his future. As graduation neared, he wanted to ensure he was taking every route possible to ensure himself the best chance of acceptance in the university programs of his choosing. That's why Prince decided to enroll with Ontario Virtual School!
By graduating with OVS, he will be earning an Ontario Secondary School Diploma – a diploma that is well respected by post-secondary institutions around the world, thereby boosting his odds of acceptance.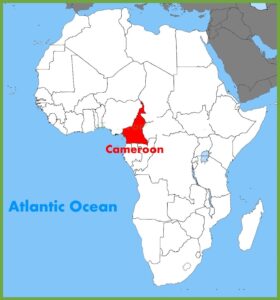 Of course, under traditional circumstances, the fact that Prince lives and studies in Cameroon, West Africa would prevent him from enrolling in an Ontario-based school. Fortunately, because of OVS's fully online format, Prince has been able to continue his pursuit of the OSSD from the comfort of his own home – some 10 000 kilometers away from OVS's own home-base!
We asked Prince a few questions about his experience with OVS so far, and he was kind enough to provide us with the following responses:
What courses have you taken with OVS?
English, Advanced Functions, Chemistry, Physics, Calculus and Vectors, and Nutrition & Health.
Why did you decide to enroll with OVS?
I was advised by my home school, as they have partnered up with NPU and OVS. It was presented to me to take these courses with OVS so that I may earn an OSSD, a world-wide recognized high school diploma that will enable me to apply to any university or college around the world. And the best part is I can do this from my own home in Cameroon!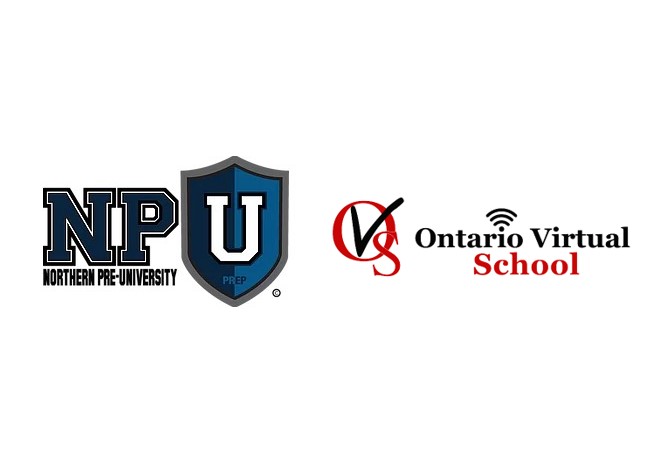 Do you feel OVS has helped you improve any skills beyond the regular course material?
OVS has improved my online study skills, my independent and critical thinking, and my time management and organizational skills.
What have been some of your favourite parts of your experience with OVS?
Evaluations, Submissions, Lesson contents, and the quick replies from the teachers all contribute to an amazing online experience.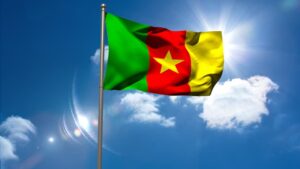 Do you feel OVS has helped to prepare you for college or university? If so, how?
Taking courses at OVS has made me more mature and to be able to work autonomously. It's amazing to think that I am learning in a Canadian school in Cameroon.
Do you have any advice for people who may be considering online learning?
I would advise them to register and be prepared to work hard just like in day school, take personal initiatives, and look for a reliable school like OVS.
Prince is currently wrapping up his final few courses and is on track to graduate in the Summer of 2021! We wish you all the best Prince!