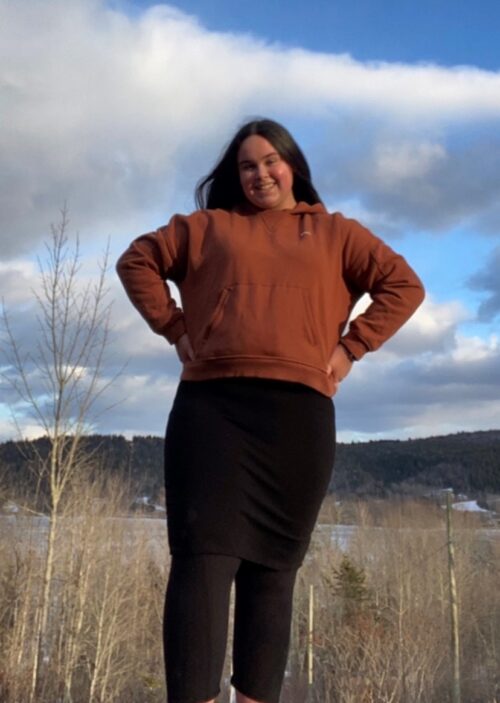 Studying 10th Grade from Out-of-Province
Paige Waddell is a 10th Grade Out-of-Province student, taking classes from New Brunswick. She is currently enrolled in English (ENG2D), Science (SNC2P), Math (MFM2P) and History (CHC2P). She chose to take courses with OVS as it allowed her to work from home and complete courses in her own time.
She said while taking courses in day school she felt overwhelmed and stressed about school. However, OVS helped combat that by allowing her to study on her own schedule, hand in assignments without deadlines, and take tests when she feels absolutely ready to take them. Our asynchronous system lets her focus on getting good grades without the stress of regular school.
She expressed that she found OVS different from other online schools because there is a real teacher reading and explaining all the lessons and homework. She found having the audio and visual component to lessons helpful. Unlike other programs, OVS doesn't make you just read text on a screen.
Paige is doing well in her courses and plans to graduate high school early.