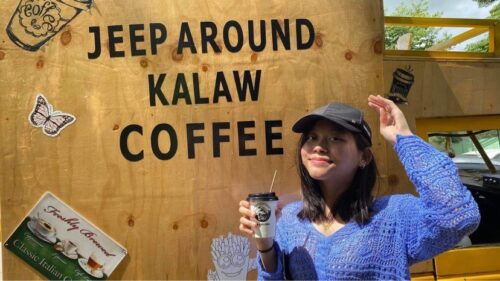 Ontario Virtual School is proud to help students from all over the world earn Ontario Secondary School Diplomas. Students like Nyein Htay, who lives in Myanmar.
Nyein is currently in Grade 12 and is on track to graduate this year through OVS. She intends to pursue a university pathway and is currently taking all the key courses her STEM field of choice will require, including: English, Calculus and Vectors, Advanced Functions, Chemistry, Physics, Biology, and Computer Science.
"OVS helps me earn credits that can be counted towards the university I want to join, which makes my post-secondary application process much easier."
As all Grade 12 students know, the final year of high school can be quite a stressful time. Thankfully for Nyein, she has found that with OVS's flexible, self-paced model and 24/7 access to course materials, her final year has been far less stressful than anticipated!
"Because of having flexible hours, I could do my work at my own pace, so I didn't have to be stressed about the deadlines. I could take my time on each of my subjects, and go back to the slides if there was anything I didn't understand."
Nyein also notes that her teachers have been "very nice and helpful". She appreciates that she can reach out to them at any time through email, rather than having to wait until the next in-person class to ask questions. Of course, with the ability to revisit any lesson at any time, she found that she didn't need to ask as many questions, since she could often master material on her own.
"With OVS, there is no competition or distractions so I could work at my own pace and focus on myself better than I was in my day school. Also, I could do my lessons anytime with OVS, which was super amazing!"
While Nyein did appreciate the freedom that came with Ontario Virtual School's format, she also recognized early on that this freedom also comes with responsibility. Yet she notes that ability to learn independently and self-motivate would be a vital skill in her future studies at university.
"I have learned 'Push yourself to finish the courses; nobody's gonna do it for you!'"