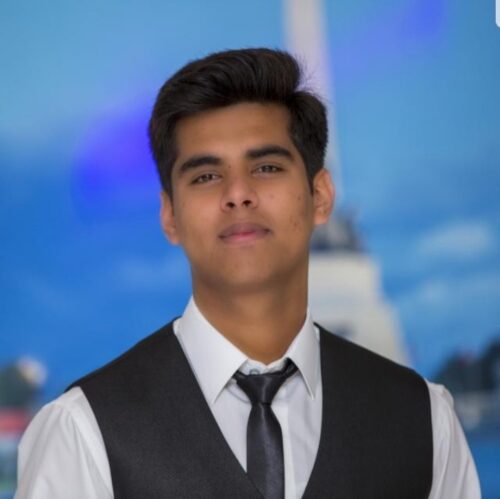 Nizon is a young student from Kuwait. When he began applying for post-secondary, he found out that his preferred college program required a course he hadn't taken high school. Having graduated already, Nizon began looking for alternative options to allow him to take this course. That is when he discovered Ontario Virtual School.
Despite the physical distance, OVS's fully online format meant Nizon could take the course he needed, all from the comfort of his own home. We asked Nizon a few questions about his experience taking a course with OVS, and he was kind enough to provide us with the following responses.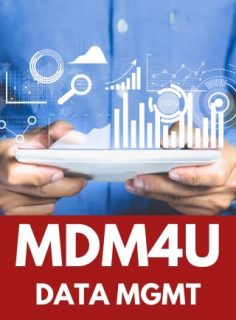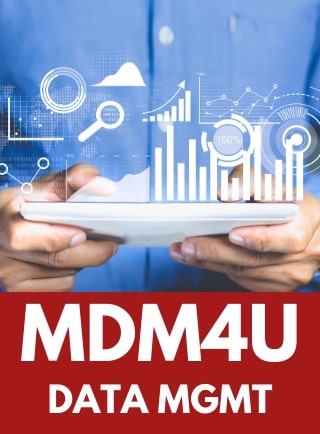 What course did you take with OVS?
I took Grade 12 Mathematics of Data Management.
Why did you choose to take this course?
I enrolled in this course in order to gain an admission into college. The college requires a math course which I didn't take in Grade 12, and later when I searched the net for an online school, OVS came up on top. When I contacted OVS, it was a great experience. I first used the online chat tool. They were very helpful and answered all my questions. Later I followed up with an email with more questions and once again, they were very pleasant and addressed all of my inquiries, so I decided to do the course in OVS and I am so glad that I did.
What did you like about OVS?
I have understood a lot from the lessons. They are great. The way they are designed and presented makes it so easy to learn. I really like that it's not just text on the screen but rather interactive components that make it fun to learn.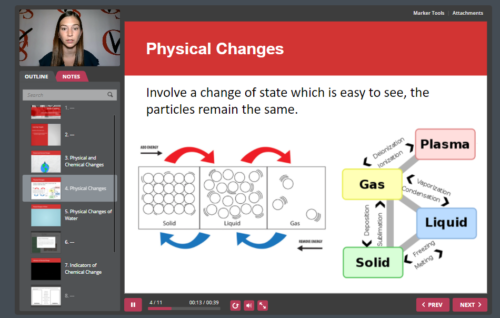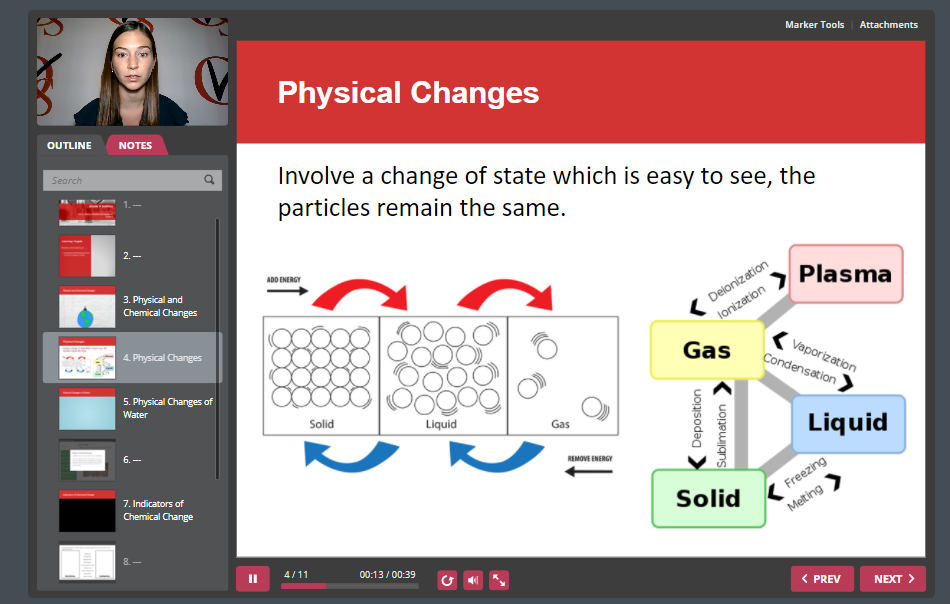 What was your favorite part of online learning?
My favorite part of online learning is the videos and animation. Through that the concept becomes clearer.
What did you find easy about learning with OVS?
In day school, I had to go every day at the same time and sit in class, but in OVS it's kind of better as I can take the lessons whenever I want.
What advice do you have for students considering online learning?
For the future students who are looking for online courses I would like to say them to choose OVS, as the videos are quite helpful, and we can watch them as many times as we want. Students should be able to focus on their studies more in online classes, and they will find it much easier to study than regular day school. There are no distractions like a regular classroom, so you can focus.