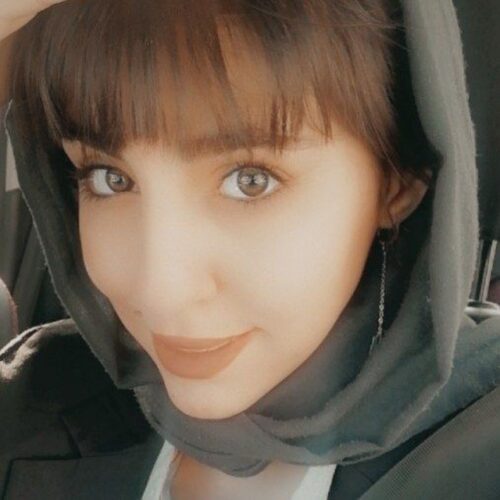 OVS's Superior Support Surpasses Stigmatized Perception of Online Learning in Iran
Narges Khademi was interested in online learning. Yet in her home country of Iran, the common belief was that online schools were not a particularly effective way of learning things. In spite of this local stigma, Narges felt that the benefits of online learning were too enticing to pass on. So, she enrolled with Ontario Virtual School in November 2020 to test out online learning for herself.
"Contrary to popular belief in my country that online education does not lead to good learning, with OVS this is not so."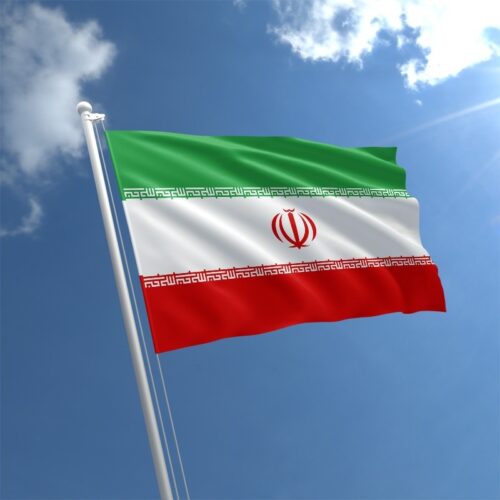 Narges enrolled in three courses with OVS: Grade 12 Biology, Chemistry, and English. Working toward a career in medicine, Narges was knew she would need these courses for her post-secondary pursuits and wanted to make sure she would be able to ensure her own success.
"I am taking Biology, Chemistry and English courses with OVS. I was interested in these courses so i decided to study them as well as I could. These courses related to my goal, which is medicine."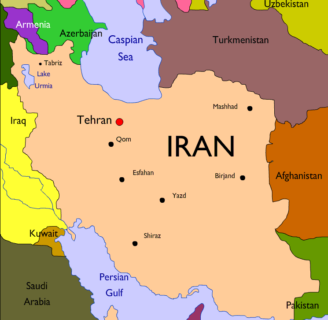 Contrary to some of the concerns raised in her local community, Narges noted that OVS's staff has provided her excellent support:
"This school offers a great educational experience and the teaching staff supports their students so well. They answered the students' questions and problems as soon as possible (within a few hours)."
Narges also noted that the online format offered many unique advantages compared to more traditional methods of study. In particular, she appreciated the ability to watch (and rewatch) lessons or contact teachers at any time.
"OVS, unlike face-to-face schools, allows students to communicate with the teacher at any time. Access to the recorded lesson was very easy and possible at any time and as often as you want. The friendly demeanour of teachers also helped to reduce my stress."
Here at OVS, we look forward to helping her graduate and pursue her post-secondary plans next year. From all her hard work thus far, we are confident she is well on her way to enjoing great success in all her pursuits!