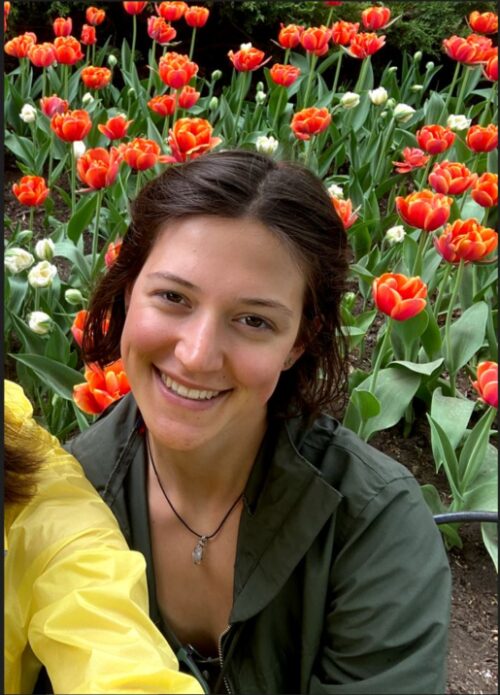 Lia McKinnie recently graduated from Ontario Virtual School. She chose OVS because she wanted to take control of her education and work as her own pace so she could fast-track high school, all while having a flexible schedule that allowed her time for competitive athletics and a part-time job. We asked Lia to answer a few questions about her time with OVS.
What course(s) did you take at OVS?
I took 18 courses at OVS, including academic Math and Science courses, as well as creative subjects such as Art and Communications Technology.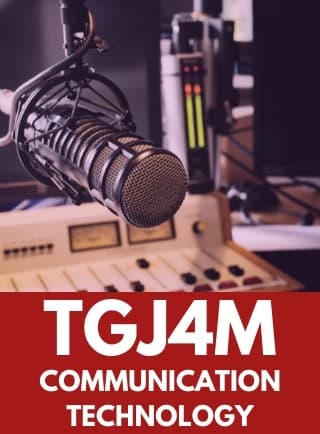 How has OVS prepared you for life outside of high school?
OVS has prepared me for life outside of high school by teaching me crucial skills I would not have learned at a traditional high school. The student-lead learning at OVS taught me how to manage my time, focus outside of a classroom setting, and keep myself accountable to meet deadlines even when there were no external consequences.
How did your experience taking courses with OVS compare to your day school experience?
The experience at OVS is very different compared to my experience at a traditional day school. Taking courses at OVS made school much more enjoyable because I could work at my own pace, whenever I wanted, wherever I needed to. Due to the independent nature of OVS, students can complete courses in much less time than in a traditional school setting. This allowed me the flexibility to work and train 20 hours a week without becoming overwhelmed and while staying on track with my schoolwork.
What advice would you share with students who may be looking to take courses outside of their day schools?
I have one piece of advice for students who are looking to take courses outside of their day schools: make a plan. One of the most challenging aspects of student-lead learning is the lack of external deadlines and consequences. By creating a plan for yourself and sharing it with your friends and family, you will be more likely to stay on track because you have a clear outline of what needs to be done when, and you have people to help you stay on track.
Currently Lia is taking a gap year to travel, volunteer, and focus on her athletic career. Next year she plans to attend Franklin University in Switzerland to study Social Justice and Sustainability.