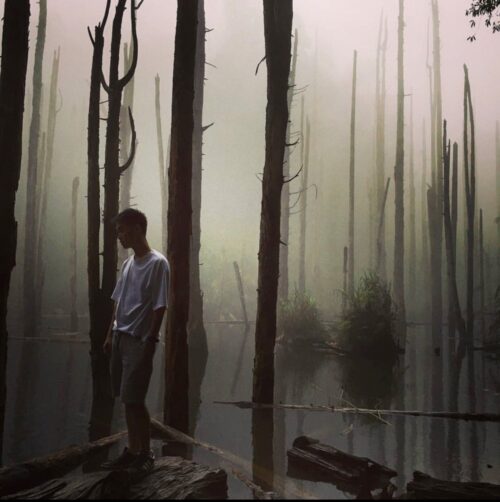 OVS Helps Student Complete University Prerequisite Courses
When looking to apply to Canadian universities Li-Chi Chen found he needed to complete an additional math course in order to apply to his chosen school. He decided to take MHF4U with us at OVS. There are many international students like Li-Chi who discover they need to attain certain courses in order to apply to universities in Canada. At OVS we are more than happy to help students find pathways to succeed in their academic futures.
Like many of our students, Li-Chi enjoyed our flexible online program. He said he like that he was able to study from the relaxed environment of his bedroom rather than going to a crowded school, especially now during COVID where it can feel unsafe.
We asked Li-Chi what he found helpful in his MHF4U course: "I can review all videos as much as I want to and if I have any questions a teacher is available. Also, it offers me a lot of exercises to practice."
Li-Chi offered some advice for students who may be thinking about taking classes online: "Self-discipline is the most important ability you need to have, because there's no one who will force you to do anything. How much you learn is dependent on your attitude."
Our asynchronous platform allows students to study on their terms, at their own pace, and empowers them to take their education into their own hands. If you're a student considering learning with OVS please check out the other spotlights and our reviews page.