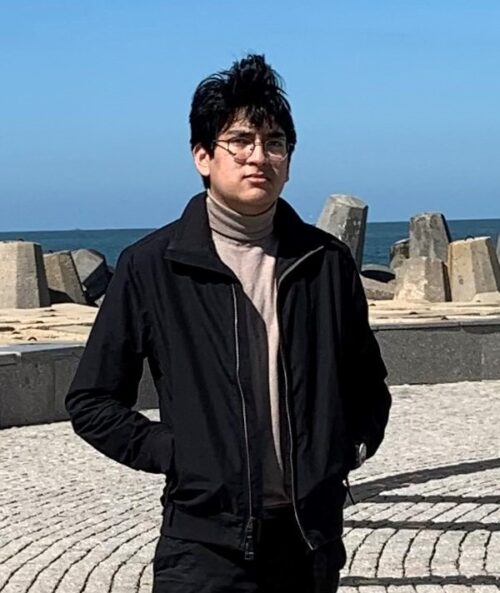 Meet Khaled, an ambitious young man who dreamed of enrolling in a business management program at a top university. His goal? To work his way into one of the many lucrative and fulfilling career opportunities that such a program would bring.
With this goal in mind, he knew that his education would be incredibly important to his future. As such, his family wanted to ensure he had the best education possible, and to them, that meant studying within the Canadian education system.
The only problem? They live in Egypt, not Canada. Now, due to the fact that the Canadian education system is valued highly around the world, there are actually many international schools that offer a Canadian curriculum. One of these schools allowed Khaled to study a Canadian curriculum throughout elementary school, while living in Egypt.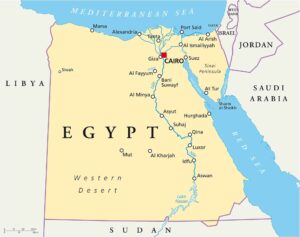 However, when the time came to move on to high school, Khaled could not find an Egyptian high school that offered a Canadian secondary school curriculum. Being comfortable with the Canadian curriculum, he did not want to suddenly shift to his local school system, only to pursue post-secondary in Canada again later, as was his plan. Yet, the prospect of moving to Canada seemed even more disruptive…
Luckily, Khaled discovered he could continue his Canadian education from his home in Egypt by studying online with Ontario Virtual School.

"I started elementary school with a Canadian education, so I wanted to continue with a similar curriculum while in Egypt. None of the schools near me have a Canadian curriculum. OVS allows me to live at home in Egypt and earn a Canadian high school diploma!"
With his previous studies in Egypt, Khaled was granted equivalent credits for Grades 9 through 11. Then, with advice from OVS's guidance team, he registered for six Grade 12 courses with OVS, to ensure he would have a strong "top six" with which he could apply to any post-secondary school of his choosing.
OVS's wide range of available courses allowed him to enroll in the required courses of his program, like University-level English and Advanced Maths, while also taking program-specific electives like Economics, Politics, and Business, which would be help him gain acceptance into the business management program he'd set his sights on.
"Studying with OVS helped me increase my chances of getting accepted into universities because of the potential Canadian high school diploma status – this is a huge advantage for me."
Of course, enrolling in virtual schooling can be stressful for some students, especially if they haven't done it before. Fortunately, once Khaled began his courses with OVS, he found many advantages to this new learning format.
"Being able to do lessons and finish anything whenever I wanted. That was a major upside for me because it relieved a good amount of potential stress. Another part I enjoyed was the content and the ease of understanding the lessons. The teachers are amazing. Very helpful and supportive."
Ontario Virtual School is proud to have played a part in helping Khaled, and students like him from around the world, find the academic success we believe all students deserve.
We wish you all the best in your continued studies, Khaled!