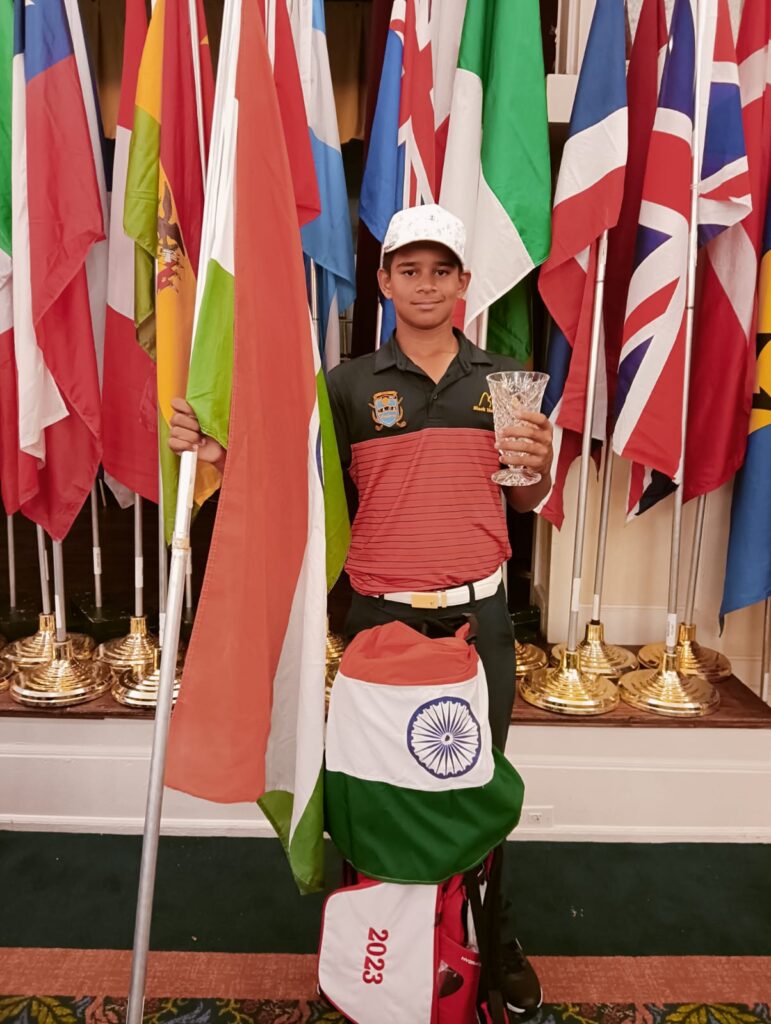 Kartik Singh is a rising young athlete in the world of golf. At just thirteen-year-old, he recently made history by winning the 2023 FCG Callaway World Championships which took place in Palm Springs, California in early July. Kartik beat out 20,000 candidates to be one of the 700 participants in the years tournament, and ultimate achieved success beating is nearest competitor from Honk Kong by 2 strokes.
He was also the youngest participant, and one of the first Indian Golfers, to be invited to participate in the 2023 US Junior Amateur Golf Championship at Daniel Island Club in South Carolina. He placed 3rd in the Boys 13 category.  
Singh will be joining us this year as an 8th Grade student with NPU and OVS. We are very excited to have him on board and help him balance his education with his athletic goals.