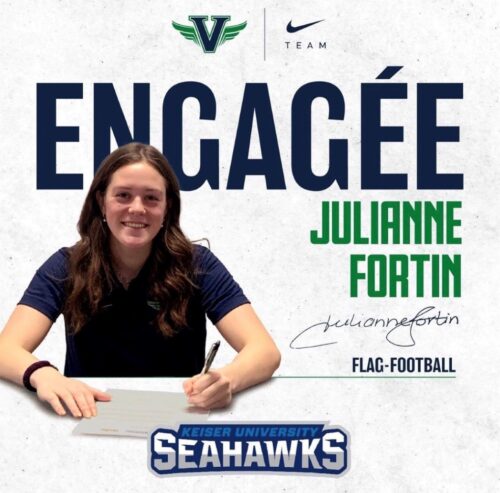 Julianne Fortin is a student athlete from Quebec. Like many young athletes, she dreamed of gaining admission to elite sports school for university. Unfortunately, many of the programs she was interested in were located in the United States, and due to differences between the education system in the US and in her home province of Quebec, gaining acceptance directly to a US university presented a big challenge. With that in mind, Julianne decided to enroll with Ontario Virtual School, so she could earn an Ontario Secondary School Diploma – a diploma that was more widely accepted by universities. We asked Julianne a few questions about her experience with OVS, and she was kind enough to provide us with the following responses.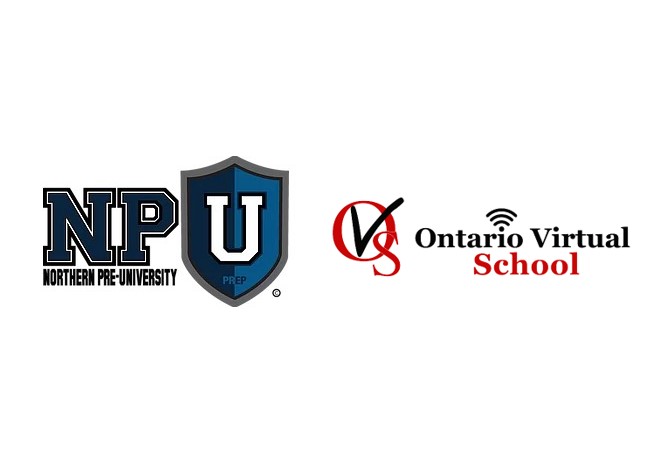 First off, what are you currently studying?
I am presently doing my grade 12 with OVS through Bourget College. I really enjoy it, because with COVID I can stay at home and it doesn't affect my studies. OVS is all set to do classes from home.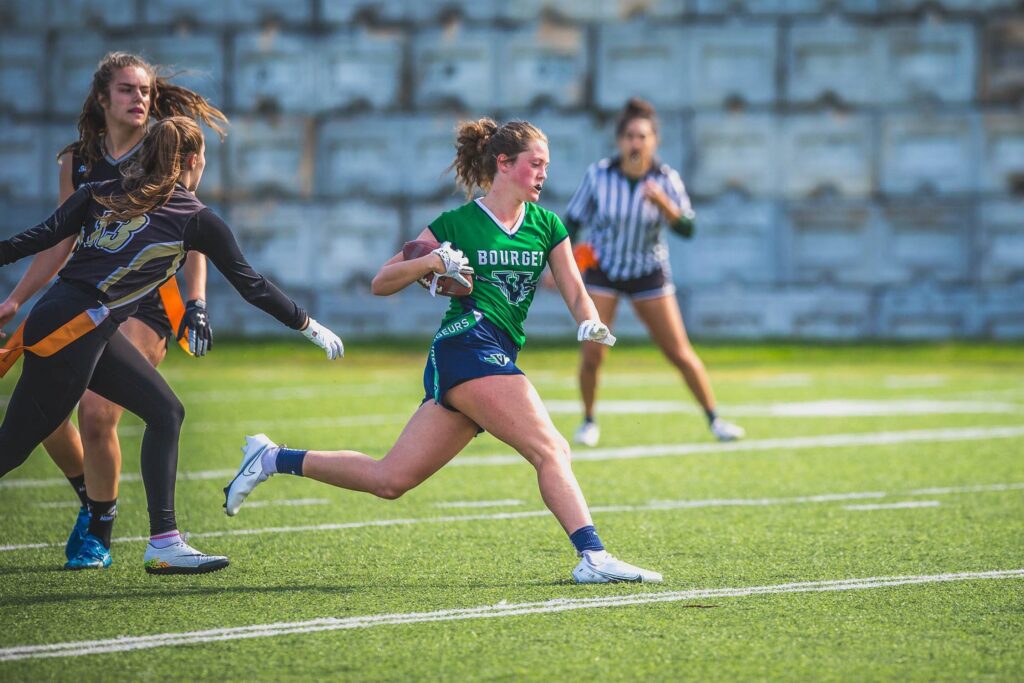 What are your plans for after graduating from secondary school?
My sport is Flag Football. I've been playing for almost 5 years now. It's like Football but instead of tackling for the ball, you simply pull on the flag. I got recruited to continue to play Flag at Keiser University next year. It is the first year that Flag football is a university sport in the United-States, so I'm excited to see how much it will continue to grow.
What courses are you currently taking with OVS?
English, Calculus and Vectors, Biology, Physics, Advanced Functions, Ont. Literacy Course, International Business, and Chemistry.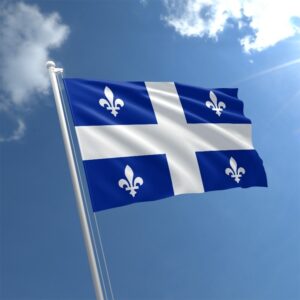 Why did you decide to enroll with OVS?
I wanted to complete Grade 12, which is not accessible in Quebec. This would give me easier access to universities in the United States.
Do you feel OVS has helped to prepare you for university?
OVS had prepared me in many ways. I learned how to plan my schedule (courses and exams) and how take notes on my own. I also learned how to assimilate the different subjects on my own and to reach how when I needed help.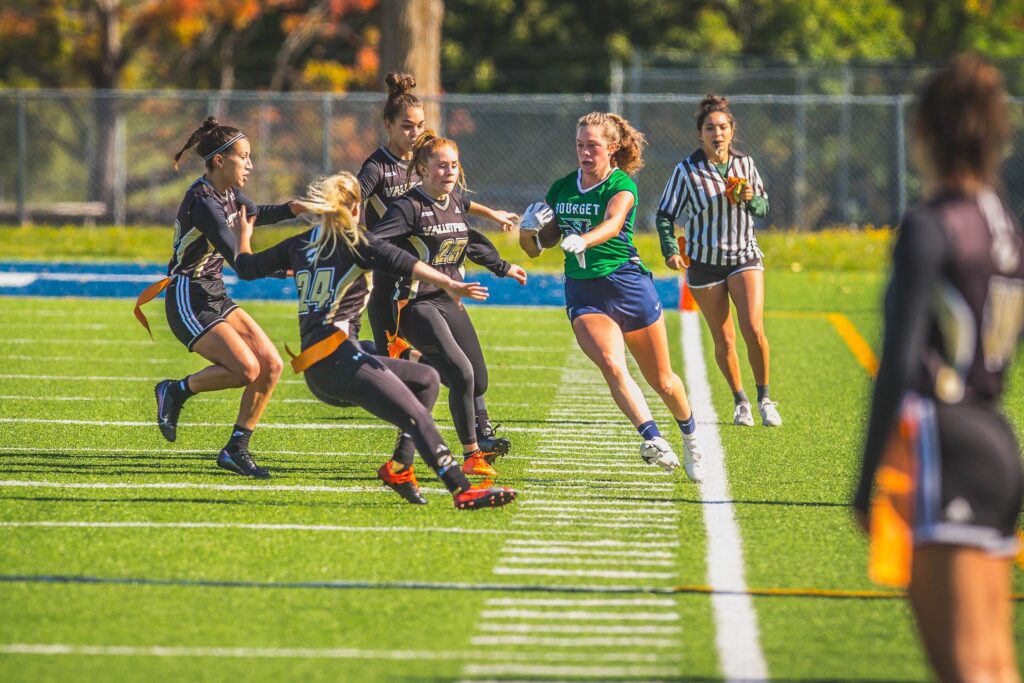 What were your favorite parts of your experience with OVS?
I really enjoyed planning my exams and my schedule on my own. There are no specific deadlines, so it gives you that liberty. I also really enjoyed the proximity we had with the teachers. All our homework and exams are corrected within two days, and we always have a positive feedback with our grade. Another part that I really enjoyed is that we were learning at our own rhythm. The courses are clear and detailed. I never had questions after finishing a lesson, and they are followed by a relevant homework to assure your understanding.
How did your experience with OVS compare with your experience at your day school?
For me, it was really similar. The teachers are as reachable, if not even more, than any day school teacher. The workload is similar, there is not more or less homework. The main difference to me is that with OVS we can learn at our own rhythm, compared to day school where you follow the class's rhythm.
Do you have any advice for students interested in online learning?
Make sure that you are an organized student that has self-discipline because it is easy to get distracted.