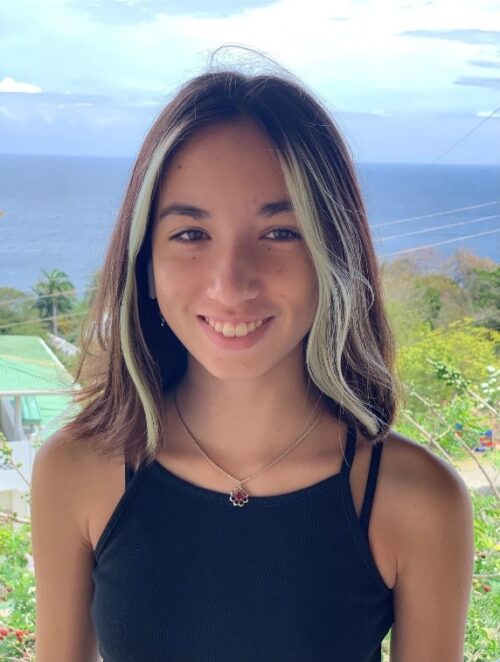 Although Ontario Virtual School is headquartered in Ontario and offers Ontario credits, the online nature of our courses means that students can take our courses and earn credits from anywhere in the world. Ella de Freitas is one of those students. Though currently living in Trinidad and Tobago, Ella intends to pursue her post-secondary studies in Canada. Through an educational partner, she realized that earning Ontario Secondary School credits could help her with that, so she decided to enroll with OVS.
We asked Ella a few questions about her experiences with OVS, and she was kind enough to allow us to share her responses with you.
When did you start taking courses with OVS, and what courses are you taking?
I recently joined Ontario Virtual School in February 2021. Right now, I am in Grade 9 and currently studying Geography and English.
Why did you want or need to take online courses?
I decided to start taking courses at OVS now as I would like to obtain my Ontario Secondary School Diploma (OSSD) and go on to further my studies in Canada.
Do you feel that OVS is helping to prepare you for post-secondary education?
OVS is preparing me for post-secondary study by introducing me to a different way of teaching which encourages me to do research on my own and also teaching me how to present the information in a format that is more in line with post-secondary education.
What are your favorite parts of learning with OVS?
My favorite parts of learning with OVS are that I can go at my own pace, have the opportunity to go over lectures to ensure that I have taken all the information needed, and also work in my own time to complete assignments etc. The best part is having the flexibility to do my courses from anywhere, including the comfort of my home, once there is internet.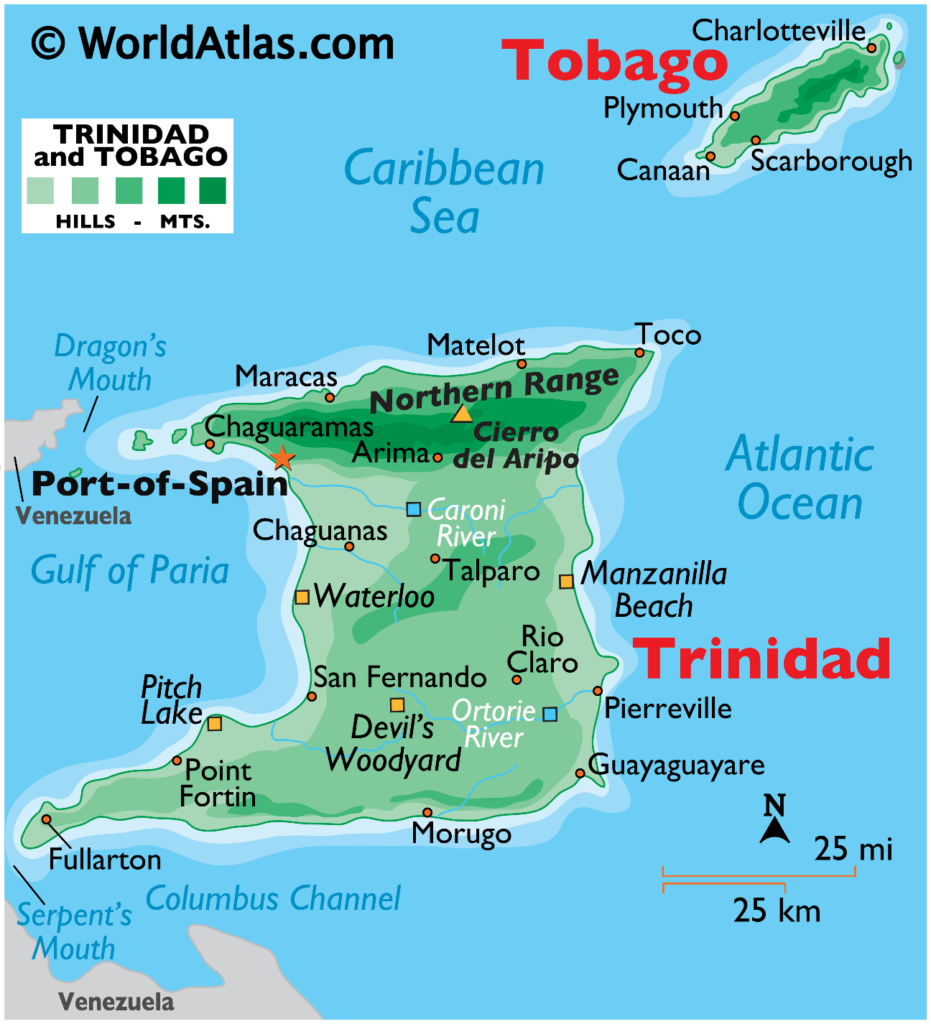 I live in Tobago, which is the sister island of Trinidad and located in the far-south eastern Caribbean, just a few miles off the coast of South America. Studying at OVS has given me the opportunity to have the best of both worlds – island life with quality education!
What do you think of taking courses with OVS compared to your traditional school?
From my experience so far, taking courses at OVS is far more efficient as I get a lot more work covered in a much shorter period of time. I currently do 4 hours daily of OVS as compared to 7 hours of day school and feel that I have covered and learned way more, all from the comfort of my home.
What advice would you give to students considering online learning?
If I were to give advice to students looking to take courses online, it would be to ensure that you create a working space that has reliable internet connection with no distractions and try to set a schedule so that you have some routine to follow. Breaks in between are also important as well as to ensure that you have some physical activity and social life outside of online school.
Do you have anything else you would like to say?
I just want to say thanks to the entire team at OVS for making online education this easy and accessible to everyone, particularly during this difficult time that the world is in due to Covid-19. I find OVS's model very interesting and enjoyable and look forward to continuing my education with the OVS team.