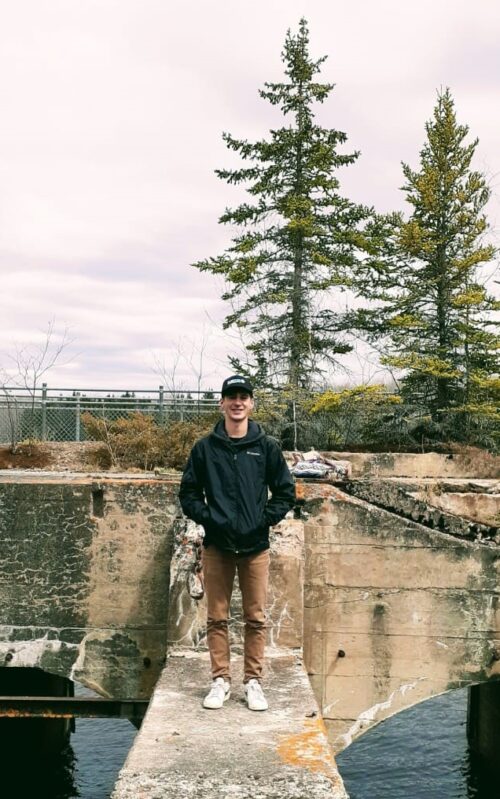 Grade 12 Accounting (BAT4M) is a common prerequisite for many university programs in the Business and Finance fields. However, Grade 12 student Devon Vanderwoude found that his day school didn't offer this course, and when looking for other options, he came across Ontario Virtual School. Despite living in Manitoba, nearly 2000 kilometers from OVS's headquarters in Toronto, Devon was able to register for this crucial course and study entirely online – without ever leaving his hometown!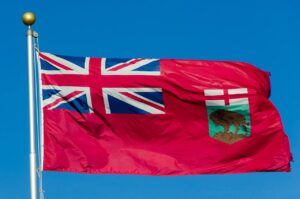 "My school didn't offer the course, and Manitoba Independent Studies didn't offer it either. I was so relieved that OVS could help me out."
Like so many students around the world, Devon's high school experience was disrupted by COVID-19 and the changes the pandemic brought to schools everywhere. Particularly in a pivotal year such as this – his final year of high school – this could have presented a major problem for Devon and his post-secondary plans. Instead, Devon decided to make the best of his situation, and eagerly logged on to try his hand at learning online with OVS!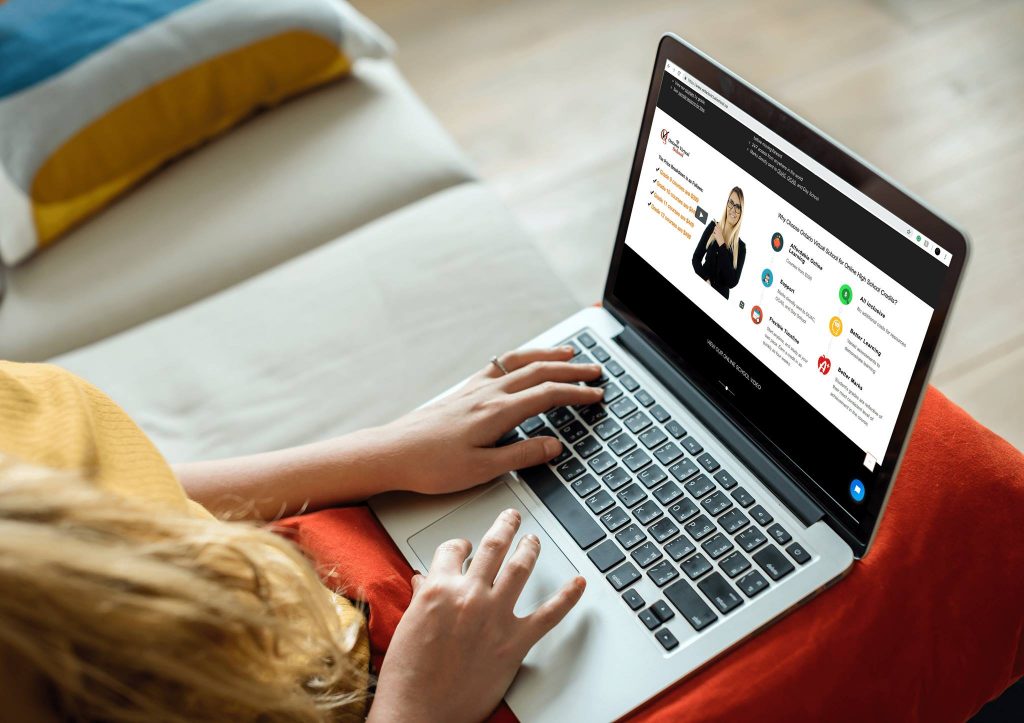 Despite his initial hesitation, once Devon started his Accounting course with OVS, he quickly discovered added advantages, beyond being able to take a course that was otherwise unavailable to him. Devon notes that the style of OVS's courses has helped him practice his independent study skills, while also being less stressful and more productive than the schooling methods to which he was accustomed.
"By taking this course from OVS, I have received skills that will help me to study independently which will make me more prepared when I go to Uni. I also really appreciated the simplicity of the website layout and how powerful the learning/lessons are. OVS has done a great job making learning online more relaxed and ultimately made me more productive."


We asked Devon if he had any advice for people who may be considering online learning. Here was his top tip!
"My advice to anyone taking an online course is to create and stick to a schedule, and to be disciplined, so that you'll be able to complete it on time."
With his strong discipline, Devon was able to complete his Accounting course ahead of schedule with a strong grade to help bolster his university applications. Congratulations Devon, we wish you all the best in your post-secondary studies!