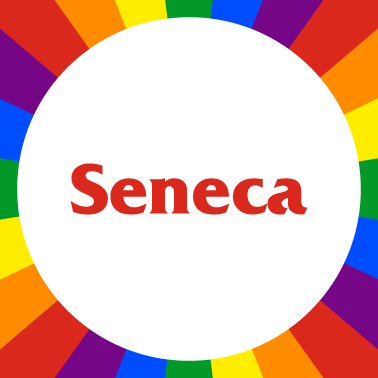 AN INTERVIEW WITH CHARLOTTE CASIANO, FULL-TIME MOM AND PART-TIME STUDENT
Like so many, Charlotte Casiano decided to pursue a new career later in life, after years in the workforce and with young children to care for at home. With these responsibilities on her plate, Charlotte sought out a flexible solution that would allow her to pursue the career of her dreams, while still working and caring for her family. She found just that with Ontario Virtual School's self-paced model and wide-range of courses. Charlotte has been steadily completing her prerequisite courses needed for her desired program at Seneca College.
We followed up with her to ask her a few questions about her experience with OVS, and how her online high school experience prepared her for post-secondary. Here's what she had to say!
What inspired you to resume your education?
After high school, I was unsure of what I wanted to pursue for a career. I took a certificate program as a pharmacy assistant/technician to work right away. After many years in the field, and with careful thought, I finally decided to change my career. As a full-time mom, working part-time, my growing family is what inspired me to improve on myself and pursue my education.
What courses did you take at OVS & why did you decide to take them with us?
I took ENG4U and MHF4U. I am also considering taking a couple more courses that are required for my desired post-secondary program at Seneca.

Do you feel that OVS prepared you for your future endeavors? If so, how?
I believe that OVS has definitely helped me get back into the routine of studying and time management while having the flexibility of taking care of my child and going to work.
What would you say to a mature student in a similar situation who might be considering taking courses online?
As a mature student, I would recommend taking the courses online because you have all the resources (interactive learning, slide shows, tests, projects and instructors) right in the comfort of your own home or wherever you decide to study (coffee shop, vacation, etc…) and on your own time – provided that you are committed/motivated to complete the courses.

How did your OVS experience align with your expectations of what e-learning would be like? How did it compare to your other schooling experiences?
I really enjoyed my experience with OVS. The experience I had with e-learning was better than my experience when I was in high school. The instructors at OVS are prompt with responding to questions or concerns with regards to homework or any course content in general. They lead you to the resources you need to help you get through the course.
What were your favourite parts of learning with OVS?
My favorite part was being able to control my studies and work on my own to get the courses done. I liked how interactive the slides were and some of the slides had short video clips that kept the courses fun and interesting.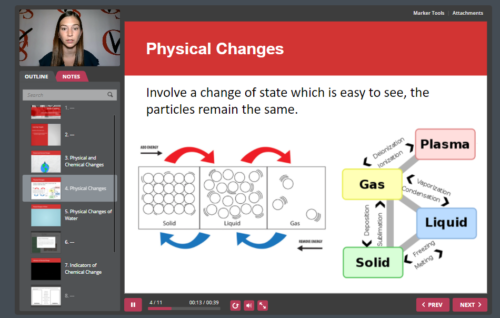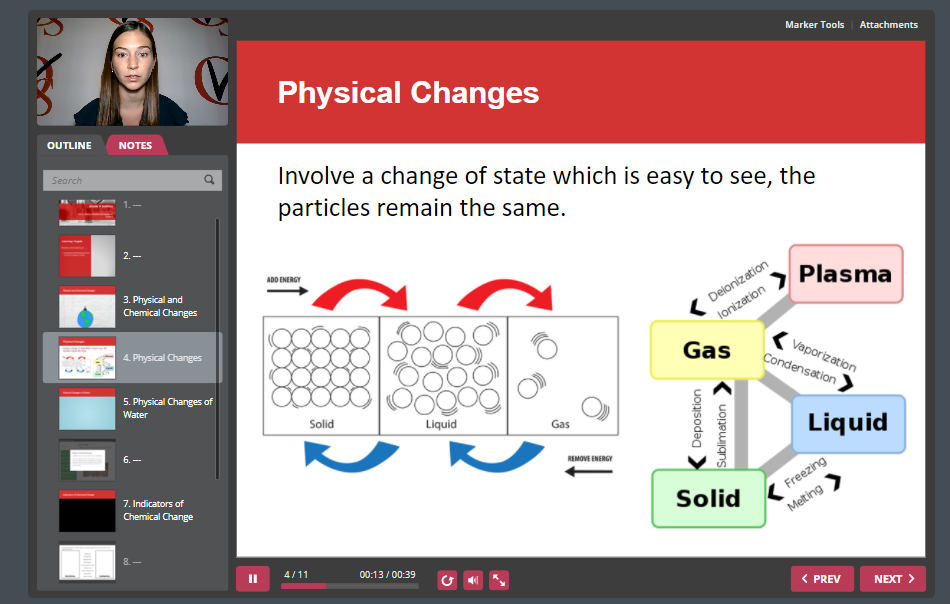 How did you find navigating the OVS learner platform?
It was very straightforward to navigate the OVS learner platform. Everything you need is on the website and if you needed assistance, you would simply email your teacher or admin.
What are your academic/professional intentions in the near future?
In the near future, I would like to pursue a career in either data scientist and analytics or accounting. OVS has all of the courses I need to help me become successful.