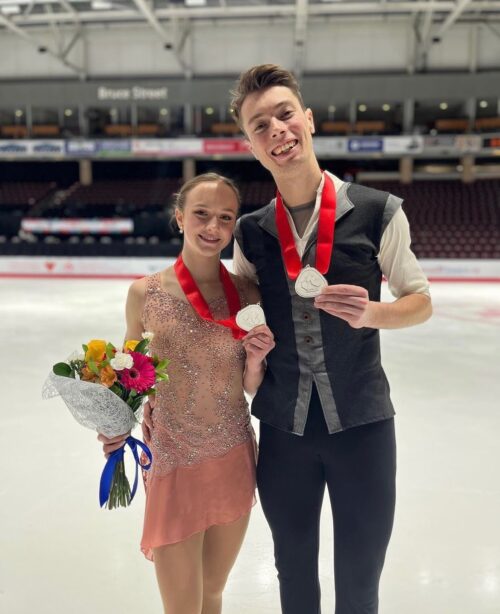 Brooke McIntosh is a Canadian pair skater from Toronto, Ontario. Together with her skating partner Benjamin Mimar, she was the bronze medalist at the 2022 NHK Trophy competition and the silver medalist at the 2023 Canadian National competition.
Being so focused on her skating training schedule and travelling the world for competitions, it was important for Brooke to find a flexible educational program that would allow her to complete high school around her athletic commitments, which is why she came to OVS.
Brooke completed grades 10, 11 and 12 online with Ontario Virtual School, recently graduating with her Ontario Secondary School Diploma. We asked Brooke to answer a few questions about her experience with OVS.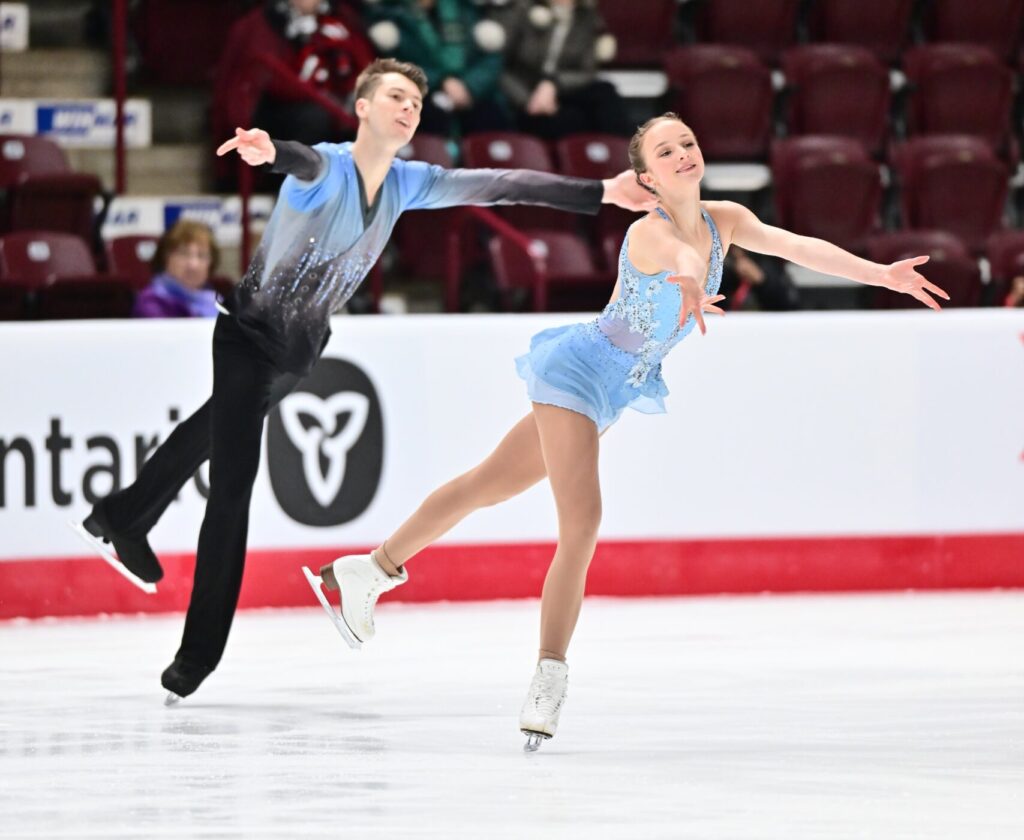 How has OVS prepared you for life outside of high school?
OVS prepared me for life outside of high school because it taught me time management skills and self-discipline. Taking OVS courses allowed me to practice managing my time efficiently. As an OVS student, I learned I had to take complete responsibility for my schooling schedule and push myself to meet the deadlines I set for myself.
How did your experience taking courses with OVS compare to your day school experience?
Learning with OVS allowed me to personalize my high school experience more than my day school experiences. Taking courses with OVS gave me the flexibility to suit my high school needs instead of an entire classroom. I followed a timeline that fit my schedule, focused on my weak points, and got more personalized attention for the teachers at OVS. With less wasted time in classes, I could train over 25 hours a week, start coaching young skaters in my arena, and keep up my academic studies to a high level.
What advice would you share with students who may be looking to take courses outside of their day schools?
I have two pieces of advice for students looking to take courses outside their day schools. The first piece of advice is to write down and plan what lessons or assignments you want to do each day. Following a schedule allows you to stay on track with your studies and holds you accountable. Seeing how much work you have done and how much you have to go is rewarding and motivating for students! The second piece of advice is not to be afraid to ask questions. OVS's guidance team and teachers want to help you and have the knowledge to do so. They are always informed and have great tools to help you reach your academic goals!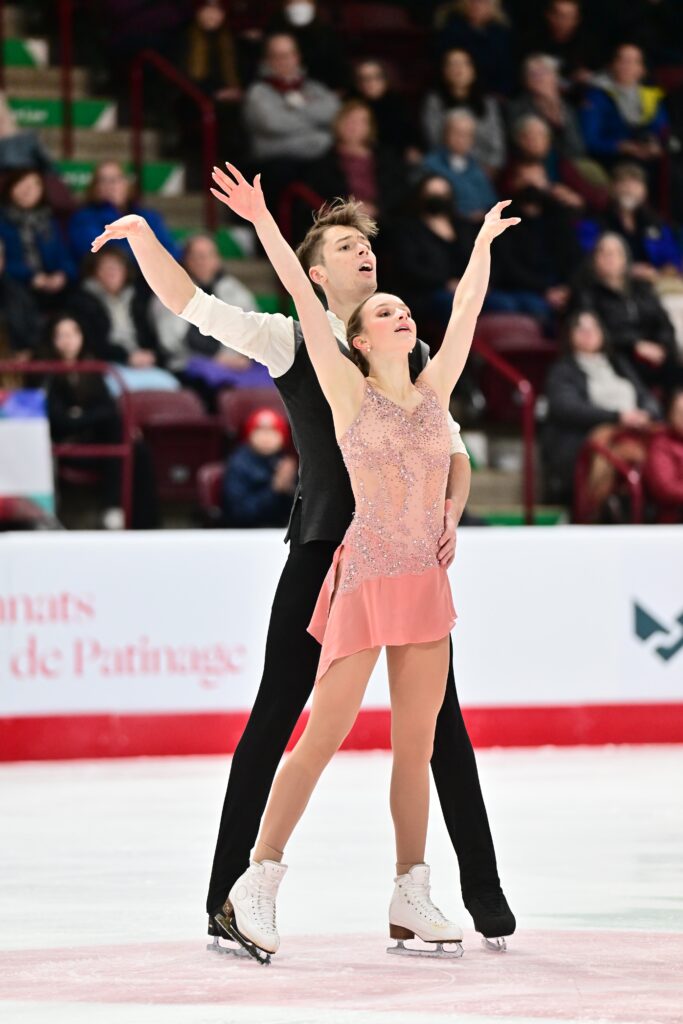 All of us at OVS are very proud of what Brooke was able to accomplish with our program and we wish her the best of luck in both her athletic and academic goals!