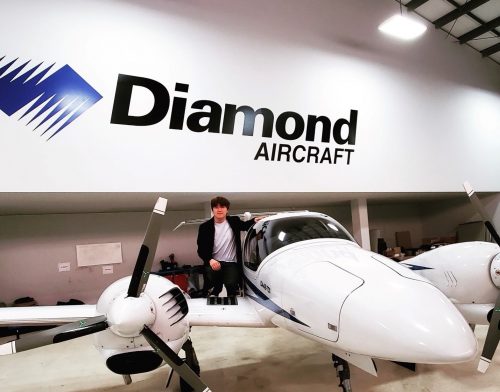 For Austin Sung, The Sky is The Limit
At Ontario Virtual School, we have high hopes for all of our students, and Austin Sung is proving that with hard work and dedication, the sky is the limit!
Austin is currently in the Commercial Aviation program at Western University. This program will provide him with a Bachelor of Management and Organizational Studies (BMOS) degree, as well as training to operate commercial aircraft. But even this isn't a lofty enough goal for Austin, as he is also working towards a double major in Computer Science, in addition to his BMOS degree.
"I believe that business and computer science go well together, and will provide me with various job options when I graduate."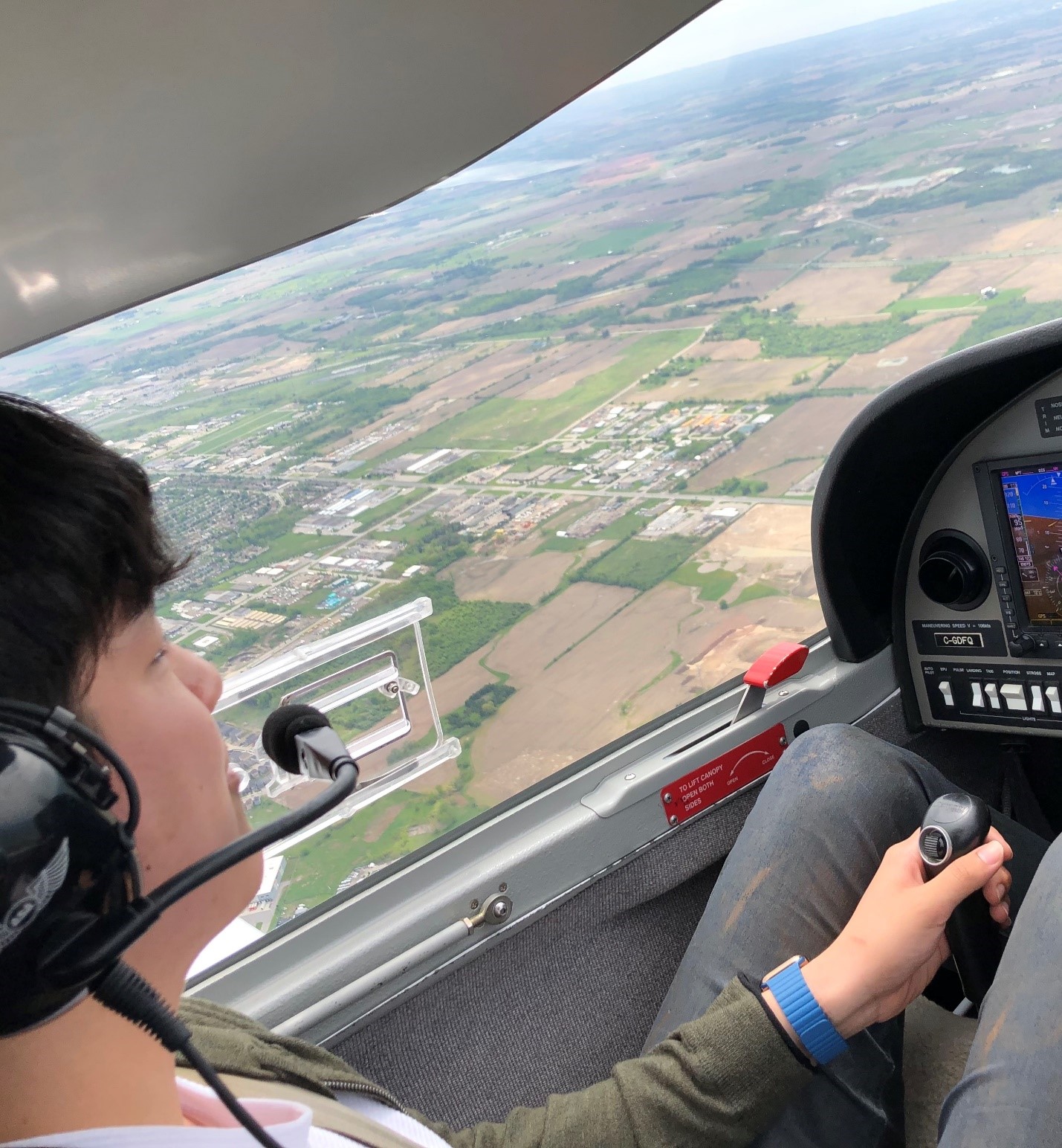 Austin completed a variety of courses at Ontario Virtual School, including Advanced Functions, Physics, and English. We asked Austin why he chose OVS.
"OVS gave me flexibility to work on courses at my own pace. I found that I was able to finish my courses faster by taking OVS as I was able to utilize my personal time."
Not only was Austin able to complete his courses faster, but by utilizing Ontario Virtual School, he was able to plan ahead and actually complete high school early, which was an essential part of his long term plans for his post-secondary education.
"Thanks to OVS, I was able to expedite the process of finishing high school. Finishing high school in January gave me the option to get a full-time job at Starbucks to save up for university."
A plan as careful and delicate as this was surely quite a difficult one, but Austin says that his teachers at OVS helped to make it possible.
"I also have to mention the amazing teachers that OVS! All the teachers that I had with my OVS courses were supportive, and responded to my emails in a timely manner. They answered any questions that I had regarding the course. The quizzes and tests, and exams are very fair and the teachers were able to mark them in a timely manner and return it back to me with supportive feedback."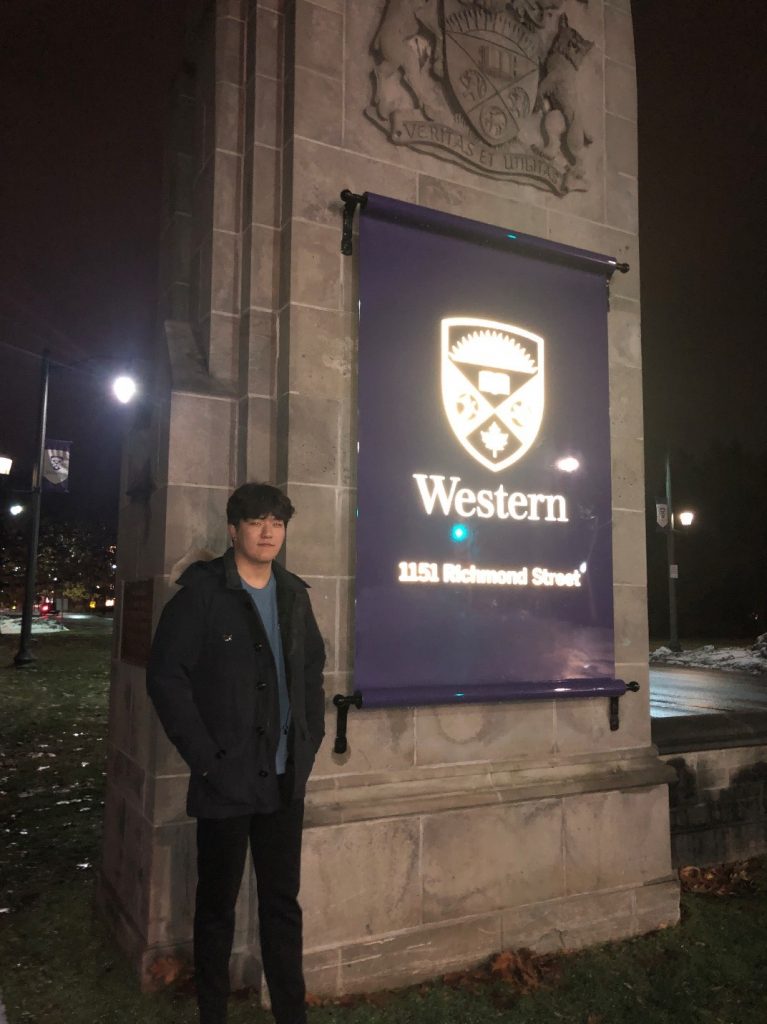 Austin certainly has a bright future ahead of him, and all of us here at Ontario Virtual School are honoured to be part of his soaring rise to the top.
"If you are struggling on certain courses at your day school, want to finish high school early, or want to experience an online learning platform, take OVS. The fact that you can work on your own pace will make the course materials a lot easier and give you flexibility to work at your own pace. The amazing teachers are also available to help and make sure you understand the course materials."